Tarboush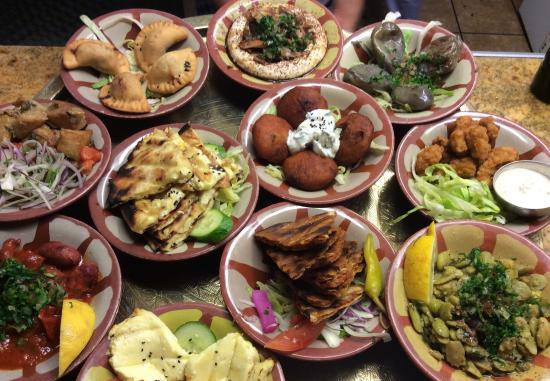 Phone Number: 01923 248898
Address: 57 Market Street, Watford , WD18 0PR
Website: http://www.tarboushwatford.co.uk
Tarboush was inspired by popular Middle Eastern cafes where friends meet to have a coffee and eat mezza. Their restaurant has three dining areas, each with its own ambiance but all having the same good food and service in common.
As part of a fantastic community, they believe in supporting local businesses and where possible they source ingredients from local independent suppliers and traders. So make sure you visit Tarboush and enjoy good food and good company in a welcoming atmosphere. It's the perfect place to catch up with friends, celebrating a birthday or just grab a takeaway for lunch.
Open from 11am till midnight, 7 days a week, Tarboush are situated a 2-minute walk from the Watford High Street.