SmartAVe Ltd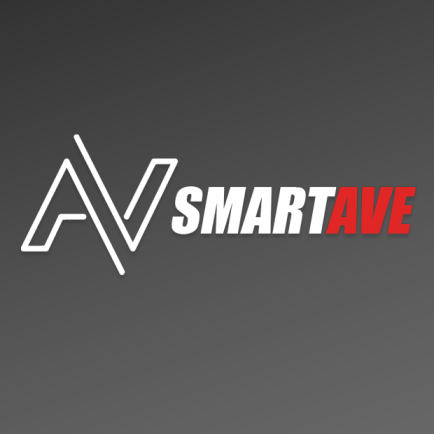 Phone Number: 020 3589 2161
Address: t7LB, Hayling Road, Watford, WD19 7QR
Website: https://www.smart-ave.co.uk/
We've all been there. Hours of frustration reading instruction manuals. Trying to figure out which wires go where. Turning things off and on again. Wishing it was as easy as just pushing a button so we can sit back and relax.
Smart Ave Ltd save you time, money, and stress by listening to your needs and providing you with customized digital systems for your home – installed on time, and on budget. No matter how large or small your project, you deserve exceptional results.

The Smart Ave Ltd team is dedicated to helping you avoid the stress and mess of home installations. Their experienced, knowledgeable and friendly engineers have been delighting customers for 15 years with fast, professional installation services across London and the UK. If it's digital — they've done it.
No project is too small, too large, or too difficult for them to handle. Their glowing customer testimonials and constant referrals speak for themselves. They are located in London, but can help you with your installations anywhere in the UK. Their team has even installed digital systems as far away as Austria and Egypt!
Contact Smart Ave Ltd for a free consultation on your smart home, audio and digital projects.