Everyone Active: Watford Leisure Centre - Central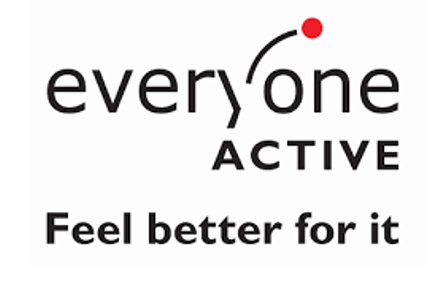 Phone Number: 01923 296750
Address: Peace Prospect, Watford, WD17 3HA
Website: https://www.everyoneactive.com/centre/watford-leisure-centre-central/
Watford Leisure Centre Central has all the facilities you'll need to stay active and have fun at the same time. The gym features state-of-the-art equipment designed to suit all fitness needs, while the two pools play host to their award-winning swimming lessons, alongside many other activities to suit swimmers of all ages and abilities. You'll also be able to enjoy a plethora of group fitness classes, designed to suit everyone, while the sports hall hosts table tennis, badminton and five-a-side football. Climbers will also be able to enjoy our indoor climbing wall, too.
Their state-of-the-art 80-plus station gym comes with a huge variety of equipment for gym-goers of all ages and abilities, and will suit you, no matter what your fitness goals may be. We've also got professional and enthusiastic Fitness Motivators to help out wherever you need it.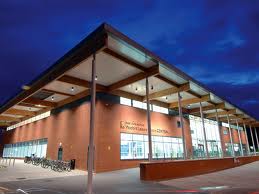 Their Swim England accredited swimming lessons run six days a week are suitable for swimmers of all ages, abilities and confidence. Our highly qualified teachers are enthusiastic and passionate about making sure everyone learns this important, life-saving and fun life skill.
They offer a variety of swimming activities that are suitable for everyone, whether you want to swim for fitness, do some aqua aerobics, splash around with our inflatable toys, want to take part in their women's only swim sessions or just want to enjoy yourself in the water.