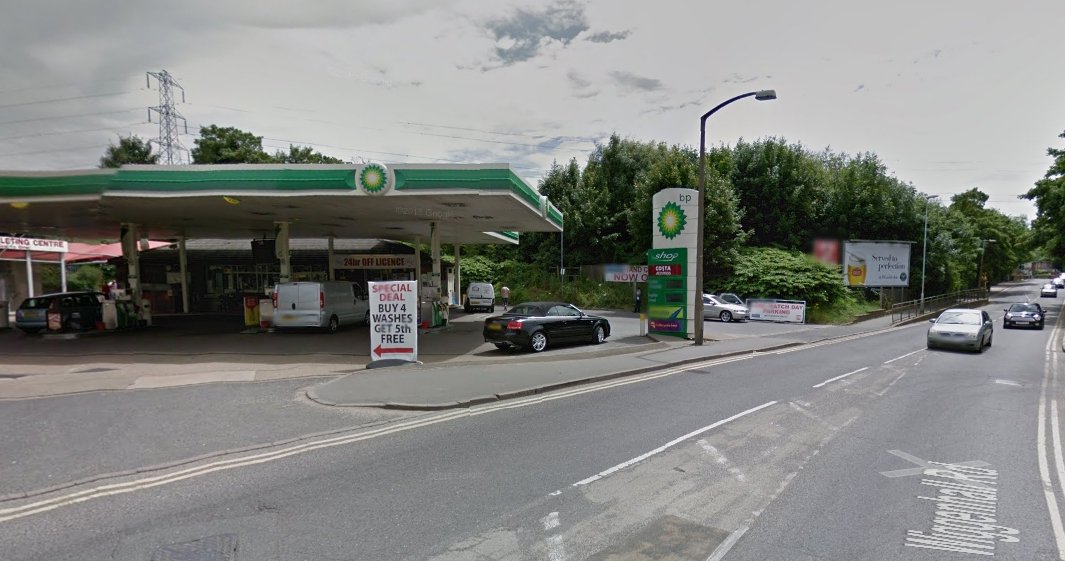 Commuters are being warned about the upcoming closure of Wiggenhall Road in Watford.
A section of the road will be closed to southbound traffic towards Eastbury Road (Bushey/ Oxhey) from 11 January 2016 for around 6 weeks.
The section will cover the petrol station at the Lammas Road junction, down to the Council Depot.
Commuters will still be able to travel northbound into Watford.
The works to replace a gas main are crucial to the construction of the new road which will speed up access to Watford General Hospital.
Highways engineers at Hertfordshire County Council have reviewed the plans but commuters are being urged to avoid Wiggenhall Road altogether during this time, and use an alternative route in and out of town.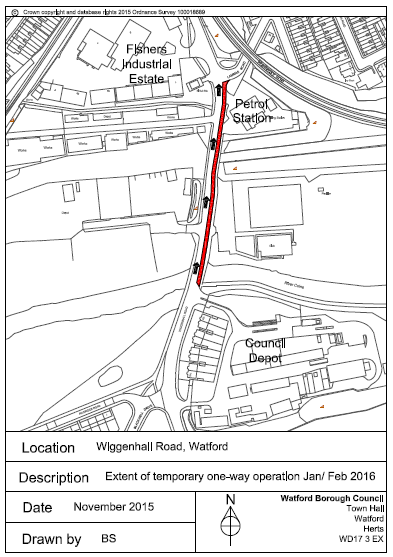 Local diversions will be in place and will be well sign-posted.
The diversionary routes will involve using the ring road, and travelling down Waterfields Way to gain access to Bushey and Eastbury Road.
Commuters could also risk using Lammas Road to gain a faster access to Waterfields Way, but the county council are advising against the use of the road.
Approved alternative routes will be clearly signposted well in advance of the closure to inform people that there is no through route.
Cyclists will still be able to travel northbound into Watford. Those wanting to travel towards Bushey/ Oxhey / Northwood will need to dismount and use the footpath.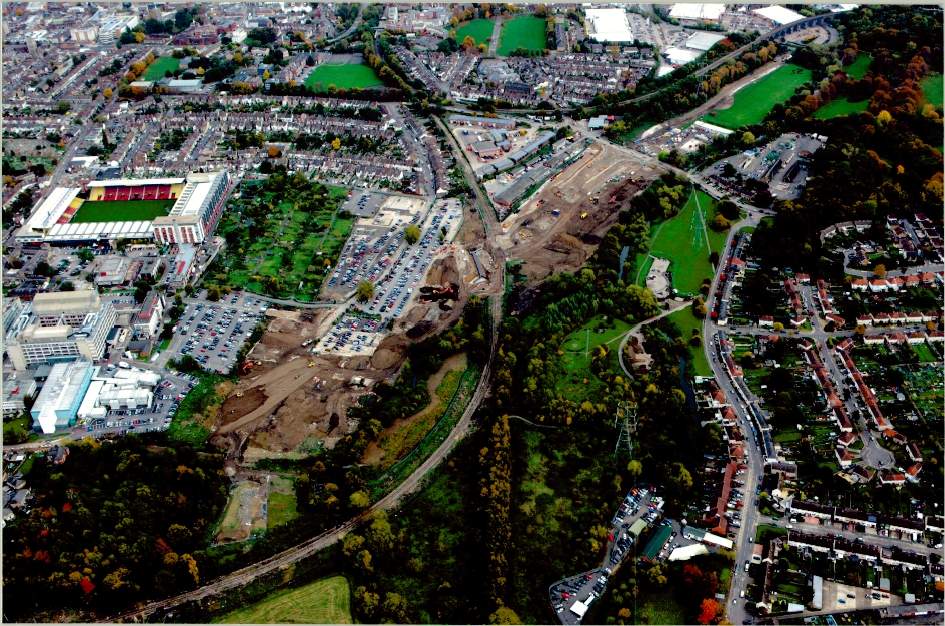 Construction on the new road to speed up access to Watford General Hospital
Councillor Iain Sharpe, Portfolio Holder for Regeneration & Development, was quick to apologize for the inevitable road closure.
He said: "We are sorry in advance for the disruption that this will cause, but it is a necessary piece of work so that we can deliver improved access to Watford General Hospital.
"We will do all we can to minimise disruption and to keep residents informed of progress on the gas main works."
For the latest updates on the works, please visit www.watfordhealthcampus.org.