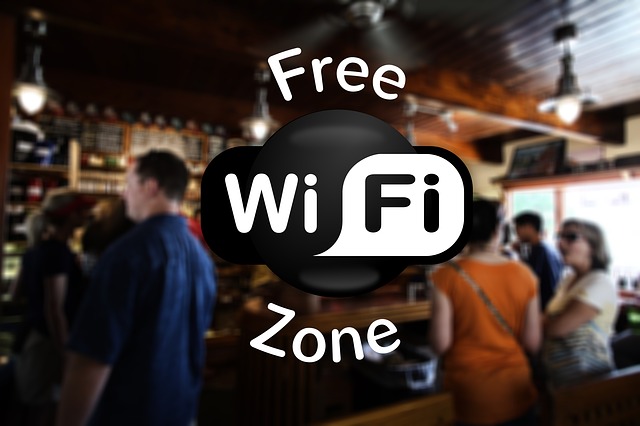 The scheme to bring free WiFi to Watford's lively town has launched this week, with community centres and sheltered housing schemes seeing the first benefits.
The project, by Watford Borough Council and intechnologyWiFi, will see a new public "always on" free WiFi service brought to the town centre.
The first part of this project is aimed at meeting the demand for more online services by 80% of Watford's residents.
Tina Barnard, Chief Executive of Watford Community Housing Trust (WCHT), hopes the project helps "people to get more involved with what is going on in their local area".
Users will also be able to go online, tweet, instagram or Facebook away in the town centre area within the ring road, extending as far as Watford Museum, the Watford Football Club area, and Cassiobury Park.
Other areas include the Civic Core conservation area, Watford Junction, West Herts College and the new Croxley Rail Link stations (when constructed).
Watford's Mayor Dorothy Thornhill said: "Nearly all of us use the internet nowadays, so it's wonderful to be extending WiFi to new places in Watford.
"I'm pleased that residents in sheltered housing are some of the first to benefit – the internet is a great way of accessing public services and keeping in touch with friends and family."
The free internet service will come just in time for the busy festive season.
Written by Isaac Ouro