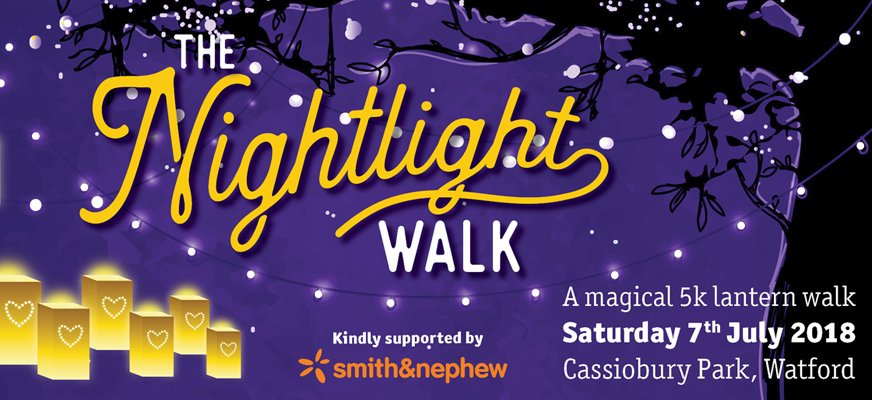 On Saturday 7th July, Malcom Atkins' family, from Watford, will be taking part in Peace Hospice Care's NightLight Walk, in Cassiobury Park, to remember him and support the local Hospice who cared for Malcom in the last year of his life
Malcom was diagnosed with Lung Cancer in May 2016 and subsequently was referred to Peace Hospice Care's Hospice at Home service for palliative care in November 2016, and sadly Malcom died at the Hospice in 2017.
Speaking about the care Malcom received, his daughter, Rebecca said: "The care that all the staff at Peace Hospice Care provided our Dad was impeccable. The Hospice at Home nurses referred Dad to their Starlight Outpatient Service where he also received weekly support for his breathlessness. These sessions really helped Dad as he was surrounded by people who were going through a similar illness to himself.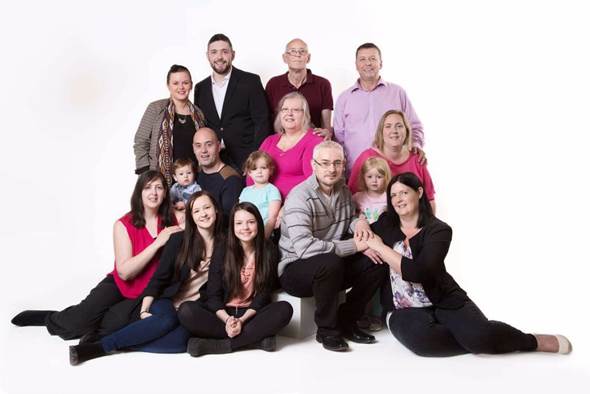 Malcolm Atkins and family
"Dad decided that he wanted his life to finish in the Hospice's Inpatient Unit - nowhere else would do. When it came to making the call for him to be admitted the only place available was at the Hospice of St Francis. The nursing team knew how much it meant to Dad to go to Peace Hospice Care and they managed to get him a space right at the last minute, fulfilling our Dad's last request. This to us, as a family, meant the world and was above and beyond the staff's call of duty. For this we will be eternally grateful."
To sponsor Rebecca Atkins and her team please visit or you could join Rebecca, and hundreds of other walkers, on Saturday 7th July for the charity's NightLight Walk in Cassiobury Park. To sign up please visit Peace Hospice Care Nightlight Walk 2018 call 01923 335 373 or email: events@peacehospicecare.org.uk.
(Source: Peace Hospice Care)