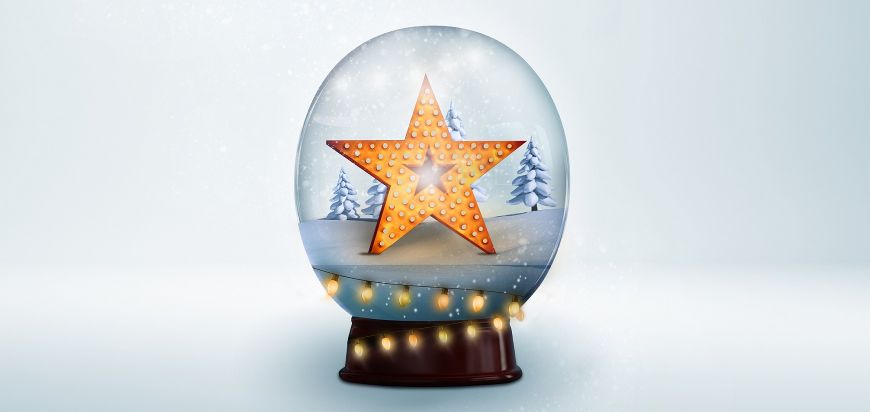 The search for a Christmas star has narrowed after panellists chose 5 nominees to go through to the voting stages.
The finalists for Watford's Local Hero 2015 were decided last week (Monday 12th) by last year's winner Rio, Watford Observer's Chief Reporter Charlotte Ikonen, Vibe 107.6 FM's General Manager Howard Groves, and intu Watford's General Manager Vicky Costello.
A total of 65 nominations were received by the judges who had a tough time picking five finalists.
Panellist Howard Groves said: "It's been great for Vibe 107.6 FM to be involved in this year's campaign. Trying to pick 5 local heroes from the 65 was a very difficult task.
"But I believe we got 5 nominations all of whom would do justice to the title 'local hero'."
The final nominees are:
Tyler Witherley – The 10 year-old boy was nominated by his mum for being an "absolute star" and taking care of her in her fight with a cronic illness.
Kelly Hallett – Nominated by her daughter for helping vulnerable people who have drug, alcohol, offending behaviour and mental health issues every day; and also looking after her daughter after she (the daughter) had a threatening brain injury following an attack.
Brooke Cornwell – The 9 year old was nominated for her brave and amazing fight with Blackfan Anaemia, a disorder which means her bone marrow cannot produce enough red blood cells to carry oxygen around her body.
Dan Carpenter – Nominated for his work at the Sanctuary music studio, being a father figure to his students, bringing the community closer, and being very caring and selfless.
Stella Lane – The 79 year-old was nominated for 20 years of unfaltering and tireless volunteering service at Home-Start Watford and Three Rivers, a voluntary organisation that offers free friendship and practical support to families in their homes.
The competition re-opens on Monday 19th on the intu Watford website for people to vote for their favourite.
The person with the most votes will become the Christmas Star and turn on the lights on 12 November! Voting closes on 30 October, and the winner will be announced on Monday 2 November.
Written by Isaac Ouro