The annual Cassiobury Fireworks, hosted for the 5th time by Vibe 107.6 FM, will take place on Saturday 7th November with local band, Scandal performing live! The evening will start from 6.00pm with great entertainment, music and fireworks.
The event is free of charge and is organised and funded by Watford Borough Council with the support of the Watford Lions who arrange the charity collection. Your very own Vibe 107.6 FM will be hosting with stage with presenters, Lee and Amy compering the event - so join us at Cassiobury Park for a great evening of entertainment!
From 6.00pm there will be entertainment, including live music, with the enormous bonfire being lit at 7.00pm. Crowds can also take advantage of the range of food which will be on offer throughout the evening. This year, another dazzling display is planned to mark Guy Fawkes Night, lasting 20 minutes. It starts at 7.30pm but to make sure you don't miss a whizz or a bang, people are advised to get to the park at least 15 minutes before they are due to start.
Elected Mayor of Watford Dorothy Thornhill said: "Watford is one of the few places which still hosts a free fireworks night. The council puts on a magnificent display every year and it has come to mean a lot to the community. It's supported by the Watford Lions, who do a charity collection on the night. We ask people to please give generously, particularly as it's a free event."
Timings for the evening:
6.00pm Music and entertainment with Vibe 107.6 FM's presenters, Lee and Amy, live on-stage!

6.30pm Live music on stage from covers band, Scandal

7.00pm Lighting of the bonfire

7.05pm Live music on stage from Scandal

7.30pm Main firework display

8.30pm Event closes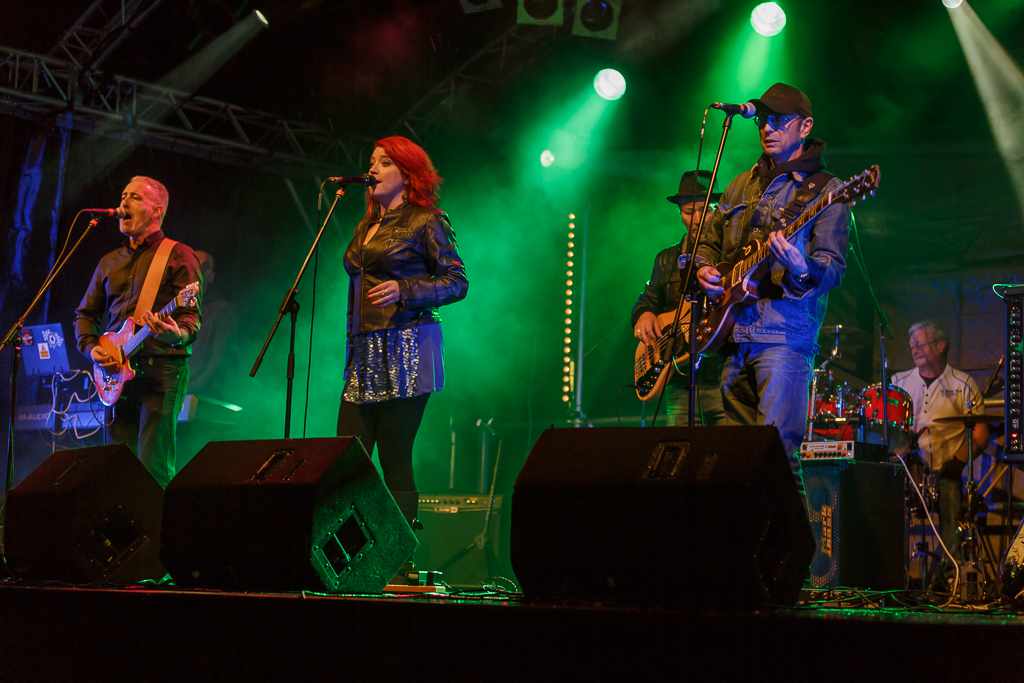 Scandal - Copyright © 2014 Crafted Art Photography