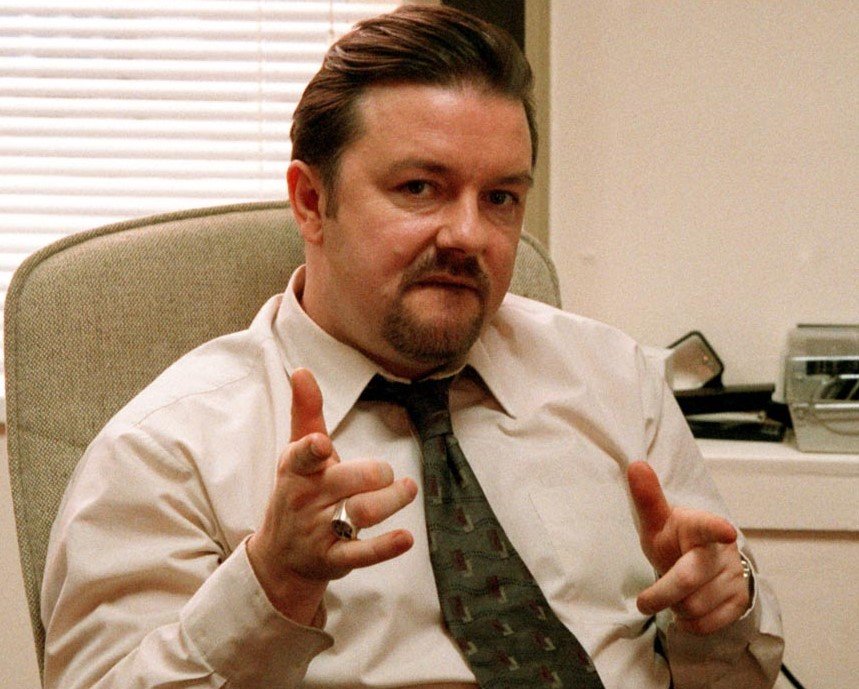 Comedian Ricky Gervais was seen on the high street yesterday shooting his upcoming film Life on The Road.
The film written, produced, and directed by the actor will be done in the mockumentary style that has made The Office an award winning series.
Camera crews will follow the iconic office manager David Brent, played by Gervais, up and down the country as he travels and lives his dream of being a rock star.
Fans spotted and took pictures of Gervais in front of Costa on the lower high street.
There was a large crowd around the set and camera crews as passerbys took to social media with surprised updates.
Ricky Gervais filming in #Watford, the new Hollywood pic.twitter.com/XX2jXeA0KX

— Sarah Rachel (@_SarahSalmon) December 15, 2015
On my way to work in Watford and see Ricky Gervais being filmed in the high street?! Watford? Really? #mental

— Jessica Sargent (@jessemes) December 15, 2015
Life On The Road is set 15 years after the events of The Office.
Speaking about Brent's character, Gervais said the "film delves much more into his private life than The Office ever did and we really get to peel back the layers of this extraordinary, ordinary man".
The film will be released in August 2016 and will feature Ben Bailey Smith as Dom Johnson, Brent's band mate, Tom Basden as Dan, Brent's road manager, and Nina Sosanya as Brent's therapist.
Written by Isaac Ouro