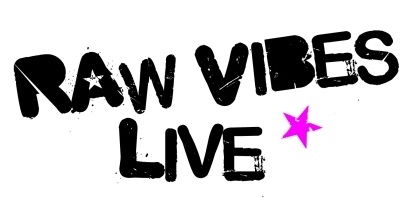 On Tuesday 3rd November, Vibe 107.6 FM's next Raw Vibes Live gig will take place at The Horns - come on down and you could catch a star of the future!
The next gig in the Raw Vibes Live will start at 8.00pm with singer/songwriter Emma McGrath. The evening will also feature acoustic, Soul, Reggae, Pop group Rash La and acoustic singer/storyteller musician, Lewis Bootle, whilst the headline act will be pop duo DeltAmour.
Our show Raw Vibes (Sunday evenings from 7.00pm until 9.00pm) celebrates the local unsigned music scene with live sessions, interviews, gig listings and more. The music is written, produced and performed by local bands and artists. Nia Visser has presented the programme since Vibe 107.6 FM launched in 2011 and the show has got bigger and better, growing each year thanks to the high standard of local talent.