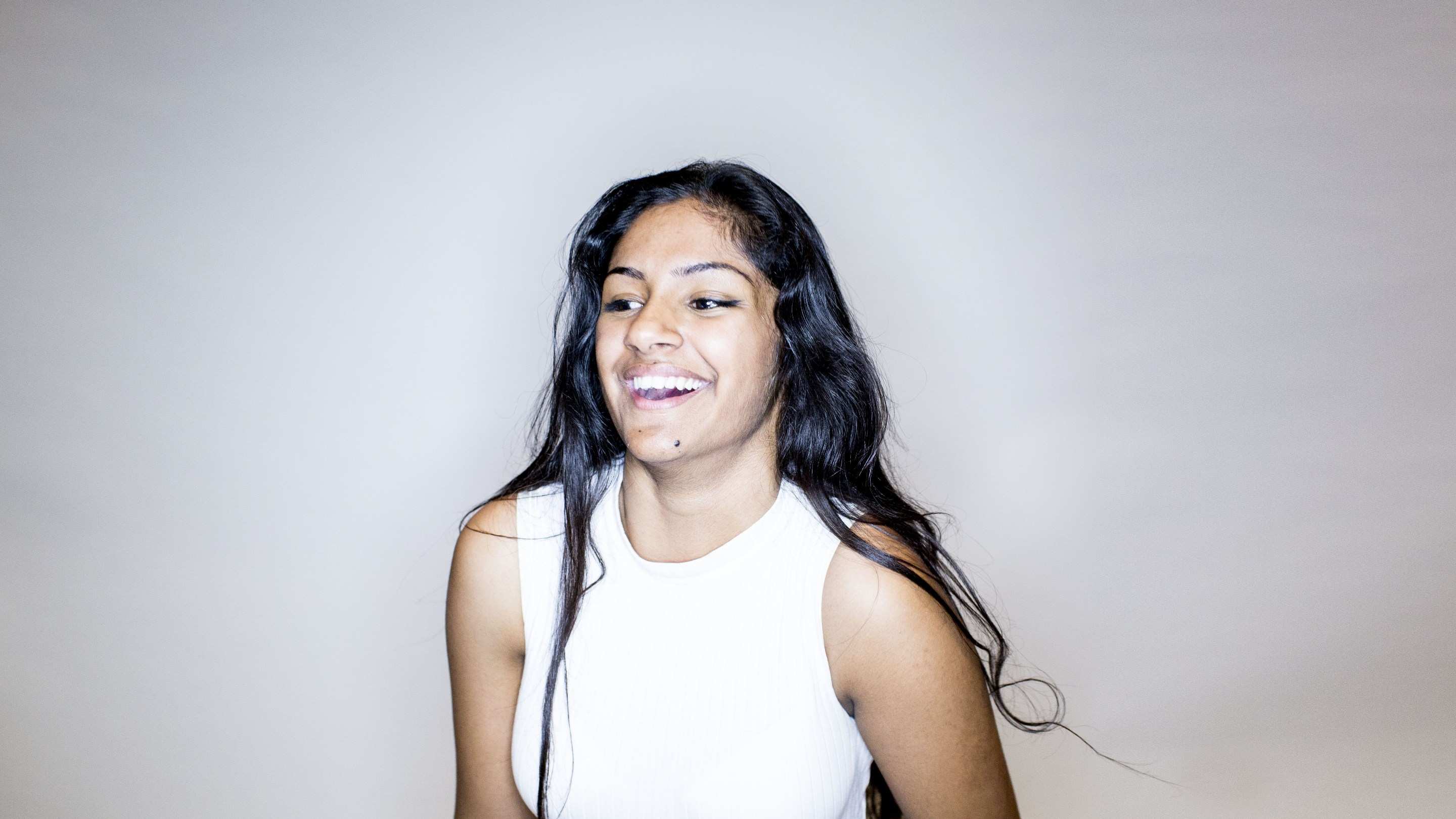 A Watford teenager has been confirmed as one of the country's top young citizens after being selected as National Citizen Service (NCS) Leader.
As one of just 100 leaders, Prianka Ahir, 16, was awarded the title for her work with NCS – a government lead scheme for 16-17 year olds – and a coveted place at Leaders Week in London.
During this summer's NCS, Prianka's social action project team worked with local charity Herts Young Homeless, producing a video to raise awareness of homelessness.
The enthusiastic group also raised more than £600 from a family fun day and sponsored sleep-out.
"I was delighted to be nominated, let alone selected, as a NCS Leader," said Prianka, who is currently studying at Watford Girls Grammar School.
"Leaders Week gave me the opportunity to meet people from all across the UK, many of whom I'm sure will become firm friends.
"Visiting Parliament and speaking to MPs was fabulous. NCS has really helped build my confidence and I'd recommend it to any other young person looking for a fun way to fill their summer or half term holidays."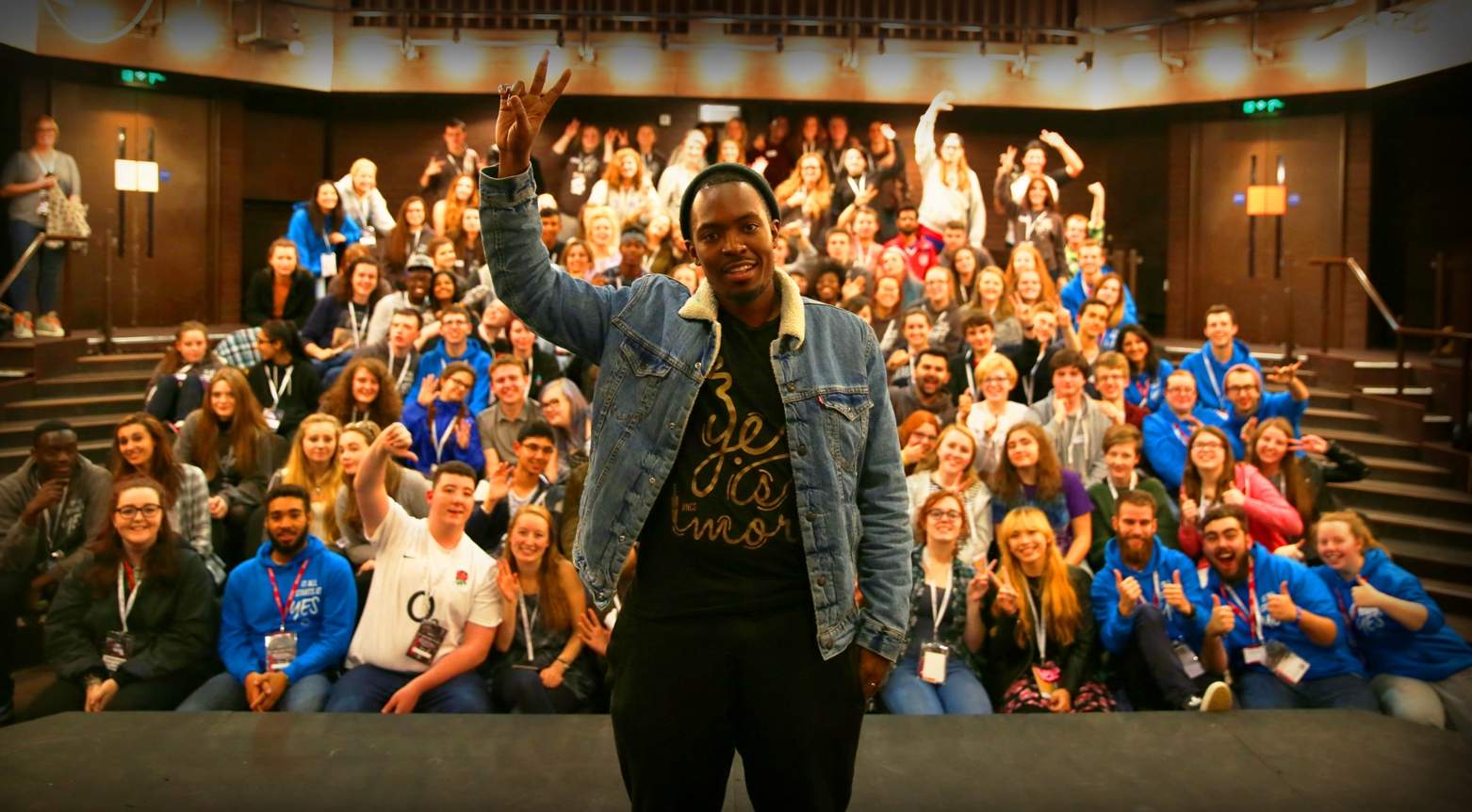 Spoken word Poet Suli Breaks performed an exclusive piece for the young leaders
The 100 NCS graduates spent an intensive week acquiring new skills, with sessions delivered by top business and community experts, including Downing Street, the Cabinet Office, Google and Just Giving.
Inspiration came from spoken word poet Suli Breaks who performed a piece written exclusively for NCS.
The 'graduates' were also treated to VIP visits to the House of Commons.
Speaking of her decision to nominate Prianka, Manju Jnagal, Youth Worker at Youth Connexions, Hertfordshire County Council said: "Prianka showed so many positive qualities during her NCS time with us.
"She was a team player who encouraged others and showed exceptional leadership skills.
"It was brilliant to see her enthusiasm and dedication to help Herts Young Homeless and she has gone on to join Watford Youth Council as well as become a NCS Leader."
NCS is the country's flagship youth programme delivered regionally in Hertfordshire by employability and skills specialists Ingeus in partnership with Hertfordshire County Council.
Its annual Leaders initiative aims to build a network of like-minded young people and help them lead others to deliver positive change in their communities.
Written by Isaac Ouro