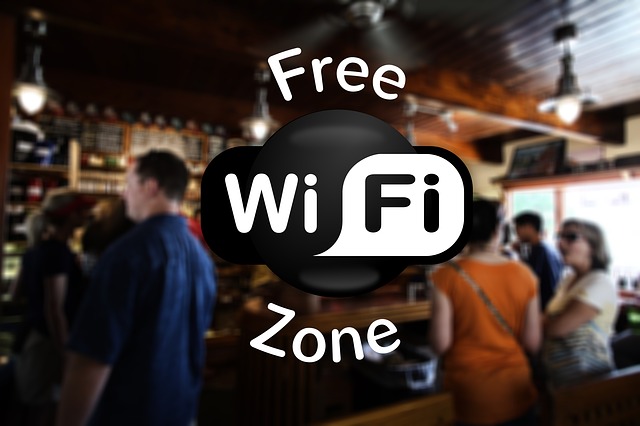 From today, Watford town centre will be able to use free WiFi.
Watford Borough Council has announced that intechnologyWiFi has completed the core phase of its roll-out of free open WiFi across the town centre.
Users will be able to connect from the town hall, down the Parade and High Street areas.
A further phase, to extend coverage across the town centre still further, is in planning.
Watford's elected mayor, Baroness Dorothy Thornhill said: "Having WiFi in the town centre has long been an ambition of mine, so I am really pleased that it's now available.
"This is another step in our aim of making the town centre a must-visit destination for all the family".
Natalie Duffield, CEO of intechnologyWiFi, believes this scheme will turn Watford into a 'smart town' and a "beacon for other councils"
She said: "We are delighted to be a key partner in Watford's digital transformation...
"We hope that the whole community will thoroughly feel the benefits of Watford's new connectivity, whether it is used by residents to access local news and information, visitors discovering the local area, or businesses to better promote their goods and services."
To find more about the service, visit www.watfordfreewifi.com.
Written by Isaac Ouro