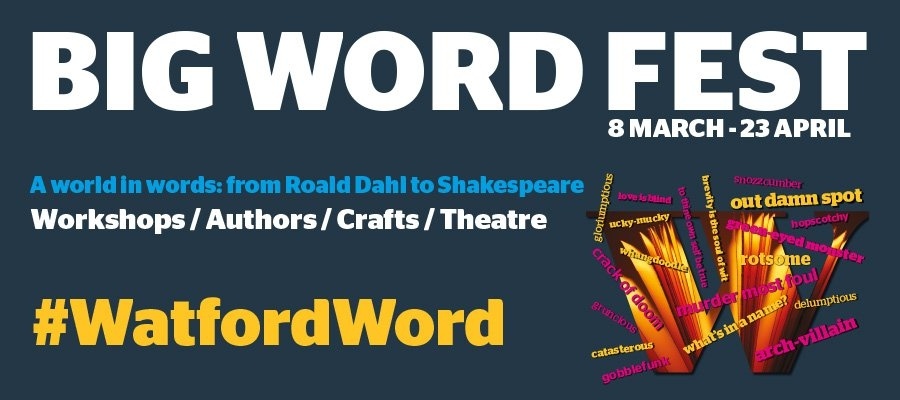 The town's first literary festival kicks off in style on Saturday 12th March with a wacky Roald Dahl parade and plenty of arts and crafts shenanigans. And it's all free.
Big Word Fest – the latest in Watford Council's Big Events series – celebrates the inspirational author in the lead-up to the 100th anniversary of his birth. From 11.00am until midday, families can get creative at Watford Museum and make a colourful crazy shaker.
At 12.30pm, 14 of Dahl's magical characters and a giant peach will lead a barmy parade through the town centre and intu to Watford Central Library. People can shake hands with Willy Wonka, see an Oompa Loompa perform a magic trick and adventure with the Giant Peach. The parade comes to an end at the library, where the excitement continues with more crafty inventions and stories bursting with fun.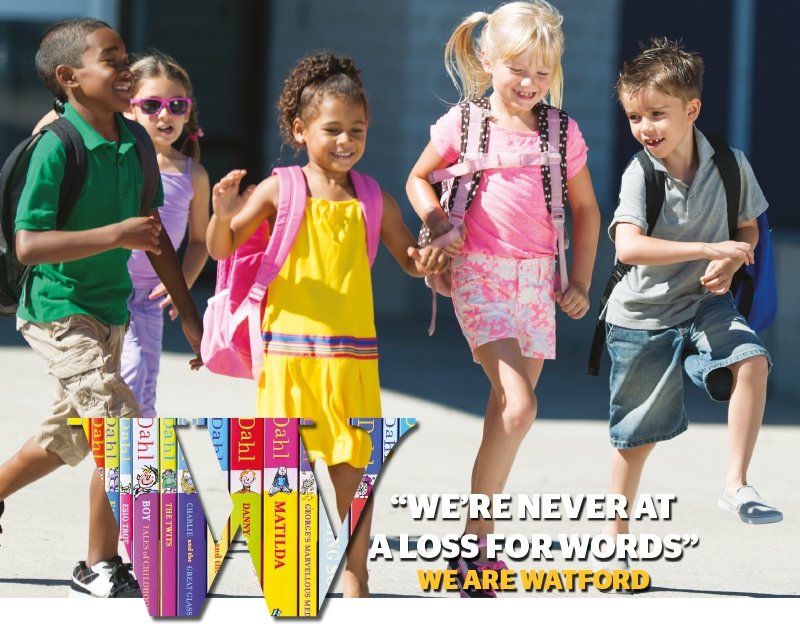 Directly Elected Mayor Dorothy Thornhill said: "This really is one of the highlights of Big Word Fest. Roald Dahl is probably the greatest children's author of all time but his stories are adored by people of all ages. In celebrating an author who devoted most of his life to making children happy, it is only right that the whole event is free. Everyone should have the chance to join in the magic of Dahl."
Find out more about the festival at Big Word Fest.
(Source: Watford Borough Council)