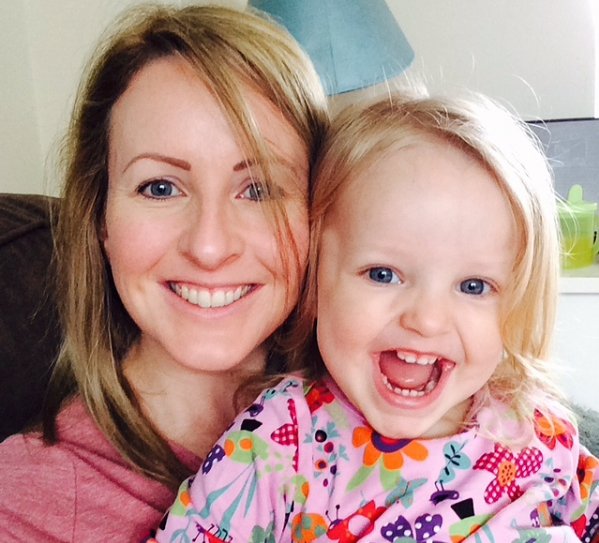 Two local toddlers were awarded Little Heroes awards for their swimming talents and bravery.
Rowan Murray, aged 7, from Rickmansworth, and Freya Rayment, aged 3, from Hemel Hempstead, were given the awards by the UK's leading baby and toddler swim school Water Babies.
Freya won the award for her courageous battle with cancer.
Freya was diagnosed with Hepatoblastoma, a rare form of liver cancer, at 22 months.
Her mum Alison Rayment was worried when she saw her daughter become pale, but never imagined it was cancer.
She said: "An ultrasound revealed that Freya had a 16cm tumour that was so aggressive it was growing by the day – the news changed our lives.
"We were referred to Great Ormond Street and the next three months saw six rounds of chemo and a six hour operation to remove the tumour.
"Thankfully the liver is self-healing and doctors said it would re-grow in six weeks!"
Unable to swim during her treatment, having started at 12 weeks old, Freya really missed her time in the pool.
Although the surgery and chemo damaged her hearing, she couldn't wait to jump back in this September.
Freya's mum added: "Swimming has always been one of Freya's favourite things to do and she was so excited to get back to her Water Babies classes.
"It's such a joy to see her swimming and smiling again after all she's been through."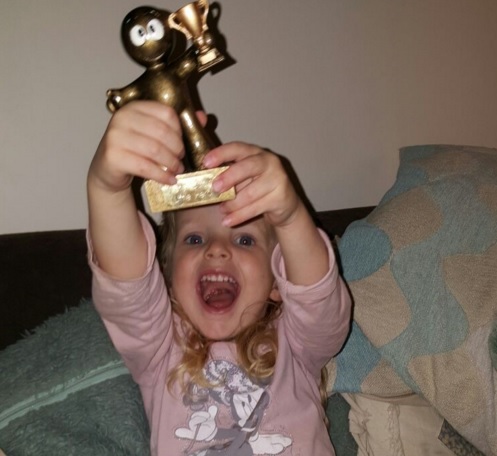 Rowan Murray, aged 7, from Rickmansworth, was brave when he found himself falling into a canal, using the skills he learnt at Water Babies to stop himself from drowning.
His mum, Serena Murray, said: "Rowan was leaning over the boat to reach something by the moorings.
"I was chatting to him, but didn't see him fall over the edge, so when I looked up he had just vanished.
"I ran to look for him and saw him lying calmly on his back in the water in a star float, one of the floats he had learned in his Water Babies lessons.
"Not only did this stop him from sinking, which meant I found him faster, it also made it very quick and easy to get him out of the water.
"Words can't express how impressed I am with Water Babies; those lessons saved my little boy."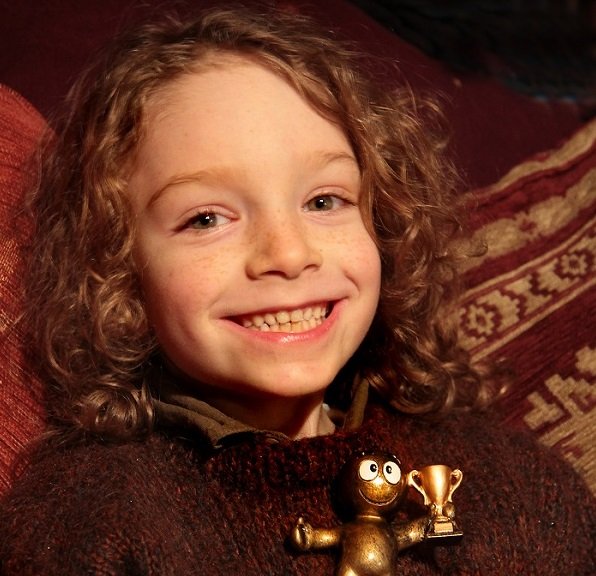 Although the Little Heroes awards are set to celebrate incredible swimming stories, the inspiration for the awards is a very serious matter.
Research commissioned by Water Babies earlier this year revealed that half of parents surveyed said they didn't believe their child could save themselves if they got into trouble in the water.
Paul Thompson, co-founder of Water Babies, said: "Rowan's calm reaction to falling in the canal... and Freya's enthusiasm for swimming despite all she's been through, really stood out for us.
"[They are] very worthy winners.
"We have been taken aback by our Little Heroes and impressed with all the brave little splashers out there.
"We want to raise awareness of the importance of children learning to swim at as early an age as possible.
"Our research showed that the average age children start swimming lessons is four years old and 40% of children haven't had a lesson by the age of 12, when swimming lessons can actually take place from birth.
"In fact, over the last few years a dozen of our pupils have actually saved themselves from drowning, some of whom were just two years old!"
Written by Isaac Ouro