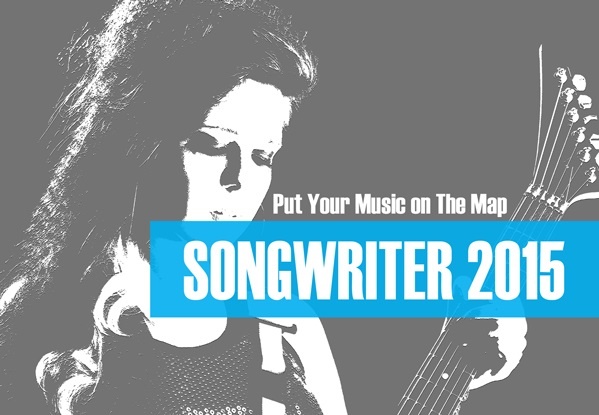 Young songwriters from Hertfordshire could win the chance to perform at London's Royal Albert Hall as part of the Songwriter 2015 competition.
The 12 year-old contest, organised by Hertfordshire County Council's Music Service, aims to nurture and develop competitors by offering coaching and feedback from professional musicians.
Talented songwriters aged from 8 to 18 will have the opportunity to perform their songs in front of an audience and prepare for the Royal Albert Hall's great atmosphere.
This is a chance for Raw Vibes unsigned local singers and songwriters to enter and show what they're made of.
Artists based in Hertfordshire could get in touch with Vibe 107.6 to iron out any last nerves, and could feature on Raw Vibes to share their original songs.
Free workshops will run in Watford, Hatfield and Stevenage during the October half-term, with a chance to be tutored by Grammy and Brit Award-winner Sam Smith's ex-mentor, Joanna Eden.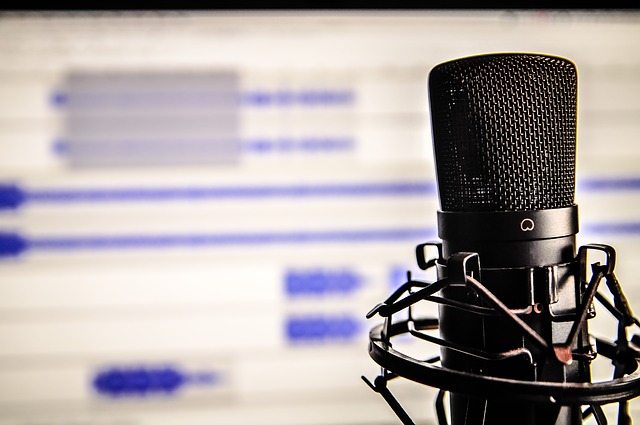 Write and record an original song for a chance to win
David Williams, Cabinet Member for Education at the county council, is confident Hertfordshire has "outstanding young musicians" who will put the county "on the map".
He said: "The songwriter competition gives talented young people the chance to get their music heard as well as get tips and advice from more experienced songwriters.

"Hertfordshire has some outstanding young musicians and I hope as many as possible take advantage of this wonderful opportunity that could lead them to perform their song at the Royal Albert Hall."
To enter the Songwriter competition, young people should write and record an original song in any musical style and then upload their song directly to an online chart at http://www.musicnet-east.org.uk/songwriter2015 .
Performers for the Royal Albert Hall gala in March 2016 will be chosen from the songs uploaded to the chart.
The closing date to upload songs for consideration for the Royal Albert Hall gala is Monday 2nd November 2015, but the chart will remain open to offer other opportunities until January 2015.
For more information about the project visit www.musicnet-east.org.uk/songwriter2015 or email songwriter@hertfordshire.gov.uk.
Written by Isaac Ouro