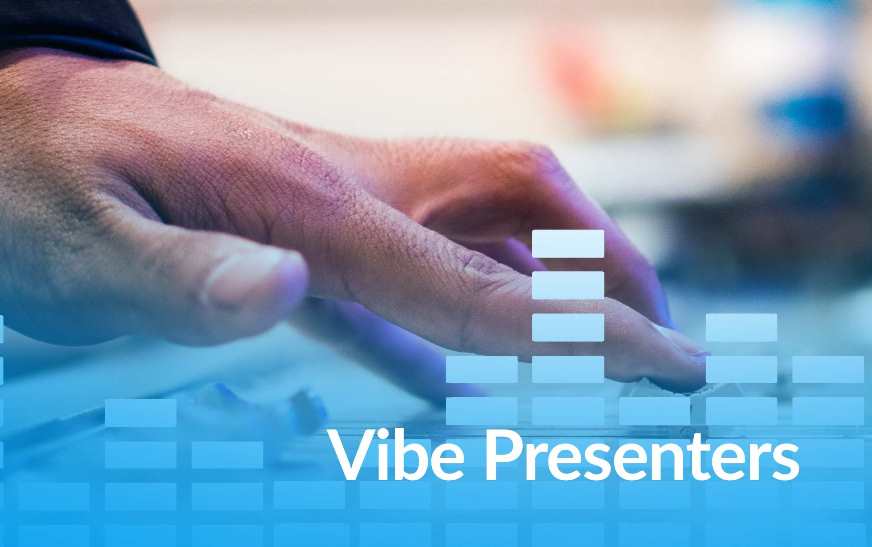 We currently have vacancies for new Presenters and two Programming Assistants!
Do you have radio experience and want to develop your skills? Would you like to be part of the sound of Watford and South West Hertfordshire? Then this is your chance to become a Presenter or Programming Assistant at Vibe 107.6 FM! These are exciting opportunities so don't miss out - previous team members have gone on to work for the BBC, Capital, KLFM, Juice, Inrix, Heat Radio, Heart, Kiss, and LBC plus TV channels Sky and E!
More information is below and full details of each role can be found on our Vacancies page. The application deadline for both positions is midnight on Sunday 27th August 2017. Please note that as a non-for-profit radio station, all of our roles are voluntary. You must be over 18 years of age to apply and live in Hertfordshire or the surrounding boroughs.
Presenters
Interested in presenting? Then you could be a new voice on Vibe 107.6 FM, entertaining our listeners with the best music playlist, fun features and competitions. As one of our great team, you will be talking to a wide range of listeners, so your content needs to be fun, fresh and appealing. Confidence, enthusiasm, commitment and the skills to present to a large audience are vital. It is expected that you will involve your audience through social media, texts and on air. Therefore you will need to put in the time to be creative, take ownership and get really stuck in. People who only want to introduce songs need not apply!
So, if you think you have what it takes and would like to be considered for this role, please email your CV and a short demo that is similar to the Vibe 107.6 FM sound to vacancies@vibe1076.com by midnight on Sunday 27th August. In addition, please include a short paragraph on why you want to get involved at Vibe 107.6 FM, highlighting your relevant experience and availability.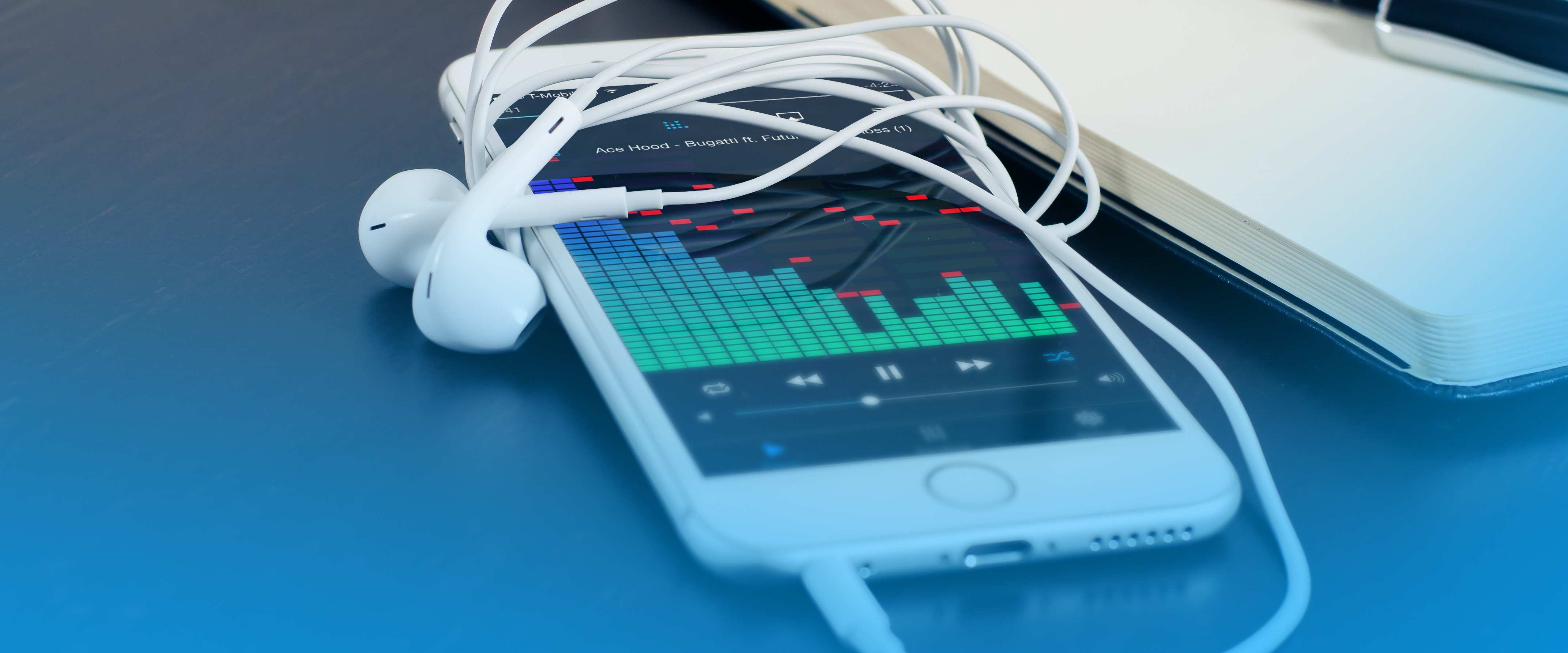 Programming Assistants (x2)
This role is a fantastic opportunity for the right person to gain real hands-on experience, supporting the Programme Controller and be responsible for Vibe 107.6 FM's on air sound. It would also make an ideal university placement. You will ensure that the station's on air sound meets programming objectives and listener demographics. In addition, the Programming Assistant will make sure that all show timings are accurately maintained and assist presenters in using the studios and play out systems.
You will have a passion for radio and understand the Vibe 107.6 FM sound. You must have the ability to communicate effectively, be able to work under pressure and to tight deadlines and pay attention to detail. In addition, it is essential that you are a self-starter, have the ability to work as part of a team and be flexible in working hours. It is vital that you have experience of using playout software and of broadcasting at some level, as well as specialist knowledge of the theory or practical experience of broadcasting. Ideally you will have understanding of Watford, Hemel Hempstead, St Albans and South West Herts.
So, if you would like to be considered for this role, please email your CV and a cover letter detailing why you would be a perfect fit for this role to vacancies@vibe1076.com by midnight on Sunday 27th August 2017.
(Vibe 107.6 FM is located less than 5 minutes walk from Watford Junction station and within walking distance (approx. 20 minutes) from Watford Metropolitan tube station).
For a full person specification on each role, please check out our Vacancies page and if you have any queries, please email us via vacancies@vibe1076.com.