About Us
Launched in August 2011, Vibe 107.6 FM is a not for profit community radio station broadcasting to and run by the local people of Watford and South West Hertfordshire. Our music selection includes a great mix of contemporary music ranging from chart and indie to hip hop and R&B, old skool and pop with emphasis on new music as well as music from local unsigned bands. Our Sunday evening show, Raw Vibes, showcases local musical talent and even featured Jack Garratt and X Factor winners Rak-Su before they hit the big time!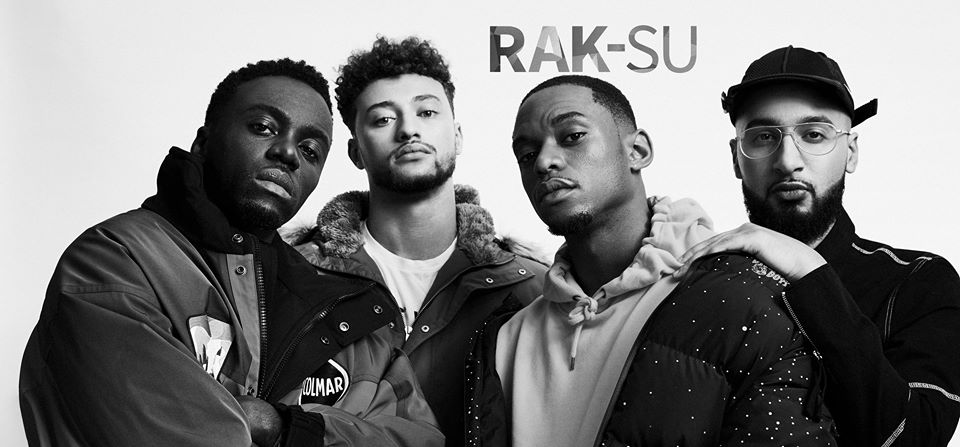 Rak-Su
However, Vibe 107.6 FM is more than just a radio station - we are extensively involved in community events. From the presenters themselves, the articles on our website and the events we organise, our radio station puts local people first. We concentrate not only on promoting local activities, news and charities, but we also publicise and involve artists from the area in all our events.
Since Vibe 107.6 FM was originally set up in 2011, we have worked with over 200 local groups and organisations on events, projects, campaigns, training and leisure activities; strengthening relationships across the community, working with local businesses, good causes and charities.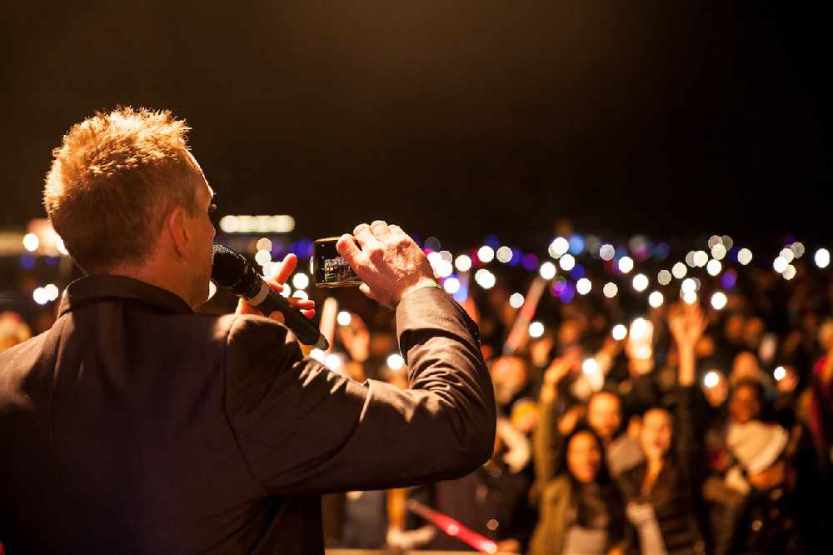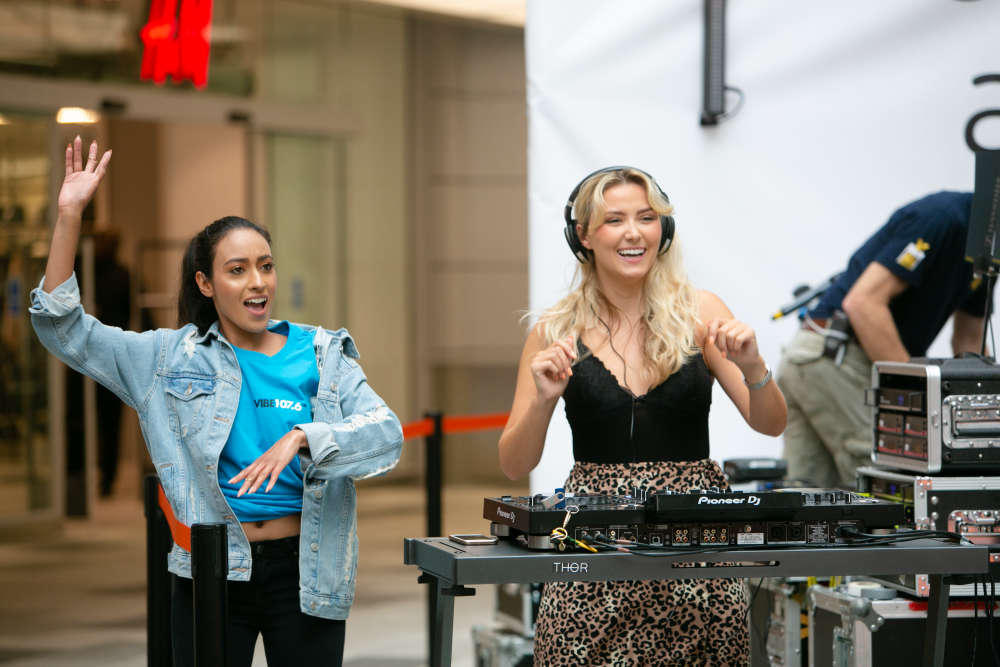 We co-ordinate and host many free-to-attend events in the community including organising the band, stage, volunteers and presenters for the annual Cassiobury Fireworks. This fantastic evening is attended by about 40,000 people in the past few years! We have also hosted the intu Watford Christmas Lights Switch On for several years, arranging the main act, including Lyrickal from The Voice in 2016. In addition, we compered the celebrations for Watford FC's promotion in Cassiobury Park in May 2015 and hosted the stage at INTU Watford Summer Sounds!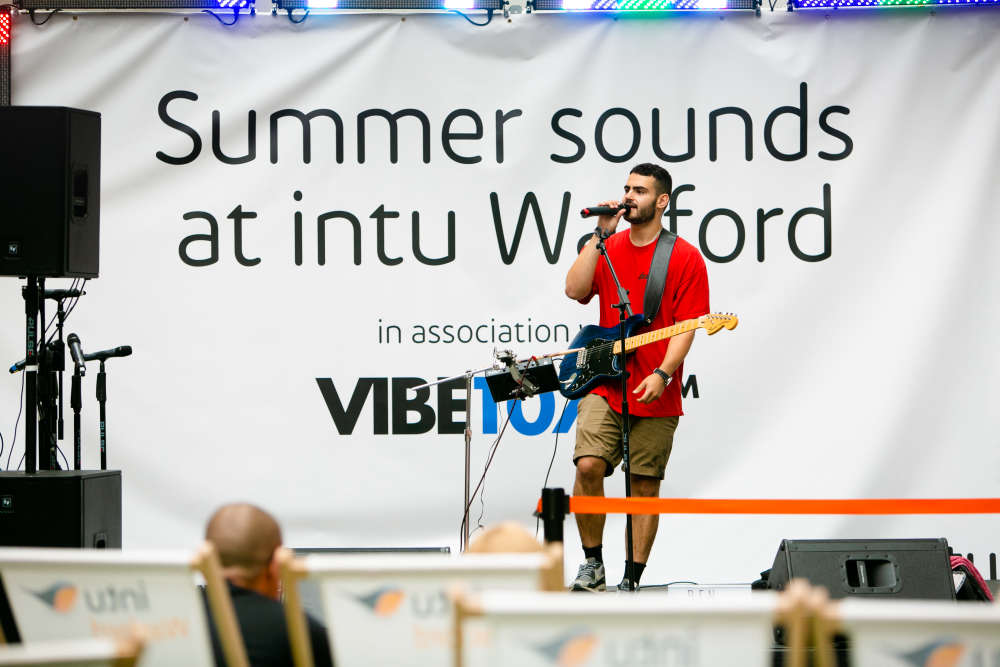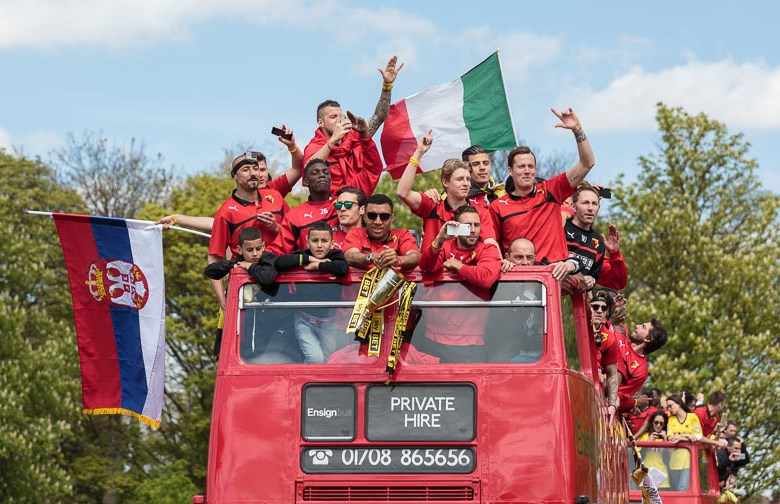 Vibe 107.6 FM provides opportunities that are unique in the area for volunteers to gain experience in broadcasting and help them pursue a successful career within radio. In doing so, we have built and continue to strengthen a great community radio station; embracing our vision: to be the local radio sound, made and presented by local people.

If you would like to join Vibe 107.6 FM's vibrant team and become a part of the sound of Watford and South-West Hertfordshire then check out our vacancies page for all our current opportunities!