Vacancies
Would you like to join our vibrant team and become a part of the sound of Watford and South-West Hertfordshire? We are currently looking for new Presenters as well as a Producer (Raw Vibes) and a Social Media Manager to join the team. More information and details on how to apply are below.
Please note that as a non-for-profit radio station, these are voluntary roles. You must be over 18 years of age to apply and live in Hertfordshire or the surrounding boroughs.
(Vibe 107.6 FM is located less than 5 minutes walk from Watford Junction station and within walking distance (approx. 20 minutes) from Watford Metropolitan tube station.)
Previous team members have gone on to work for Capital, KMFM, Juice, Inrix, Heat Radio, Heart, Kiss, Fire Radio and LBC plus TV channels Sky and E!
"I joined Vibe after presenting on student radio for 2 years and the step up was huge! Vibe 107.6 gives me the platform to improve as a presenter every single week! I have learnt so many new skills which have been so vital when presenting on commercial stations and have also met some amazing people who will stay friends with me for life!" Luke Gregory, Presenter on Heart Cambridge and KMFM, Kent.
Presenters
Interested in presenting? Then you could be a new voice on Vibe 107.6 FM, entertaining our listeners with the best music playlist, fun features and competitions. As one of our great team, you will be talking to a wide range of listeners, so your content needs to be fun, fresh and appealing. Confidence, enthusiasm, commitment and the skills to present to a large audience are vital. It is expected that you will involve your audience through social media, texts and on air. Therefore you will need to put in the time to be creative, take ownership and get really stuck in. People who only want to introduce songs need not apply!
Requirements:
Previous experience presenting in commercial/community/student radio, using commercial standard radio broadcasting equipment

A passion for radio and an interest in Vibe 107.6 FM and South West Herts

A confident and enthusiastic sounding voice

Very good organisational skills, attention to detail and the ability to multitask

Excellent and fun ideas for content and features

Knowledge of and enthusiasm for new commercial chart music

Be punctual and committed

Adaptable to change as well as being quick to find a solution to any problems
So, if you think you have what it takes, please email your CV and a short demo that is similar to the Vibe 107.6 FM sound to vacancies@vibe1076.com. In addition, please include a short paragraph on why you want to get involved at Vibe 107.6 FM, highlighting your relevant experience and availability. The deadline for applications is midnight on Sunday 7th October 2018.
"I joined Vibe when I was 18, after doing two months of student radio. It's a great place to build up your on-air miles because of the great studio set up, and the way it's run is very similar to that of a commercial station. Vibe 107.6 is one of, if not the best, community radio station to get involved with if your future aspirations are in radio" Chris Ros, Presenter on Capital Brighton.

Producer, Raw Vibes
Are you a creative person and want to be involved in radio but perhaps not as a presenter? Then read on as we're looking for a new producer for our Raw Vibes show to help us get the most out of our shows.
Celebrating the unsigned music scene in Hertfordshire, Buckinghamshire, Bedfordshire and North London, Raw Vibes brings listeners live sessions, interviews, gig listings and more every Sunday from 7.00pm. Jack Garratt, Rak-Su and The Hunna have all previously featured on the show so you could hear some stars of the future!
Some of the responsibilities may include:
Creating ideas for Raw Vibes features

Scripting various links and features for the presenter

Recording clips, interviews and other content

Editing recordings ready for air

Managing specialist music requests

Maintaining the Raw Vibes website page

Managing social media with the Raw Vibes team
Please note: you must be able to commit to working on the show on Sundays from 5pm - 9pm.
Like the sound of this? Then email your CV and a short paragraph about why you would like to be a Producer for Raw Vibes to vacancies@vibe1076.com by midnight on Sunday 7th October 2018.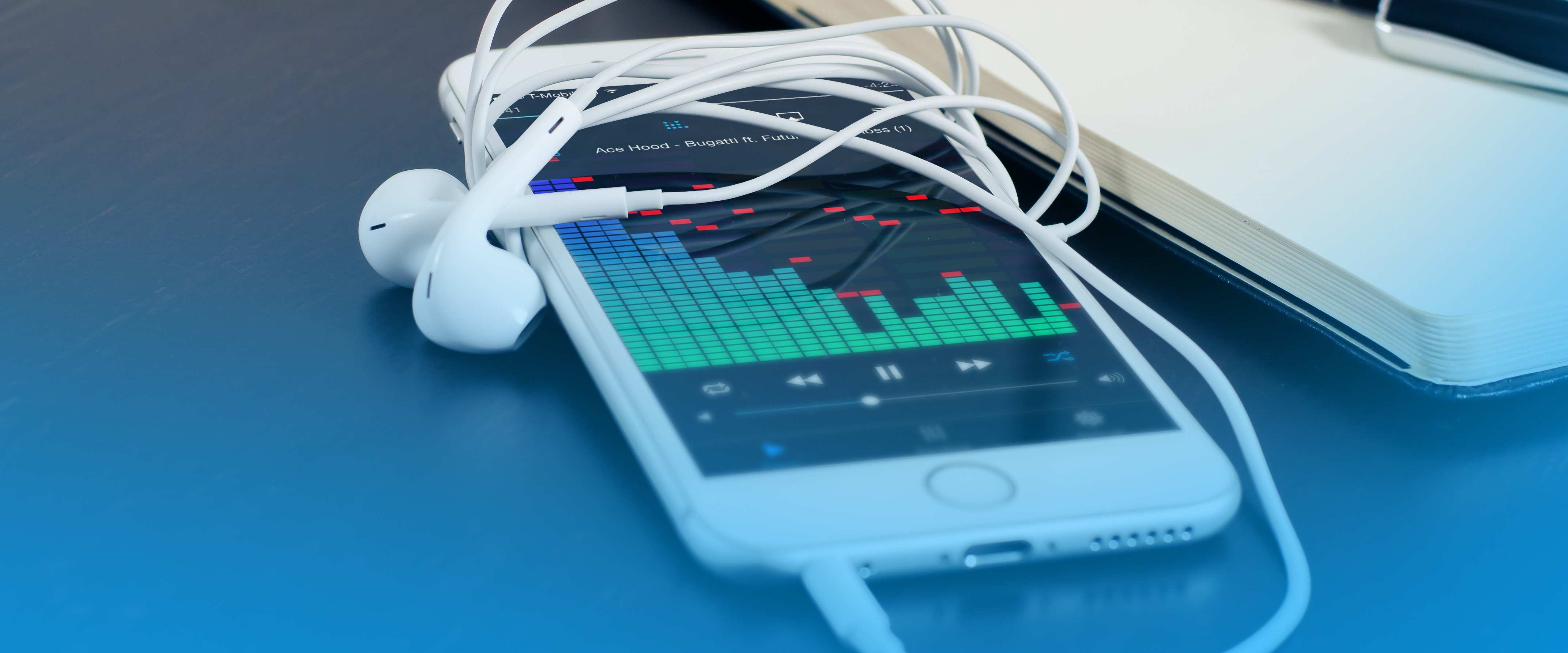 Social Media Manager

Vibe 107.6 FM is also looking for a new Social Media Manager! This is a great part-time opportunity to work in the media sector, optimising Vibe 107.6 FM's presence on social media channels. Our main objective is to develop brand credibility and advocacy whilst engaging with a demographic aged 20 – 40 years old.
Activities will include:
Producing content

Content strategy and implementation

Developing brand awareness

Generating online engagement

Working with presenters and contributors to produce a uniform tone of voice.
You will also need to have a sound understanding of blogging and community participation. An interest in radio and Vibe 107.6 FM would be very beneficial.

Essential duties:
Develop upon and amend pre-existing social media strategy.

Provide consistent and engaging content, with a clear call-to-action.

Create, edit and manage content using a variety of formats including video, images and blogging. (A proficiency in Photoshop, and an ability to edit videos would be helpful in this context).

Influence and coordinate the design of social media homepages.

Monitor trends using various social media tools, channels and applications in order to translate qualitative data into recommendations and plans for Vibe 107.6 FM's approach to social media
Qualifications and Experience
An understanding of Marketing either in theory or practice, and previous work experience is equally valuable.

Awareness of content marketing theory and application.

Experience of both the creative and analytical aspects of digital communications.

Display in-depth knowledge and understanding of social media platforms (including Facebook, Twitter, YouTube and Instagram), and how these platforms can be fully utilised.

Maintain excellent writing and language skills.

Demonstrate a working knowledge of blogging.

Team player with the confidence to take the lead on guiding presenters in social media practice and in implementing Vibe 107.6 guidelines.
Hours are flexible and the role can be based around your needs. It could also be suitable as a university placement for someone who lives in the area or can easily commute to Watford.

To apply, please email your CV and a cover letter explaining why you would be suitable for the Social Media Manager role to vacancies@vibe1076.com by midnight on Sunday 7th October 2018.

"Volunteering at Vibe 107.6 was a fantastic experience, and played a huge part in my career. The station is run at such a high standard, and volunteering there I got to learn how to do so many things that are now part of my job. It gave me the practical experience I needed to move forward with my career and feel confident in knowing what I was doing. On top of this it's a lovely station to volunteer at! I'm still friends with many of the people I met at Vibe 107.6 FM, and have really fond memories of my time there." Emma Jones, Drivetime Presenter on Fire Radio.