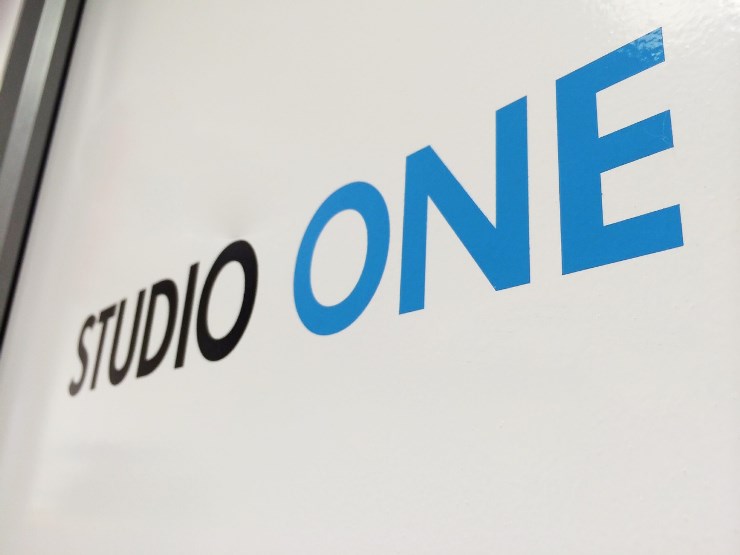 Start 2017 with a new challenge by joining our vibrant team and become a part of the great sound of Watford and South-West Hertfordshire!
Vibe 107.6 FM is looking for new talent to produce, present and programme shows across our schedules. Are you full of ideas, commitment and passion for Watford, St Albans, Hemel Hempstead and the rest of South West Hertfordshire? Do you want to give some free time to create engaging programming and help out with running the station?
If yes, then read on for more details about our latest vacancies! We are currently looking for:
- Cover Presenters: Breakfast and Drivetime Shows
Could you help be the voice of Vibe 107.6 FM's Breakfast show and wake up listeners, amusing them from 6am - 9am with the best music playlist, fun features and competitions? Or would you prefer to cover Drivetime, with a friendly but energetic attitude to entertain our listeners from 5pm – 7pm? Breakfast and Drivetime are key shows at Vibe 107.6 FM, setting the tone for the rest of the station. You will be talking to a wide range of listeners, so your content needs to be fun, fresh and appealing. If you have lots of ideas for listeners to get involved through social media, texts and on air, then you might be just right for the role!

- Producers: Drivetime and (Cover) Breakfast
Are you a creative person? Do you love radio and think you know what sounds great when it comes out of the speakers? Want to be involved and develop your radio career but perhaps not as a presenter?
Vibe 107.6 FM are looking for producers for our Drivetime show (particularly for Monday and Tuesday) as well as a cover producer for Breakfast to help get the most out of our shows. There could also be producing opportunities on our other weekday and weekend shows.
Being a producer with Vibe 107.6 FM will give you the opportunity to gain fantastic experience in radio as well as learn more about programming and develop skills in RSC products such as GSelector and Zetta.
- Programming Assistant
This role is a fantastic opportunity for the right person to gain real hands-on experience and would make an ideal university placement. The main objectives of the role is being responsible for Vibe 107.6 FM's on-air sound via:
Ensuring that the station's on air sound meets programming objectives and listener demographics.

Ensuring that the programming for all show timings is accurately maintained.

Supporting the Assistant Programming Manager

Assisting presenters in using the studios and play out systems.
It is vital that you have experience of using playout software and of broadcasting at some level, as well as specialist knowledge of the theory or practical experience of broadcasting. Ideally you will have understanding of Watford and South West Herts.
All positions are voluntary and you must be over 18 to apply. You should also live in Hertfordshire or the surrounding boroughs. The deadline for all applications is midnight on Sunday 15th January 2017.
Please note that we are looking for people who want to create and produce shows: you need to be willing to put in the time to be creative, take ownership and get really stuck in. People who only want to introduce songs need not apply. Previous team members have gone on to work for Capital, Heat Radio, Heart, Kiss, LBC and TV channels Sky and E!
Full job descriptions of our roles and how to apply are on our vacancies page but if you require any additional information please email us at vacancies@vibe1076.com.
.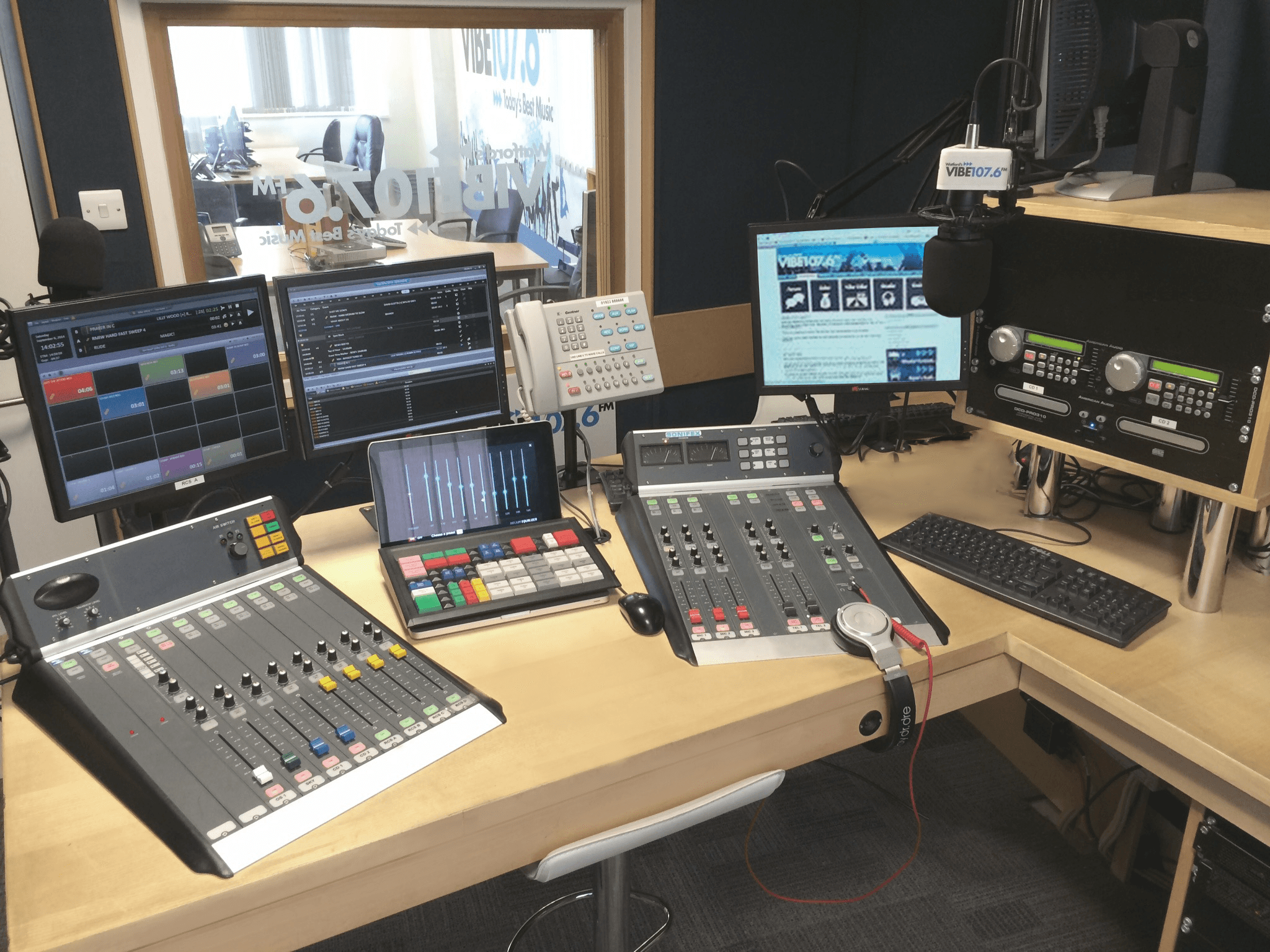 "'Volunteering at Vibe 107.6 FM is an amazing experience for anyone looking to improve their presenting skills and radio confidence. I had only worked in TV prior to joining them and the difference between on-screen and radio presenting is so different! It's a skill that I am still working on now and I do so with amazing support from the whole team at Vibe 107.6 FM. Presenting the breakfast show really threw me in at the deep end and I loved it! The freedom to grow and develop my skills is something I will always be grateful for". Sabrina Chakici, the Host of E! UK & Ireland.