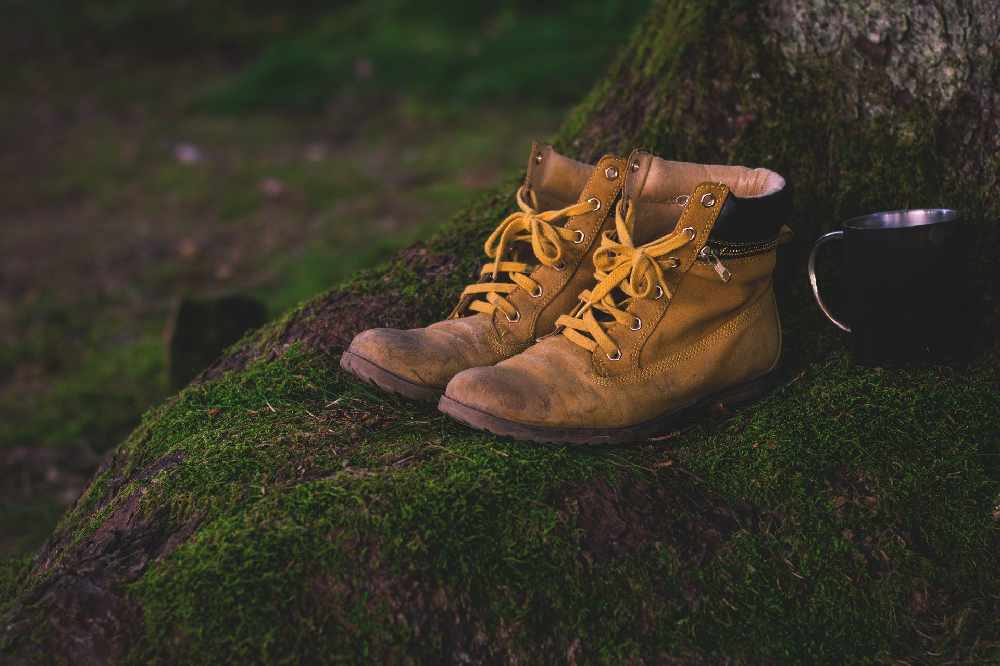 Credit: LUM3N on Pixabay.
Residents in Hertfordshire get ready to stroll – its National Walking Month!
As the evenings get brighter, now could be the perfect opportunity to dig out your comfortable shoes and put your best foot forward.
Over the last twelve months, Brits have loved walking for various reasons.
It was a chance to stay healthy, meet friends and family safely or discover new places, a poll by the charity Living Streets has revealed.
The charitable organisation behind National Walking Month, are encouraging people to continue to #WalkThisMay as restrictions ease.
Mary Creagh, Chief Executive of Living Streets said:
"Walking is good for our minds, our bodies and our neighbourhoods and has helped us stay active and connected this past year. As well as the mental and physical health benefits, we have seen the improvements to congestion and air quality when people drive less. That's why we want people to #WalkThisMay. By walking the roadmap out of the pandemic, we can emerge healthier and happier."
Whether it be a gentle amble or a challenging hike across rural landscape - there are trails to suit all ramblers in Hertfordshire.
Stag Walkers is a walking and social group for people in their 20s, 30s and beyond.
The group offers a range of led walks across the county and is open to individuals looking to exercise, meet new people or explore the local countryside.
Despite group walks being suspended in lockdown, Stag Walkers were able to hold virtual events and online socials for their members.
Russell Drury from Stag Walkers, explained how walking in Hertfordshire can be enjoyable:
"One of walking's advantages is that it can be done relatively cheaply. Other than some comfortable walking shoes and weather appropriate clothing, there is no need to buy expensive equipment - and you don't need to travel far either. How many of us have gone past miles of hedgerows in the car, bus, or train, without considering what lies in the fields beyond? There are thousands of miles of beautiful countryside to explore, and in Hertfordshire we are lucky to be surrounded by picturesque towns and villages, plenty of woodland and some spectacular historic estates. Ramblers groups like ours enjoy exploring these places together, making it an enjoyable social activity for people of all ages."
If you are looking for ideas on where to go in Watford, residents recently unveiled their favourite walking spots during lockdown.
Alternatively, Hertfordshire County Council also provide a list of routes here.
National Walking Month runs until the 31st May.
For further information on the campaign visit: www.livingstreets.org.uk/walkthismay