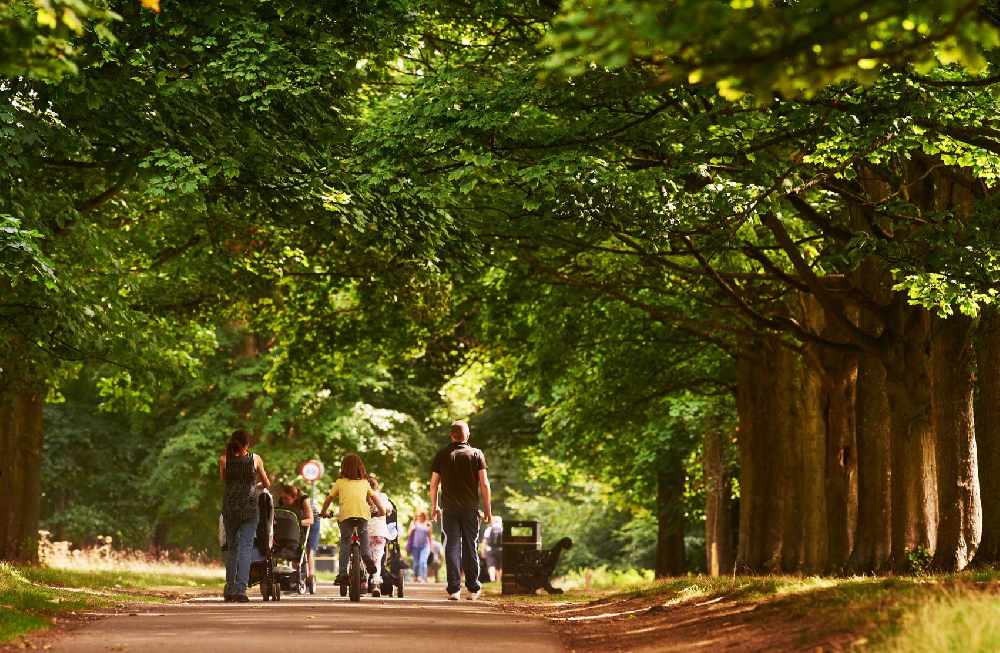 Credit: Watford Borough Council.
For many there is nothing they enjoy more than going for a stroll in the great outdoors.
This was particularly evident throughout all three lockdowns.
Walking not only became important for people's physical health, but also their mental wellbeing.
Daily exercise allowed us to escape the confinements of home, reset our minds and take in the outside world around us.
It is therefore no surprise this low impact activity was most popular with adults in mid-March last year, where over 21 million people walked according to Sports England data.
Now a recent poll from Visit Watford has unveiled the top places on where to go in the borough for an amble, as voted by residents.
Here is a rundown of the destinations in Watford which inspired locals to get walking!
Munden Estate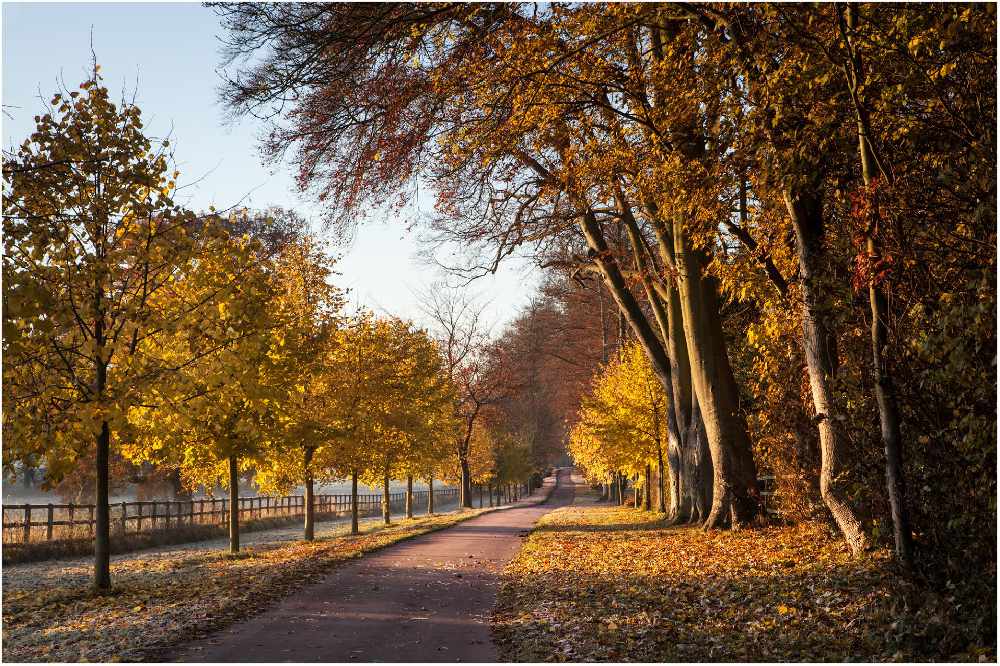 Credit: Munden Estate.
Located between Watford, Radlett and Bricket Wood, the beautiful Munden Estate offers a variety of opportunities for walkers.
The network of public access covering the Estate provides around six miles of footpaths, two miles of permissive footpaths and about two miles of bridleways.
Visitors are welcome to come and experience a scenic walk, but should be mindful that Munden is a private home and farming business.
They are kindly asked to respect the countryside code and to not leave litter or debris behind, as the Estate has no public facilities.
All rights of way are clearly marked, and people should follow the labelled path routes.
Cassiobury Park
Credit: Watford Borough Council.
This Green Flag beauty spot in Gade Avenue is a great location to take a saunter through nature.
As the largest public open space in the district, Cassiobury Park contains woodland areas along with a large number of mature and veteran trees, including a Cedar of Lebanon which is over 100 years old.
The park also has 46 different species of breeding birds for people to spot.
Grand Union Canal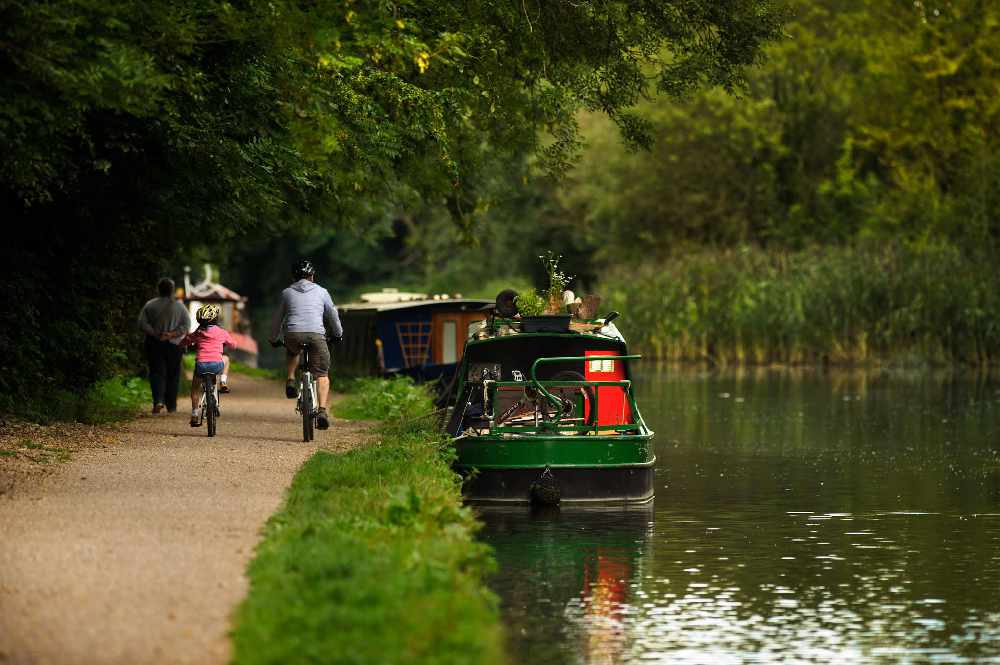 Credit: Watford Borough Council.
Ramblers can meander along the Grand Union Canal as it passes the western side of Cassiobury Park.
There is a hump-backed bridge over the lock where you can watch boats pass by whilst enjoying some fresh air.
The picturesque route is a green corridor running through the middle of Watford, and is also an ideal place for families to look at the ducks.
The Grove (Open for local walks Monday – Fridays only)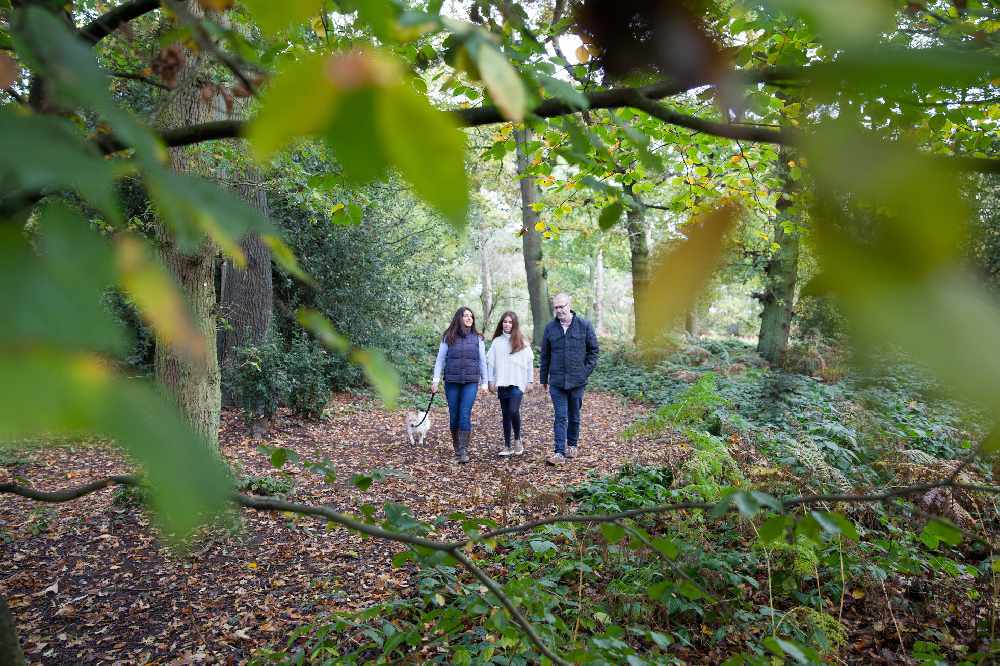 Credit: The Grove.
The Grove offers locals the chance to wander in the wilderness, with its Asher's Woodland Trails.
A walk along the Estate's Wildlife Trail will brighten your day. The trail has been developed in conjunction with the Wildlife Trust.
Nature enthusiasts will find nuthatches, woodpeckers and tree creepers along the 1.92 mile trail.
Additionally, the Grove's Musical Meander Trail will keep younger members of the family entertained with Bamboo Bells, Woodland Drums, a Xylophone and much more.