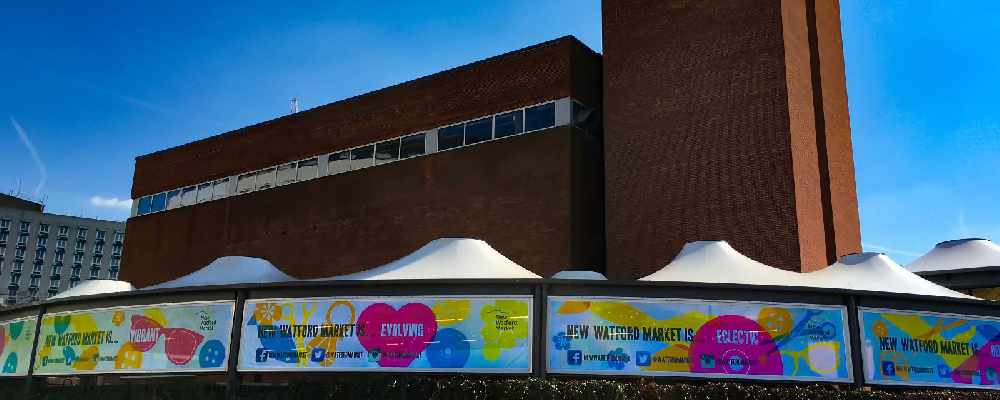 Credit: Watford Borough Council.
Watford Market has announced plans for a new night-time event launching next month.
On Friday 3 September traders will open between 5:30pm and 10pm for the first-ever Market Lates.
The free event is set to feature street food from around the world, a prosecco bar as well as live music performances.
Market Lates has been organised by Watford Borough Council and Market Asset Management.
Elected Mayor of Watford, Peter Taylor, said: "The Market Lates event will be a great opportunity for visitors to discover some of the market's popular traders, whilst enjoying a night out with friends or family.
"They will be an ongoing community project designed to support local traders and producers, and also enhance the town's night-time economy, by bringing colour and light to the streets of Watford.
"I am really looking forward to experiencing some of the food and drink that will be on offer whilst meeting new faces."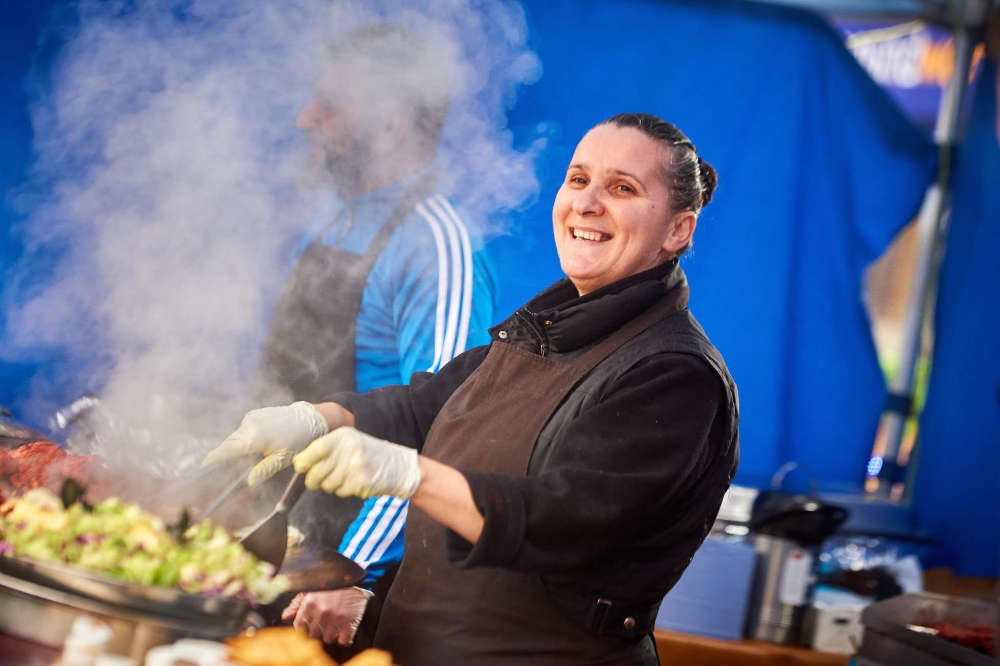 Roti Pan Kitchen at Watford Market. Credit: Watford Borough Council.
Market Lates aims to support Watford's economy by promoting local businesses, along with celebrating the town's artistic talent.
The pilot event will allow people visiting the town centre to socialise within a more relaxed market environment.
Visitors can sample fresh Caribbean, Asian and Korean cuisine cooked by the market's most popular food stalls.
There will also be an opportunity to view recent improvements made to the market including the addition of new traders, planting and communal seating areas.
In January, Watford Borough Council revealed work had begun to rejuvenate the market as part of a £250,000 investment.
The local authority plans to hold future events at Watford Market throughout the year - all of which will be advertised online.
For more information on Market Lates visit:
www.watfordmarket.co.uk/events
You can also set yourself a reminder, and register your interest in attending the event by heading to: