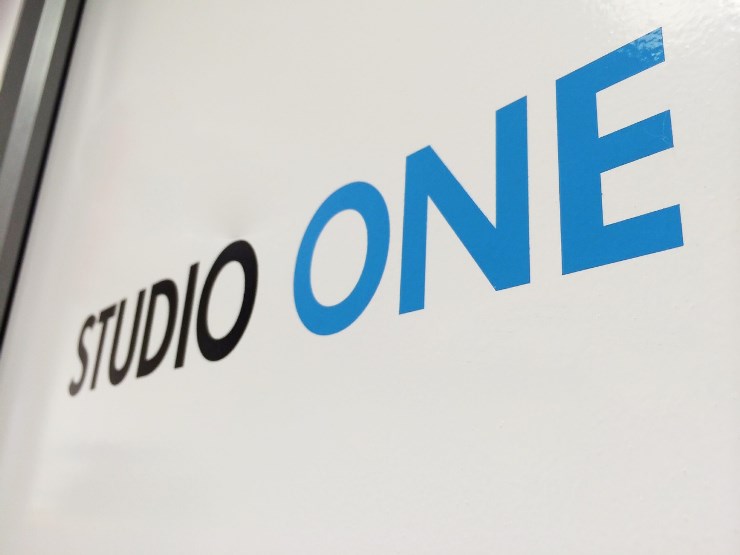 Would you like to join our vibrant team and become a part of the sound of Watford and South-West Hertfordshire?
If you are looking for a new role in broadcasting, on-air or behind the scenes, then Vibe 107.6 FM could have the answer! We currently has 3 exciting vacancies for a Breakfast Show Presenter, Social Media Manager and Website Manager - more details are below and full job descriptions for these roles are available online.
Please note that as a non-for-profit radio station, ALL these positions are voluntary and you must be over 18 years of age to apply. You should also live in Hertfordshire or the surrounding boroughs.
If you would like to be considered for any of these roles, please email your CV to vacancies@vibe1076.com by midnight on Friday 21st October 2016.
Could you be the voice of Vibe 107.6 FM's Breakfast show and wake up listeners, entertaining them from 6am-9am with the best music playlist, fun features and competitions? If you think you have what it takes along with the experience, which will enable you to take on the role with ease, then you should apply to join our team here at Vibe 107.6 FM. The Breakfast Show is one of the key shows at Vibe 107.6 FM. Your voice in the morning is not only setting the tone for the rest of the station, you are talking to a wide range of listeners, so your content needs to be fun, fresh and appealing. If you have lots of ideas for listeners to get involved through social media, texts and on air, then you might be just right for the role!

"'Volunteering at Vibe 107.6 FM is an amazing experience for anyone looking to improve their presenting skills and radio confidence. I had only worked in TV prior to joining them and the difference between on-screen and radio presenting is so different! It's a skill that I am still working on now and I do so with amazing support from the whole team at Vibe 107.6 FM. Presenting the breakfast show really threw me in at the deep end and I loved it! The freedom to grow and develop my skills is something I will always be grateful for". Sabrina Chakici, the Host of E! UK & Ireland.
Social Media Manager
This role will be responsible for implementing Vibe 107.6 FM's social media, ensuring the brand is appropriately reflected overall and that social media engagement increases. Activities will include content strategy, developing brand awareness, introducing new platforms of communication, generating online engagement, working with presenters and contributors to produce a uniform tone of voice.
You will need to have experience and a passion for designing and implementing Vibe 107.6 FM's content strategy, creating relevant content, blogging and community participation and leadership. Additional information about the role is available online.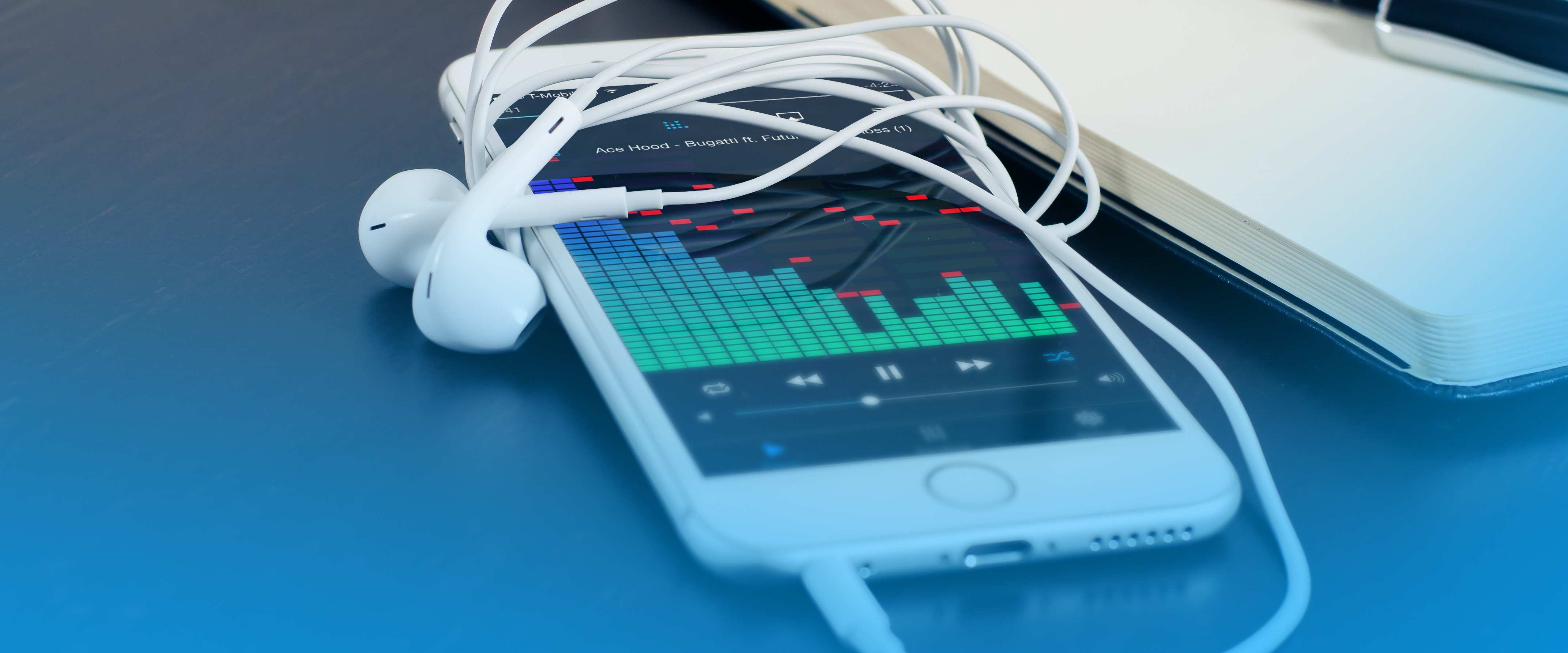 Website Manager
We are looking for a Website Manager with great IT skills to join the team and help enhance Vibe 107.6 FM's online presence. The recently relaunched website covers local news and events, our own celebrity interviews and details about the presenters and schedules. We also produce banner adverts and promote companies in our online Local Directory. The site has a Listen Live facility as well as links to our social media coverage and we receive 25,000 – 28,000 page views per month. Whilst it has a new look and we think it looks sleeker and sharper than ever, there's still room for improvement!
As such, this on-going opportunity will cover three main areas:
Site optimisation recommendations

Revenue generation opportunities and analytics

Web

content design, creation and editing
A more detailed job description is available online.
If you would like to be considered for any of these roles, please email your CV to vacancies@vibe1076.com by midnight on Friday 21st October 2016.