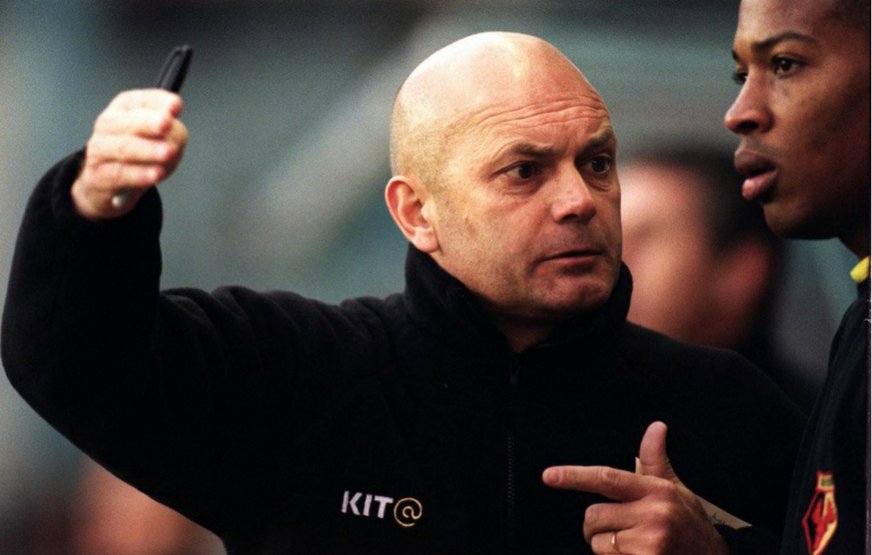 Ray Wilkins (Source: Watford FC / PA)
Former England captain and Watford FC coach, Ray Wilkins, has died today in a London hospital following a cardiac arrest.
The 61 year-old was placed into an induced coma in St George's Hospital in South-West London last Friday, following a heart attack. His family confirmed in a statement that the football legend passed away this morning, as they thanked the hospital staff for their hard work.
Ray Wilkins was best known as an England midfielder. He won 84 England caps and played for a total of 12 football clubs. Wilkins also regularly commentated with Sky Sports and TalkSPORT, before suffering from cardiac arrest on Friday. In 1983, Wilkins won the FA Cup with Manchester United, and in 1989 he won the Scottish Premiership with Rangers FC.
Wilkins began his successful football career with Chelsea Football Club, who wrote a tribute on Twitter today: "Everybody associated with Chelsea Football Club is devastated to learn of the passing of our former player, captain and assistant coach, Ray Wilkins. Rest in peace, Ray, you will be dreadfully missed."
Watford FC also wrote that they are "saddened to learn of the passing of former assistant manager Ray Wilkins. Everyone here at Vicarage Road offers heartfelt condolences to Ray's family."
The statement from the ex-Watford coach's family said: "Ray leaves behind his loving wife, Jackie, daughter Jade, son Ross and his beautiful grandchildren, Oliver, Frankie, Ava, Freddie, Jake and Archie. We are asking for privacy at this very difficult time."