Raw Vibes Live
Don't miss out as this weekend brings a great variety of Following on from a great weekend of live music! Raw Vibes Live will be supporting the Watford Weekend with performances from a variety of artists across Watford Town centre. On Saturday, you can catch singer and acoustic guitar player Matt Wallington, Shaun Twomey and singer-songwriter Lauren Rich. Then on Sunday, there will be more fantastic music from Tom Craven as well as Martin Henshaw.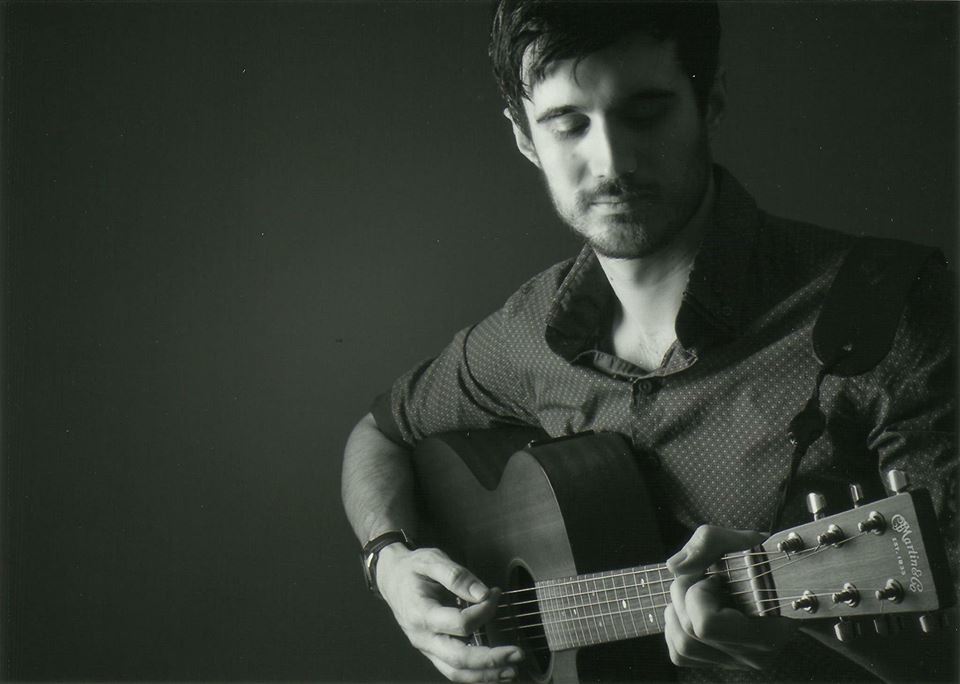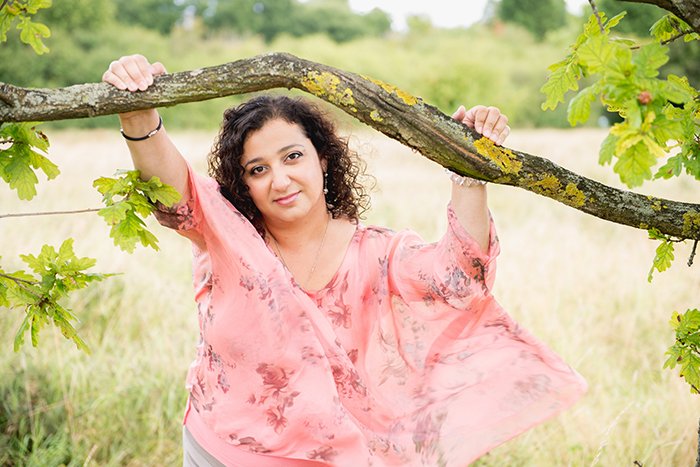 Saturday - 11am - 3pm
11am - 1pm: Matt Wellington - An amazing local artist based in South Oxley, a Raw Vibes regular who uses his loop pedal to create incredible sounds
1pm - 3pm: Lauren Rich - Championed by BBC 6 Music, BBC Introducing and BBC London, Lauren has an ep called 'The Drink Talking' out and is gigging in London and Hertfordshire.
2pm - 4pm: Shaun Twomey - One of our talented local musicians, who regularly gigs in Watford; with his brand of guitar and vocals he is bound to gar far!
Sunday - 11am - 2pm
11am - 1pm: Martin Renshaw - Lead singer of local band Lucien's Library, Martin also runs an open mic night every fortnight in Watford. Championed by Jo Whiley he is sure to have a big future.
12noon - 2pm: Tom Craven - Local Legend! His latest video reached over 6,000 views, premier on Vibe 107.6 FM. Owner of Papermouth Presents, he is very well known in the local music scene.
Then on Sunday evening, the Raw Vibes Live team will be bringing more fantastic acoustic sessions at Steinbeck & Shaw! Music starts at 8.30pm and as well as great live music, Steinbeck & Shaw will have a Happy Hour from 5pm - 10pm, with 50% off all drinks. Their selection of craft beers, fresh cocktails, sharers and wide range of spirits guarantees there will something on our menu for everyone.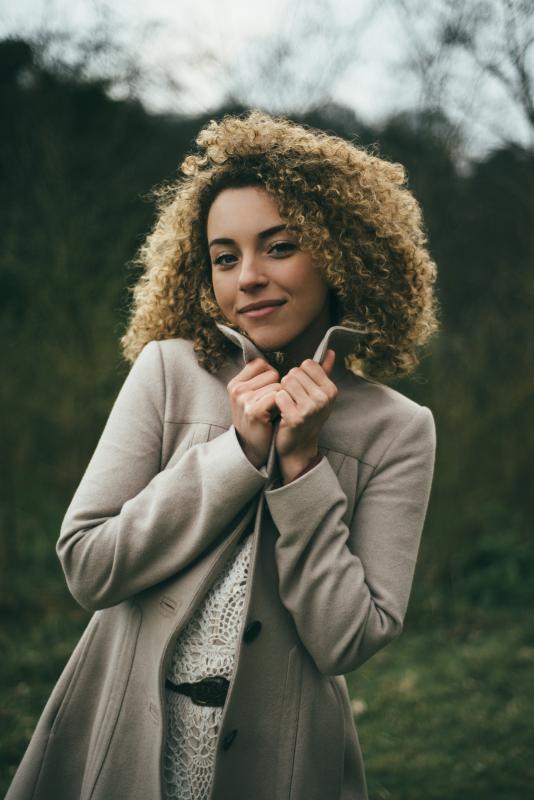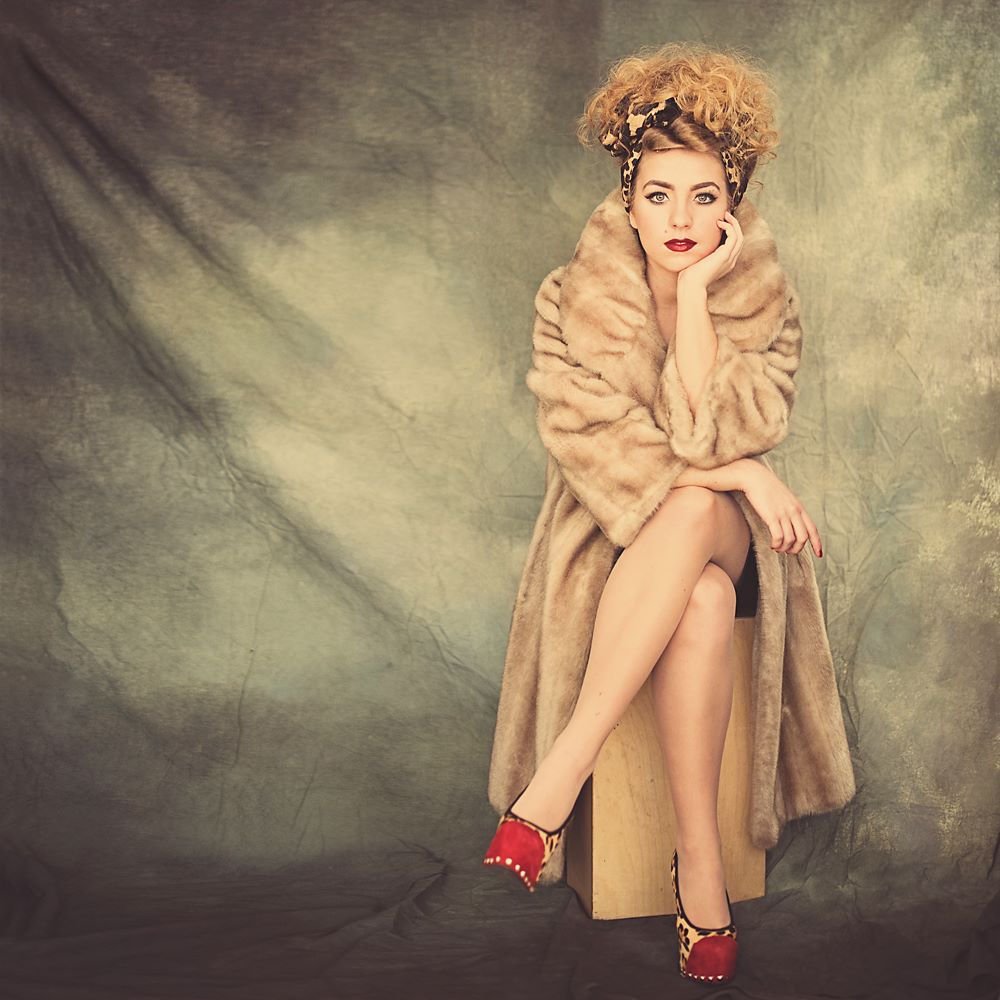 Stella Talpo Georgia and the Vintage Youth
Opening the evening will be Stella Talpo, an extremely talented up and coming song writer and artist with a very special voice. Also performing are Georgia and the Vintage Youth. Georgia has just recorded an EP with Neville Staple from The Specials and Dave Swift of Jools Holland's Band. She has appeared on BBC Radio 2 with Janice Long and also BBC Introducing with Gary Crowley and plays a mixture of jazz, Ska and contemporary tunes.
Vibe 107.6 FM and Raw Vibes Live have recently held a number of gigs with amazing acoustic performances from Katie Plus Juan, Valerio Lysander, Tom Craven, Matt 'n' Andy and Amelia Lappert. Other performers have included Rock/Indie band Luxford and Acoustic Pop-Rock/Pop-Punk singer/songwriter, Jasmin Donovan.
Our show Raw Vibes hosted by Peter and Sam M (Sunday evenings from 7.00pm until 9.00pm) celebrates the unsigned music scene with live sessions, interviews, gig listings and more, with music written, produced and performed by local bands and artists.
So come along to Steinbeck & Shaw on Sunday 14th May and hear a star of the future! Plus keep an eye out for details of our next Raw Vibes Live events at Steinbeck & Shaw as well as the Coach and Horses in Croxley Green, and enjoy great local music with Vibe 107.6 FM and Raw Vibes Live!