Becky Hill - Video Interview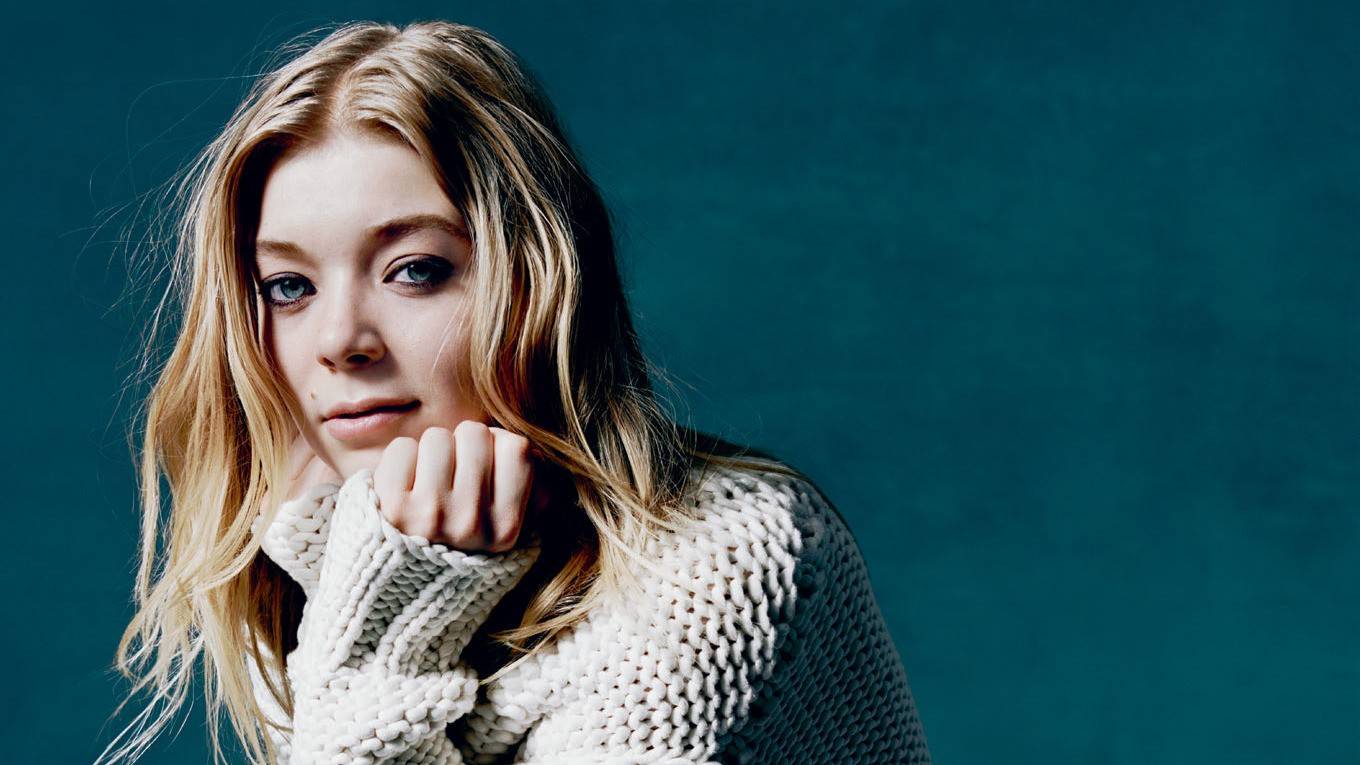 After being a contestant on the first series of 'The Voice' UK, Becky Hill has become a prominent vocal artist in dance music. Having worked with Rudimental and toured as guest to Katy B, her music is becoming more popular while she continues to feature in the UK charts following her success with Oliver Heldens' Gecko (Overdrive).
Laura Alexandra, with KVM Magazine, caught up with Becky Hill to chat about her career so far and her future plans following the recent release of her first solo single, Losing.
Soon from the 'Gecko' singer is the launch of her debut album, which she describes as becoming a 'fully fledged solo artist'. So far her success has been achieved through collaborations with the likes of Rudimental, Wilkinson and most famously, Oliver Heldens who she worked with on the number one single 'Gecko (Overdrive)'. For Becky, it all began on the The Voice, when in 2012, aged just 17, she was mentored by Jessie J. "I had my bags packed to go home, I didn't think I'd have chance to sing, let alone get through" she revealed to KVM. Her talents go beyond her stunning voice, she also writes her own material, in addition to writing for other artists.
When quizzed on the "coolest thing you've done", Becky describes her experience in Malta when performing with Rudimental where she took some down-time to swim in the sea and explore the island, as well as "performing to 50,000 people for the first time". It's clear from
listening to Becky that music is her life, so much so that she reveals how she can't stand silence and listens to her favourite artists while she sleeps. "I play Bon Iver, Ben Howard and Ed Thomas - that's the kind of stuff I sleep to and I put it on repeat and it plays all night. I don't like sleeping with silence because I can hear my brain too much!"