Tom Williets
Tom has always had a keen interest in radio, even from a young age, recording 'shows' on the family computer with his two brothers! Having grown up in Dorset, his radio career began on local Bournemouth-based station HOT radio, presenting a Saturday Evening show. He now lives in London and works in the (not so) glamorous world of television, whilst pursuing his passion for radio presenting.
Since joining Vibe 1076 FM in May 2019, Tom has loved getting to know the team and developing his on air skills. He also loves presenting on-screen and at festivals, including Looe Music Festival in Cornwall.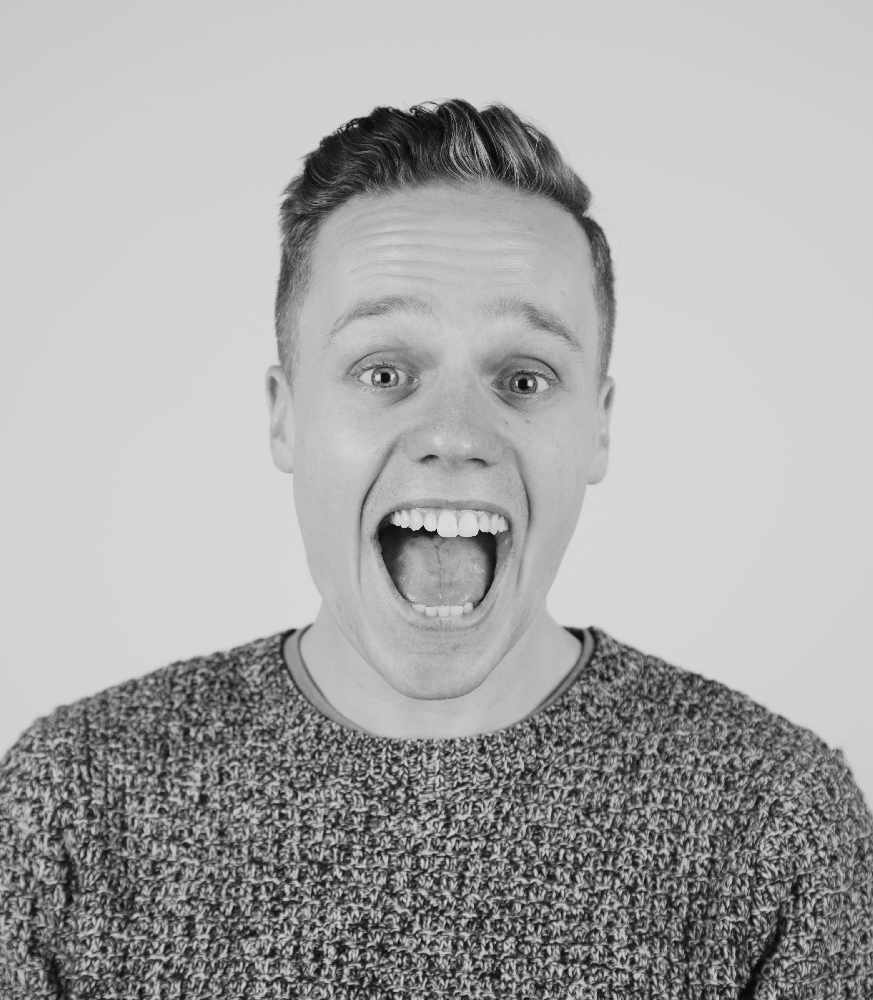 When he's not behind a mic or in front of a camera, Tom enjoys listening to music old and new, writing, and spending time with friends, but there's nothing he loves more than getting down to the South Coast and chilling out by the sea.
You can catch Tom playing the hottest tunes and talking nonsense on Tuesday and Thursday evenings from 7pm till 9pm.
Follow Tom on Instagram: @tomwilliets