Tamsin Green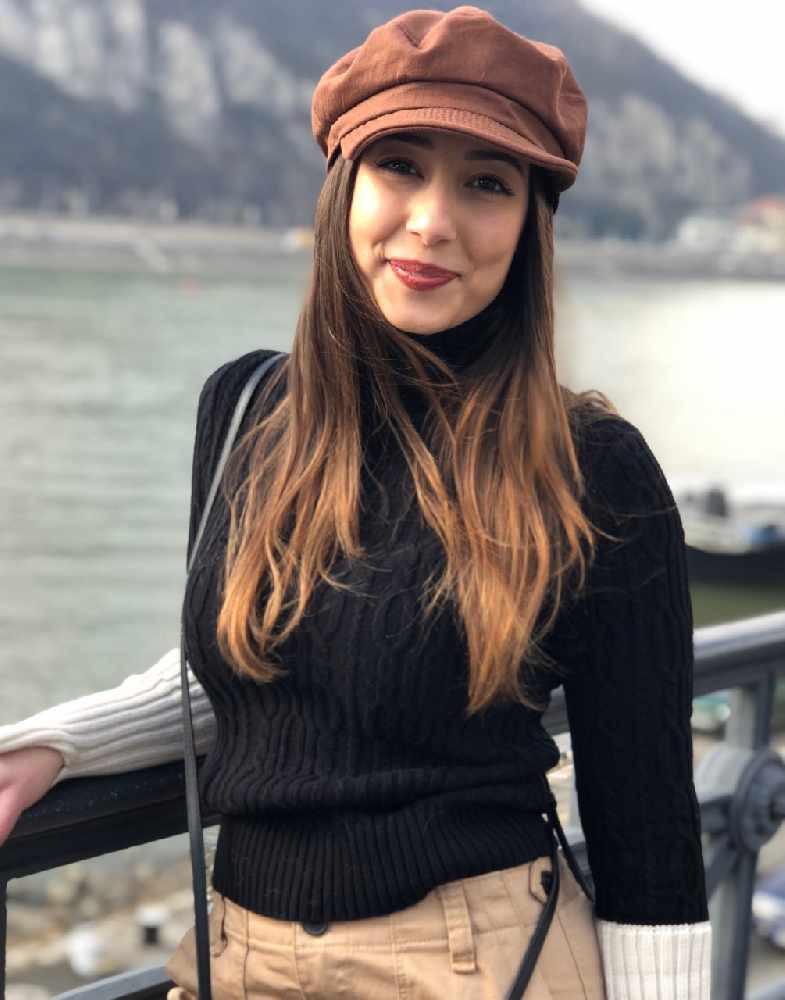 Tamsin is a born and bred Hertfordshire girl, who can be heard co-hosting on VIBE 107.6 FM Breakfast usually on Wednesdays, Thursdays and Fridays.
She has been working as a Meteorologist since 2016 at MetDesk, a private weather forecasting company, but got her first taste of radio when she began doing some brief, weather-related interviews on other radio stations. She soon realised how much she enjoyed talking about the weather… or just talking in general!
Now, she brings her own 'Weather Chat' segment exclusively to VIBE 107.6 FM, where she talks weird and wonderful weather across the world. When Tamsin is not talking about the weather (which is not very often), she has you covered with all the latest celebrity gossip, current and often-peculiar trends, as well as personal funny stories.
Outside of the studio, Tamsin is an avid cloud-chaser (she is even part of the Cloud Appreciation Society!?), sun-worshipper and nature-lover, who loves to share her adventures.
Take a look for yourself!
Instagram: @weathergirldiaries @tamsingreen
Twitter: @tamsingreen