Nathan Caselton
Check out Friday and Saturday nights from 7.00pm where Nathan's got your evening playlist covered with a mix of the hottest tracks around, plus the biggest tunes from the Vibe playlist! Get involved with him on @Vibe1076 using the hashtag, #VibeWeekends.
See some of the hits that Nathan will feature on his show below, and request any you want to hear this Friday...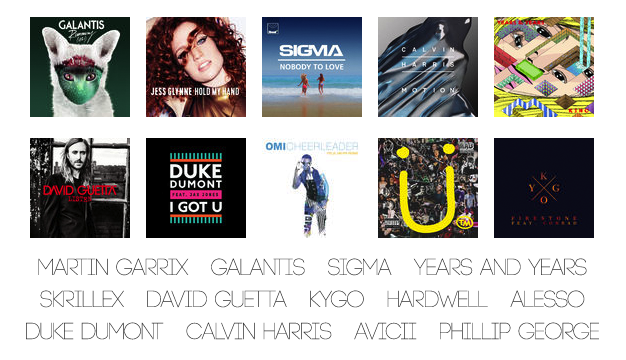 Want to hear a track you love on Friday Nights? Request a song below and Nathan will play it from 7.00pm on Friday and give you a shout out to wherever you're getting ready for the weekend.