Miles Blumsom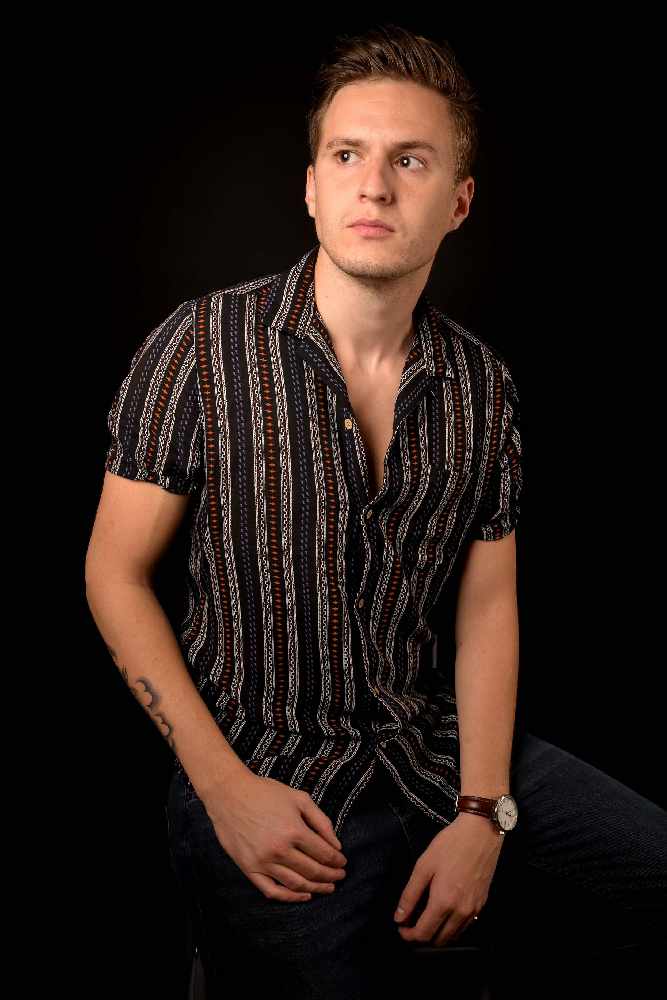 Miles is a local Presenter and Producer from Tring, who grew up between the small Hertfordshire town and New Zealand! He's a laid back, cheeky guy that has been told he has the 'gift of the gab' so decided on a career in radio. Miles loves all things comedy and good luck trying to stop him once he starts talking about the football!
Miles started his career in New Zealand where he produced a national shows on ZM and Flava and is currently the co-host of Two Lads Talking Football on Radio Sport NZ. After moving back home to England he spent some time as the Breakfast Producer for Heart in Exeter before moving back to Tring to start his own show here on Vibe!
Some of his career highlights (so far!) involve 52 hour on air marathons, sending senior citizens around a race track on mobility scooters to win a recliner and interviewing Romesh Ranganathan .
You can catch Miles on Vibe Breakfast every Wednesday, Thursday & Friday Mornings from 6am - 9am. Expect some cheeky banter full of fun stories and sharp humour. If it makes Miles laugh it will make it's way onto the show including embarrassing stories from his personal life.
Follow Miles on the following Social Media:
Instagram: @milesblumsom
Twitter: @milesblumsom
Facebook: @MilesBlumsom93