Lee Partridge
Lee Partridge is the Breakfast Show Presenter for VIBE 107.6 FM on Thursdays and Fridays from 6am - so start your mornings right with fresh music and great chat.
As well as presenting the Breakfast Show, Lee is also a match day host at Watford FC, and is possibly one of their biggest fans!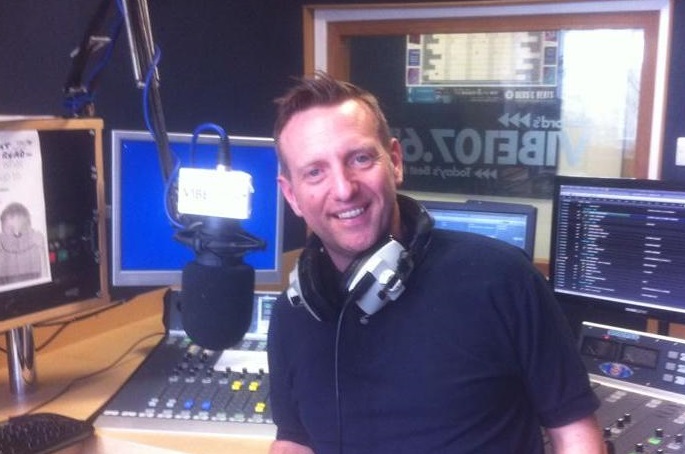 As lover of sport, banter and music, Lee is the perfect person to tune into on a Thursday and Friday morning.