Chris Milligan
Chris

is a local lad from Watford and you can catch him covering your favourite shows on Vibe 107.6FM.
He keeps you up to date with all the latest celeb gossip and with his sense of humour, you can always rely on him for a fun morning!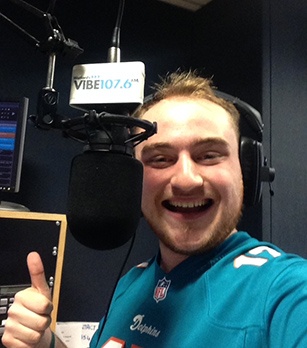 He has a Masters in Broadcast Journalism and his passions are sport and playing music, especially his piano.