Callum Reeve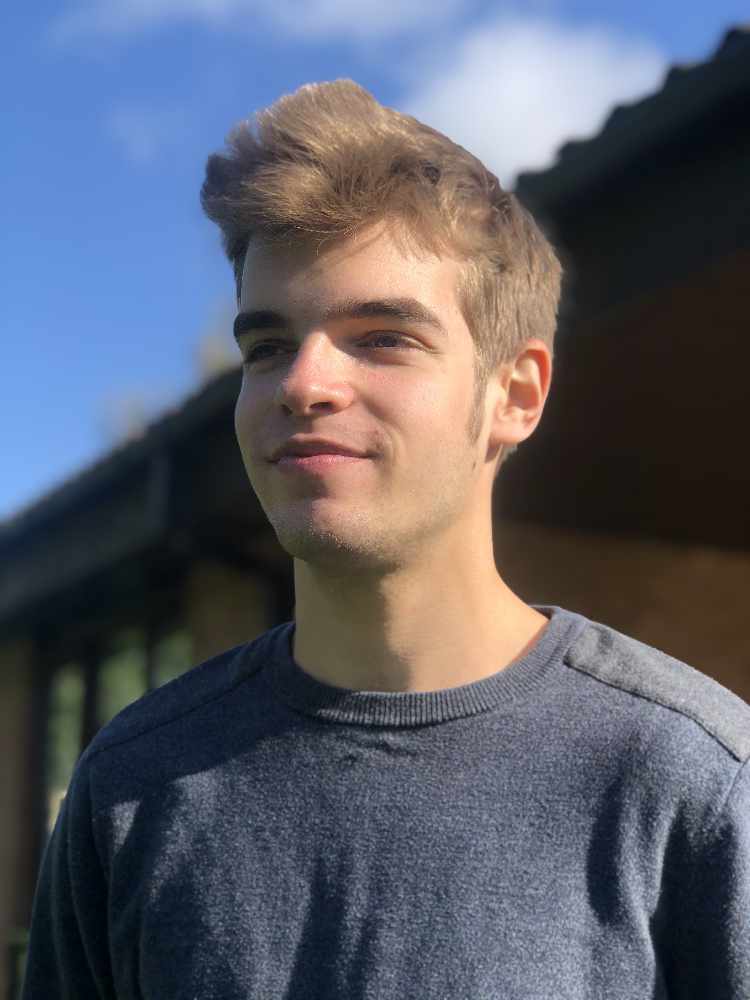 Callum is a Somerset born presenter, DJ and Radio Producer. You can catch him covering shows across week afternoons on Vibe 107.6FM.
He first started out presenting 5 years ago at his community and hospital radio stations in Somerset, as he moved to college he realised he has a huge passion for all things music and continued to progress this in Uni where he moved to London to study radio production three years ago.
During that time he presented on his student radio station, Smoke Radio where he was head of music for 2 years and acquired a range of interviews with artists including Jonas Blue, Tate Mcrae and even Matt Cardle!
Having finished university during the pandemic he now works in commercial radio for a few stations. Outside radio he DJ's at various weddings and bars around London and Essex (during normal times of course) He also enjoys travelling and going on mad road trips around the world!
Social Media:
Instagram: Cal_Reeve
Twitter: @Callum1315