Ben Day
Ben has been with Vibe 107.6 FM since 2005 and was a founding member of the station way back when it was Fresh FM! He's seen lots of changes to the station over the years - the first ever broadcast was from a shop in Meeting Alley (opposite Burger King). A far cry from the studios and office we now have!
Being a presenter at Vibe has also given Ben the opportunity to work with some amazing people including Ross Kemp (calm down ladies!) and he has also been able to help the Peace Hospice with fundraising events which he has very a personal connection with and they do an incredible job.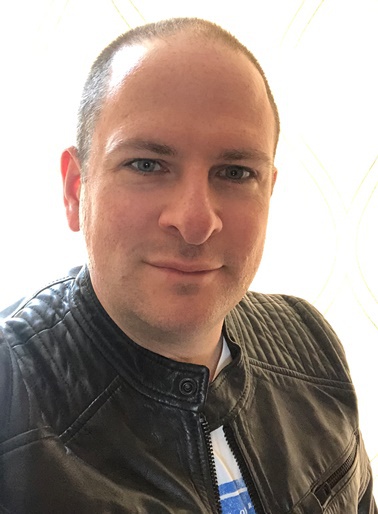 His family are based in Watford and Rickmansworth, and Ben's Nan used to be a stall holder at Watford Market - he used to love going there at the weekends when he was younger.
Ben loves music and tries to DJ now and again (with limited success!) and when he's am not at Vibe 107.6 FM, he enjoys eating out, drinking cocktails, spending money on luxury watches, buying anything remotely techy and spending time with his family.