Alexinder Riyat
Alexinder presents the Evening Show every Wednesday from 7-9pm. Expect to hear the latest in Pop, Chart & RnB (as well as some throwbacks thrown in for good measure!). Find out what his 'Pet Peeve of the Week' is and reminisce over his 'Was That Really 10 Years Ago?' track.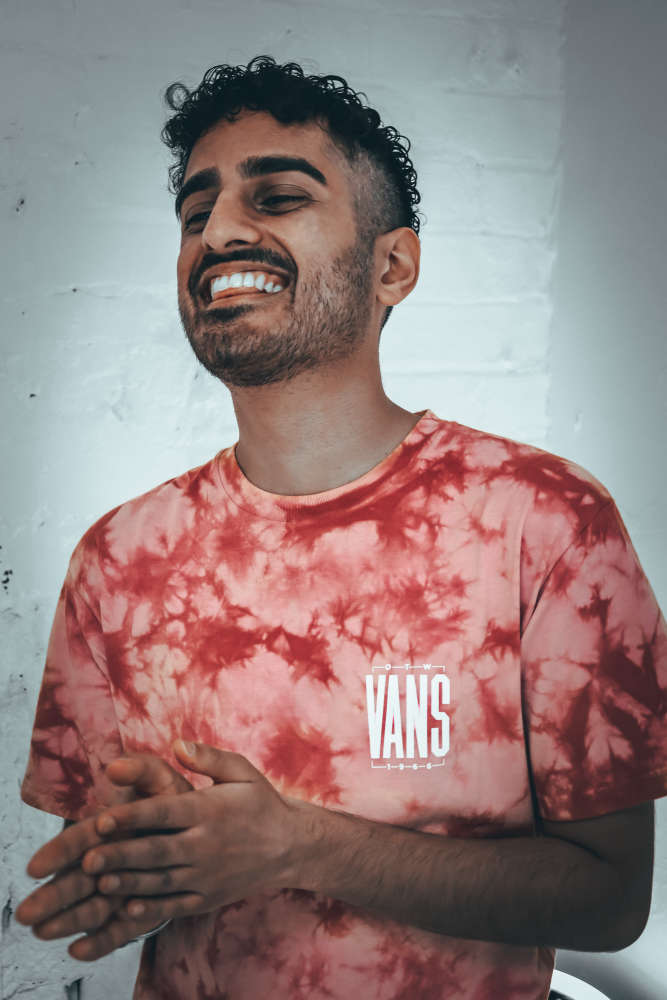 Alexinder's first experience presenting radio was at Warwick University, where he co-hosted an 'Agony Uncle' show, attempting to answer students' problems like the housework rota and relationship woes. Since then, he has worked at a number of London stations including Asian Star, Lyca Radio and AsianFX.
In December 2021, Alexinder was one of 30 presenters selected to take over the BBC Radio 1 airwaves as part of the Christmas Takeover where he presented two Anthems shows.
Follow Alexinder on Instagram: @alexinder_r