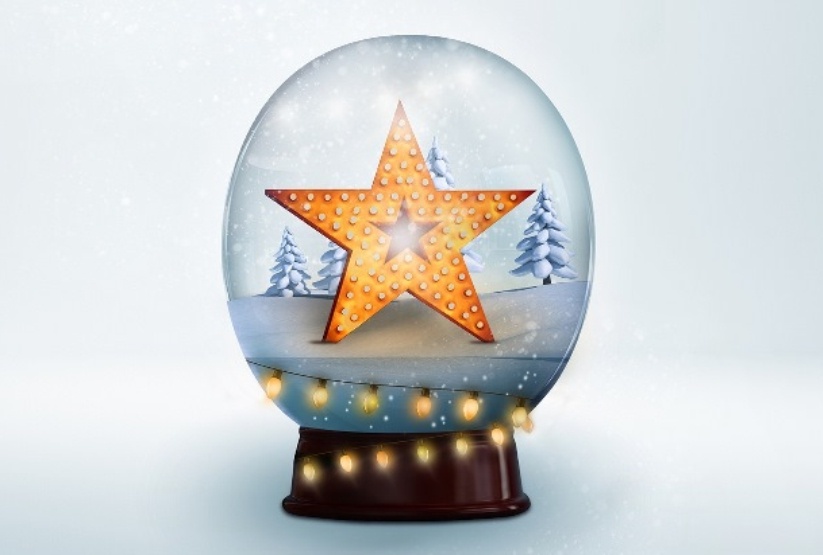 Make sure a true shining light in the Watford community gets the recognition they deserve and nominate them as a Christmas Star with intu Watford by 2nd October!
intu Watford are looking for real local people with real heart-warming stories. It's not about celebrities - it's about the people within the community who have made a difference, who go above and beyond, or who have shown bravery in the face of adversity. Maybe they have done an amazing deed within the community or dedicates a lot of time to charity work.
By nominating them, they could get the chance to be a Christmas Star and turn on the Christmas lights at intu Watford's fun-filled Christmas light switch on event, which will be held on Thursday 10th November! They will spend the evening being treated like a true VIP and will walk away with a £500 intu Gift Card to spend throughout the centre.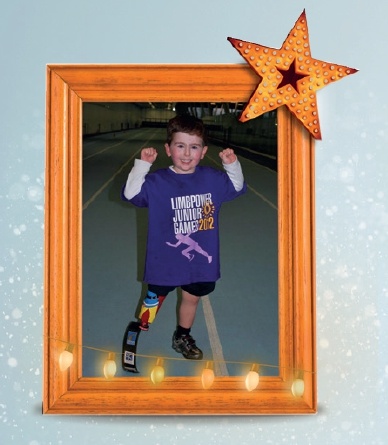 Rio Woolf Christmas Star 2014 Winner
The Christmas Star event is now in its third year and previous winners have been Rio Woolf (2014) and Brooke Cornwell (2015). Rio, now 8, was born without a tibia, knee or ankle joint due to a rare condition called Tibial Aplasia. His leg was amputated when he was just 14 months old and he used to struggle with his NHS prosthetic limb because it was so heavy. It made playing with friends extremely difficult, but Leo's bravery and his attitude made him a worthy winner of our first Christmas Star award.
Brooke, now 10, was chosen as intu Watford's second Christmas Star winner. She is one of just 125 people in the UK born with Diamond Blackfan Anaemia, meaning her bone marrow cannot produce enough red blood cells to carry oxygen around her body. She's thought for her life on numerous occasions, shocking doctors with her will to survive, even after 'an hour from death' and spending 46 days on life support.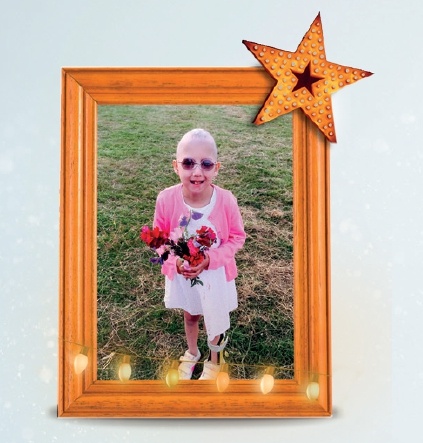 Brook Cornwell, Christmas Star 2015 Winner
So don't miss out and make sure you email Watford.Hero@intu.co.uk with full details of who you'd like to nominate and why. Don't forget to send in a photo of who you are nominating too! Alternatively you can pick up a nomination form in the centre and hand this back to the team at the Customer Service desk. All details available online at intu Watford Christmas Star 2016 and nominations close on Sunday 2nd October at 11:59pm - Good luck!
All nominations received before the closing date will go forward to a judging panel who will short list five nominees. The top five nominees will then be placed into a public vote, which will open on Monday 10th October 2016.
So don't miss out, nominate someone who is a true shining light in Watford community now and they could get the chance to be intu Watford's Christmas Star 2016!
(Source: intu Watford)