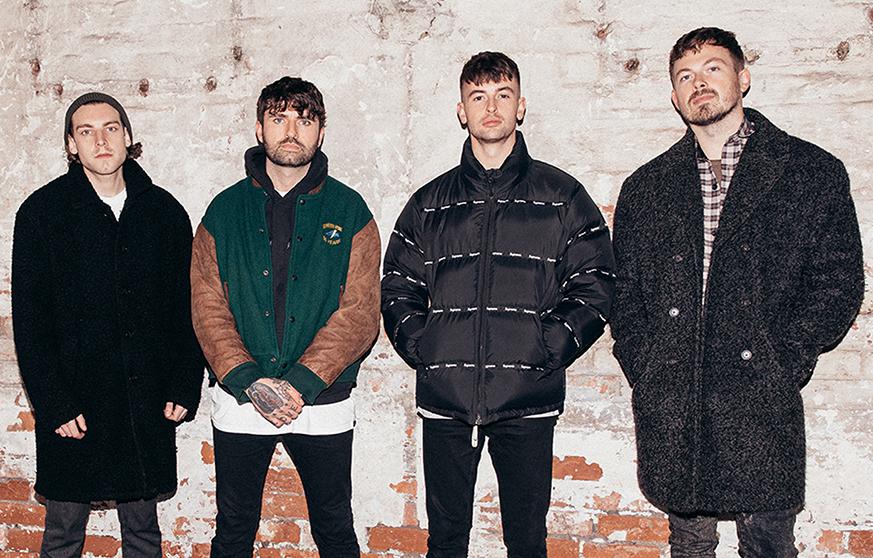 Listen in to Raw Vibes on Sunday to win Lower Than Atlantis tickets for their special hometown gig on Friday 13th April at Watford Colosseum!
Lower Than Atlantis have announced a huge 22 date tour across the UK, visiting every corner possible and heading to towns they have never performed in previously! They will also be headlining a very special hometown show on Friday April 13th at the Watford Colosseum.
This follows on from their huge Top 10 album 'Safe In Sound,' as well as headlining Brixton Academy and playing the gigantic UK arena tour with Enter Shikari.
For your chance to win x2 standing tickets to see Lower Than Atlantis at their Watford Colosseum gig on Friday 13th April, listen to Raw Vibes on Sunday 25th March from 7pm! Please note, tickets are for over 14's only.
The question you need to answer is......name the hometown of Lower Than Atlantis. Is it:
A) Middlesborough?
B) Watford?
C) Liverpool?
All you need to do is text 61216 between 7pm and 8.30pm on Sunday 25th March, start with the word VIBE and then include your answer.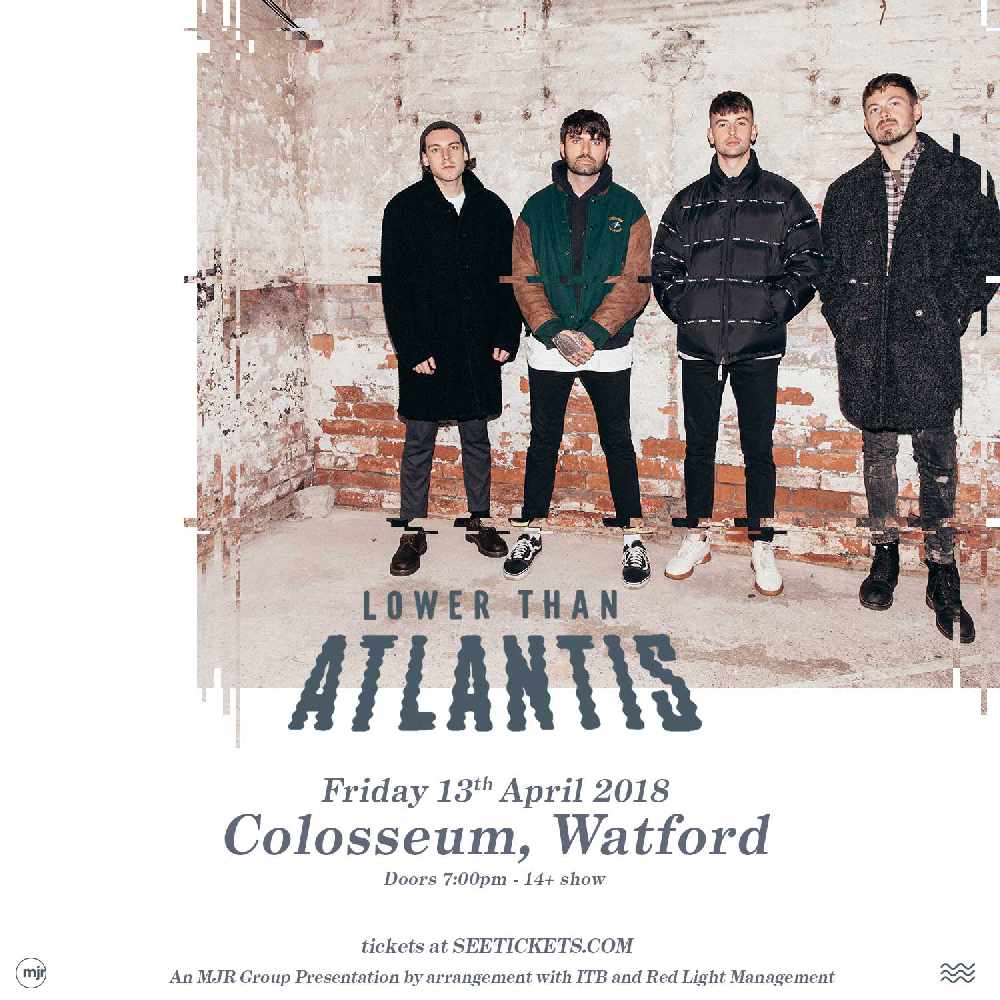 Lead singer Mike Duce says, "It's been nearly 4 years since we did a regional run in the UK and we can't wait to get to some towns that we haven't even been to before. We've got an amazing package being announced later on too plus a homecoming show in Watford, which will be massive. Grab your mates and get tickets quick as these rooms aren't the biggest!!"
Details of all venues, ticket prices and gig dates for Lower Than Atlantis are available online and their their latest album 'Safe In Sound' is out now via Easy Life Records / Red Essential.