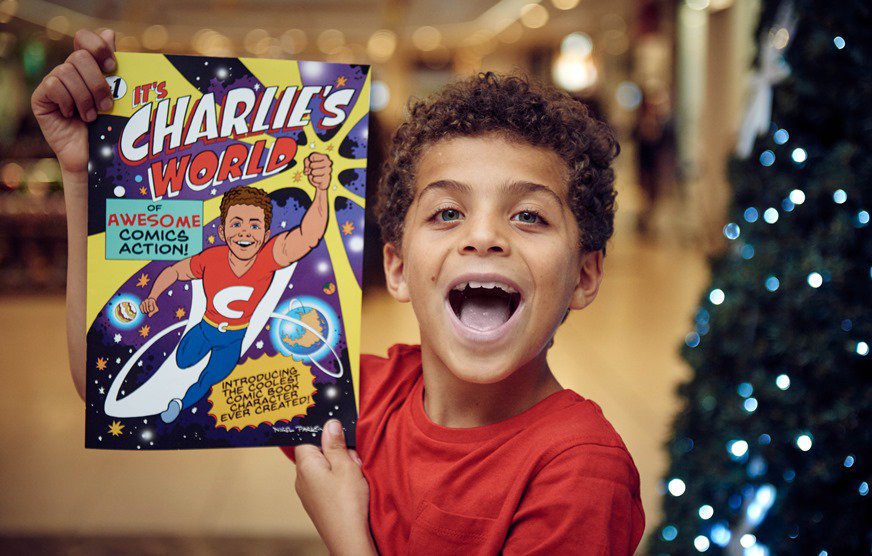 Some of Britain's most ingenious inventors have joined with intu to create 'impossible-to-buy' gifts this Christmas and you could win one of them PLUS a £400 intu gift card!
Research by intu, owner of some of the UK's largest and most popular shopping centres, has revealed that one in ten parents (11%) have at least one 'impossible' gift to find this Christmas. The average Brit will spend £425 on Christmas presents this year, up just under 1% on last year and one in three (32%) say they don't always find the perfect gift, with socks the most common last resort Christmas present.
As a result of the research, intu selected five great British inventors to work with and create truly impossible gifts, which will be won by shoppers in the run up to Christmas!
The amazing 5 creations to solve those present buying conundrums are:
Willy-Wonka style sweets that taste like Christmas dinner by Smith & Sinclair

Being illustrated into an comic book star by Dennis the Menace artist Nigel Parkinson

Being turned into an actual LEGO® character by certified LEGO® Builder Duncan Titmarsh

A dress that turns its wearer into a princess at the pull of a string by Channel 4 seamstress Charlotte Denn

A real fairy house sprinkled with fairy dust by woodcrafter extraordinaire Jonathan Sherwood
For a Christmas to remember, go online and enter intu's fantastic competition for your chance to win one of these amazing gifts, as well as a £400 intu gift card!
Entries must be made by Sunday 9th December and Terms and Conditions apply.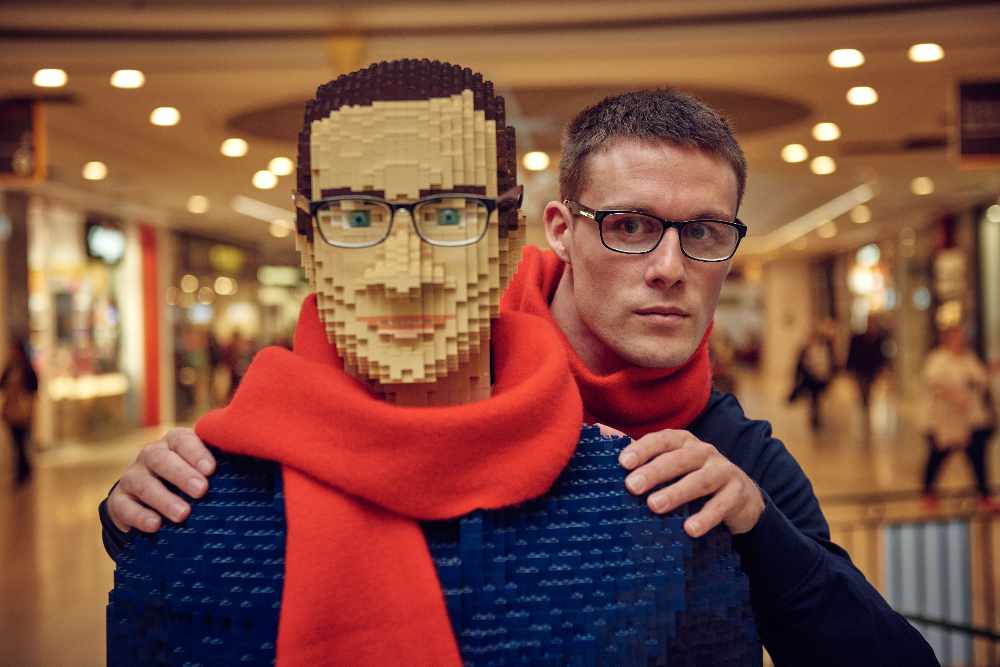 Leigh Brooks, Marketing Manager at intu Watford, comments: "It's a lovely truth that children and even adults will sometimes put impossible gifts on their Christmas lists, but at intu Watford you'll find all your Christmas presents – even the seemingly impossible ones. While we know we have something for everyone at our centre, we decided to take things a little further and work with some of the brightest minds in the country to make some impossible gifts, possible! So whether you want Santa to turn you into LEGO® or you want Christmas dinner in sweets, at intu we'll have something that is certain to make you smile!"
The impossible range of gifts follow intu's Christmas TV advert, which sees a duckling finally able to fly with the help of a brand new drone.