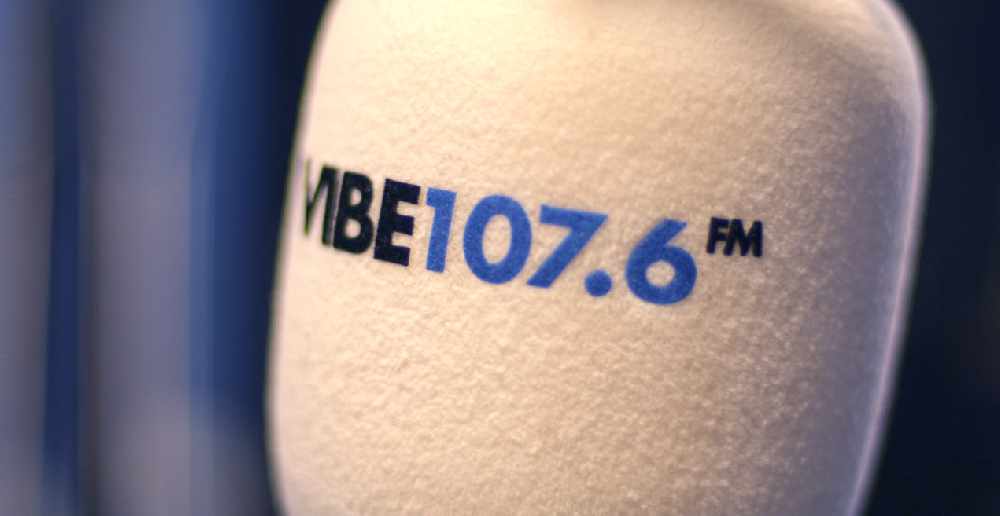 Have your say for your chance to win a £25 voucher
Here at Vibe 107.6, we're always looking for ways to improve in what we do, and there's no better way for us to do that than by listening to the people that mean the most to us – you!
Whether you listen to Vibe 107.6 every day, just occasionally, or perhaps you may have never heard of us before - your feedback is invaluable to us.
By completing this quick 5-minute survey, and as a thank you, we will enter you into our competition to win a £25 M&S voucher.
To be entered into the draw all you need to do is complete a short survey by clicking here.
Thank you for taking the time to fill in this questionnaire.