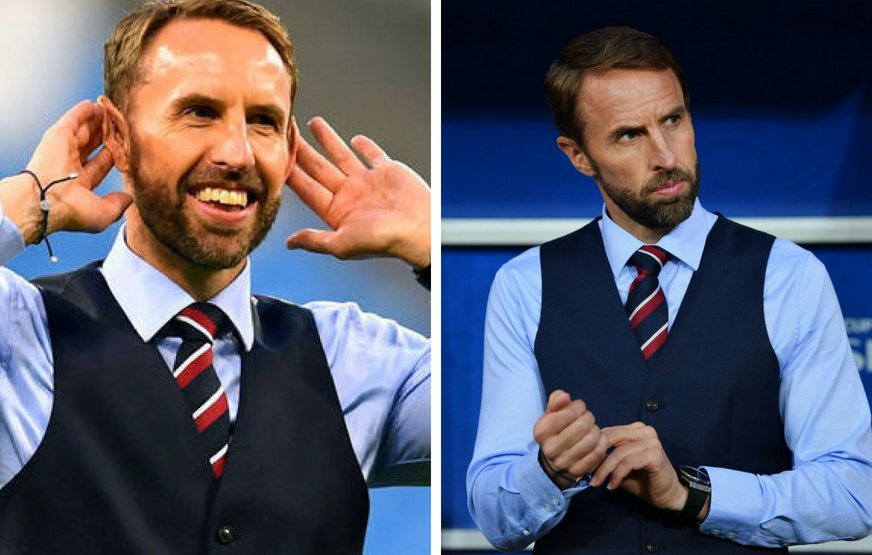 Gareth Southgate
All eyes will be on Gareth Southgate and the England football team as they take on Croatia tomorrow in the semi-final.
The England football manager has led England to the semi-finals of the World Cup for the first time since 1990. The country has fallen for his integrity, leadership and passion for the game, in what has been a joyous few matches. But can Southgate lead England to the final?
While England are hoping to reach the final for the first time in 52 years, Croatia are pushing to get there for the first time. They have performed well this year against the likes of Denmark and Russia, under the dedicated management of Zlatko Dalic. The team boasts one of the best midfield duos in world football: Barcelona's Ivan Rakitic and Real Madrid's Luka Modric, who will provide tough competition for the England squad.
"They have some very good players," Southgate told Sky Sports. "Their midfield players in particular are some of the best in the world, so we know their strengths."
"We know they are a very proud nation, similar to Sweden: their identity as a team is very strong so we have to be extremely well-prepared for the game and play at our top level to have a chance of winning."
The Watford-born England manager himself made 57 international appearances for the England team during his career as a midfielder and defender. With this experience, he is aware of the many different tactics of international teams, and does not shy away from the World Cup pressure. He has united country and team when it matters most.
Southgate has already ensured that our country is extremely proud of the national team's efforts this year, but everyone will be looking to see how he maintains and betters the strength of the squad to take on Croatia tomorrow. Having played flawlessly in previous World Cup matches, the likes of Jordan Henderson, Jesse Lingard, Raheem Sterling, and Dele Alli will be needed to form a strong opposition to Croatia's world class midfield strength.
This will be the eighth match between the two countries: one of them was a draw, England won four, and Croatia has won two. This is certainly a game that England can win, but Croatia will put up a fight.