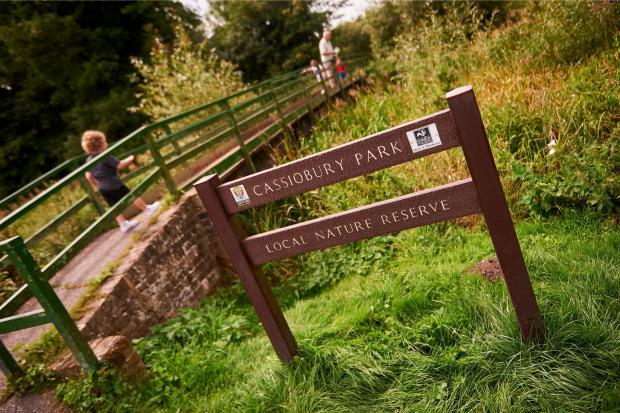 It's part of a wetlands restoration project in its nature reserve.
The award winning park managed by Watford Borough Council and Veolia will start works this autumn.
The project will restore the former watercress beds back into a wetland wildlife sanctuary.
It's thanks to funding from the Heritage Lottery Fund and support from Friends of Cassiobury Park, Herts and Middlesex Wildlife Trust and the Wetland and Wildfowl Trust.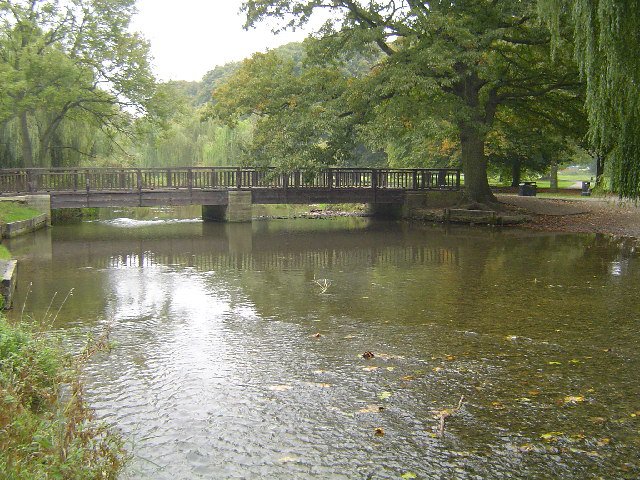 The works will include the removal of silt from the beds, re-opening the river inlet and clearing the flow channel and exit into the river.
Its hoped the recovery project will return the watercress bed to a wetland habitat for birds, like snipe and the green sandpiper and for insects and mammals.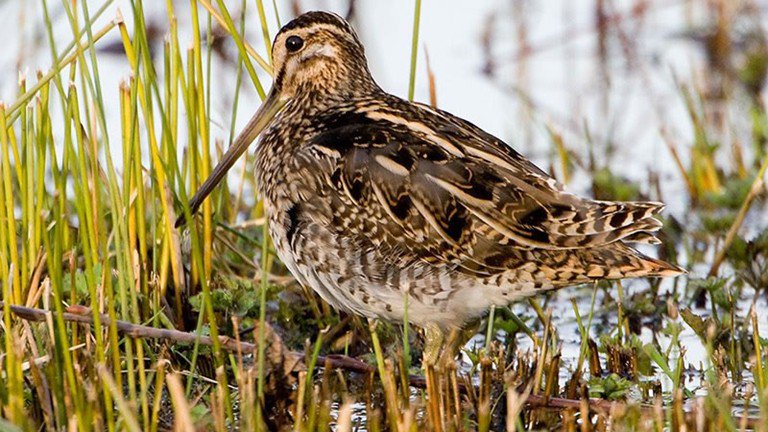 This should increase the reserves biodiversity and provide a local site for observing and learning about nature.
In 1960's the area stopped being used as a waterbed and in 1970's the area was closed of, and so the nature reserve slowly declined.
Elected Mayor of Watford Peter Taylor said: "This new wetland in Cassiobury Park will provide a much-needed home for wildlife and will bring back an unused open space for everyone to use and enjoy. Projects like these help make our town a greener and more sustainable place for residents to live."