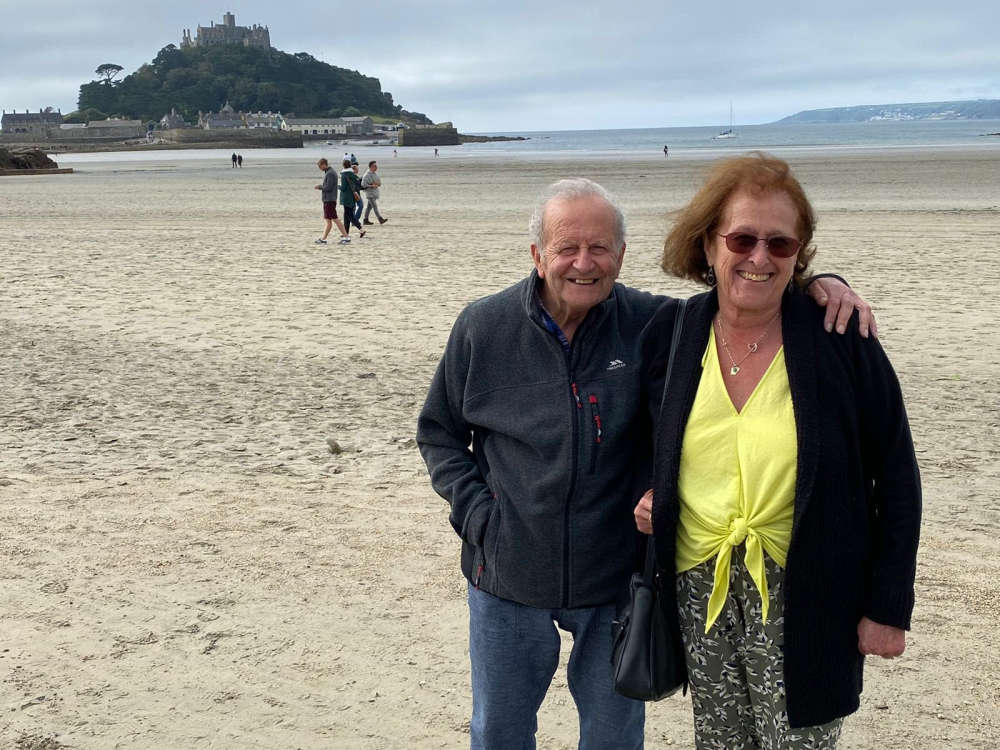 A wife is hoping her determination to complete this year's Watford Memory Walk will help raise further awareness of dementia.
Diane Loizou is one of over 400 participants who have signed up to take part in the Alzheimer's Society fundraiser at Cassiobury Park on Saturday (3 September).
Diane will be walking in honour of her 85-year-old husband, Professor George Loizou, who has vascular dementia.
As an Emeritus Professor in computer science at the University of London, George has established many contacts, professional relationships and stewarded several PhD students during his academic career.
Following his diagnosis in 2019, Diane says some people have not been in touch as much.
She said: "I don't know if it's a lack of understanding of the condition or a feeling of helplessness, but many people have stopped getting in touch or visiting George and I feel a sense of sadness on his behalf.
"News of his diagnosis, which came following a minor stroke the previous year, was devastating and I found myself in denial and not wanting to tell anyone for a long time.
"I know now that didn't help and over time, I've developed a drive to spread awareness."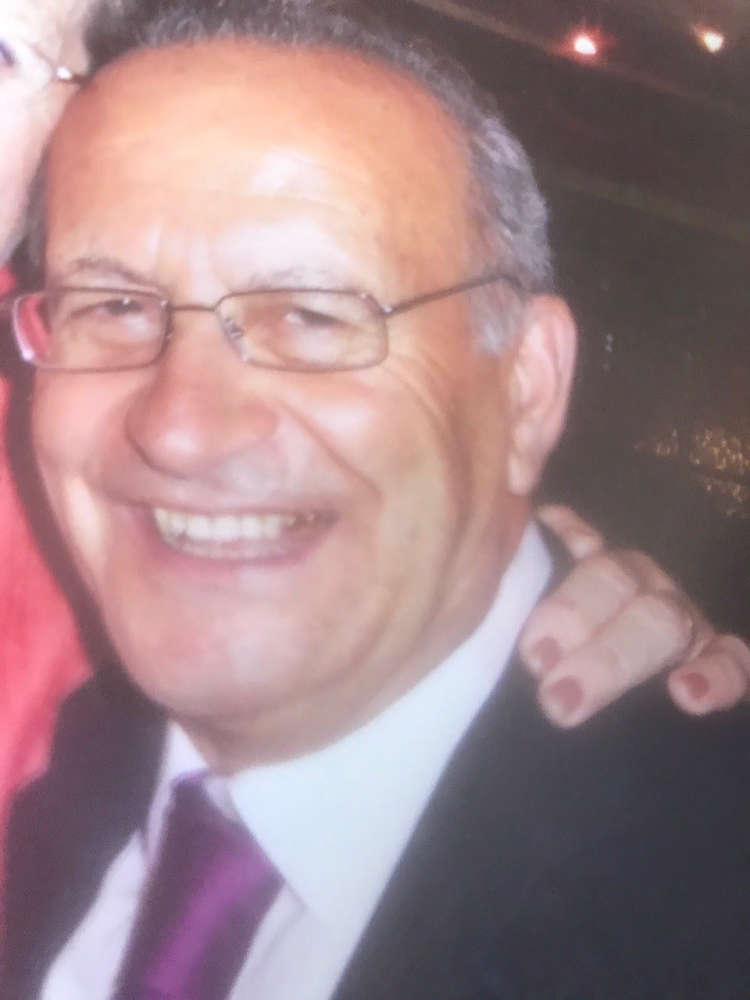 Diane's husband, Professor George Loizou (Credit: Alzheimer's Society)
This will be Diane's first-time taking part in Alzheimer's Society's Watford Memory Walk, along with friends who too have seen the effects of dementia first-hand.
She added: "I hope to bring George to the event with my son but he won't be able to walk with me. He's still able to function on his own but his short-term memory is now badly affected.
"I'm looking forward to walking with others in similar situations on the day, all with a shared goal to help make a positive difference."
Memory Walk has been a regular fixture in the autumn calendar for more than 10 years and has seen half a million walkers raise over £41 million for Alzheimer's Society.
The event brings together people who have been personally affected by dementia, those walking to remember a loved one, as well as raising vital money for charity.
Soraya Bowen, Alzheimer's Society Community Fundraiser, said: "It has never been more important to support Alzheimer's Society's crucial work. Too many people are facing dementia alone without adequate support.
"We urgently need to find a cure, improve care and offer help and understanding for people affected.
"We can't wait to see walkers of all ages and abilities return to Cassiobury Park this autumn and I would call on family, friends and colleagues to put their best foot forward to support this vital cause."
Supporters can also opt to walk on their own or with loved ones on the paths, pavements, parks or pebbles in a location of their choosing throughout September.
Anyone wishing to support Diane can donate via her JustGiving page here
To find out more about organising your own Memory Walk or taking part in Alzheimer's Society's organised events this autumn visit: www.alzheimers.org.uk/memorywalk