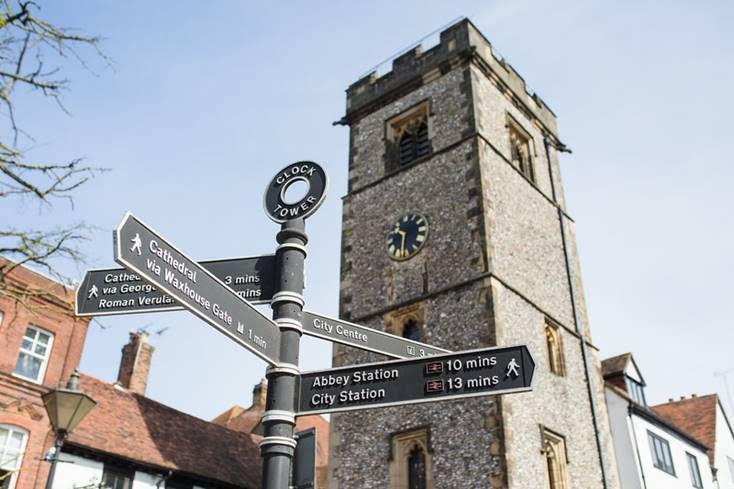 Picture: St Albans City and District Council.
After months of lockdown fatigue many of us will be looking for somewhere to go, when restrictions have fully ended.
While the prospect of foreign holidays remains unclear, there are lots of local places worth visiting right here in South West Hertfordshire.
From Roman ruins to medieval pubs, St Albans has plenty to offer the keen explorer.
Prior to the pandemic, tourism in the city was increasing. In 2019 the number of day trippers rose to 1.9 million, according to new figures released from Destination Research.
St Albans Council are working with various organisations on a series of events scheduled for later this year, to "entice more visitors as the country opens up" after lockdown.
Councillor Mandy McNeil, Portfolio Holder for Business, Tourism and Culture, said:
"The visitor growth to St Albans during 2019 was incredible with people coming to shop at our independent shops and markets, eat and drink, as well as enjoy our spectacular green spaces and heritage offering.
"That most of the £73 million in day tripper revenues was spent on eating, drinking and shopping bodes well for the recovery of our city centre once we get through the pandemic."
What can people look forward to seeing in St Albans once restrictions are fully eased?
Here is a guide to some of the top things to see and do:
St Albans Cathedral: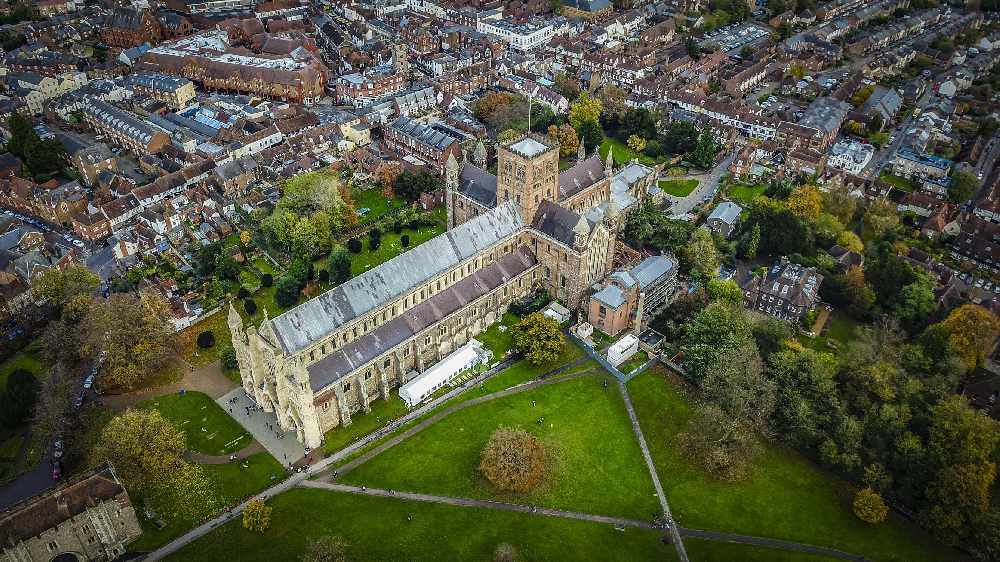 Picture: St Albans City and District Council.
Built during 1077, St Albans Cathedral is the oldest site for Christian worship in Britain. It stands over the place where the first martyr, Saint Alban was buried.
Take in the Cathedral's stained glass windows and mixture of architectural styles.
You will also see the longest Nave in England, which is an impressive 85 metres long.
The Street Market: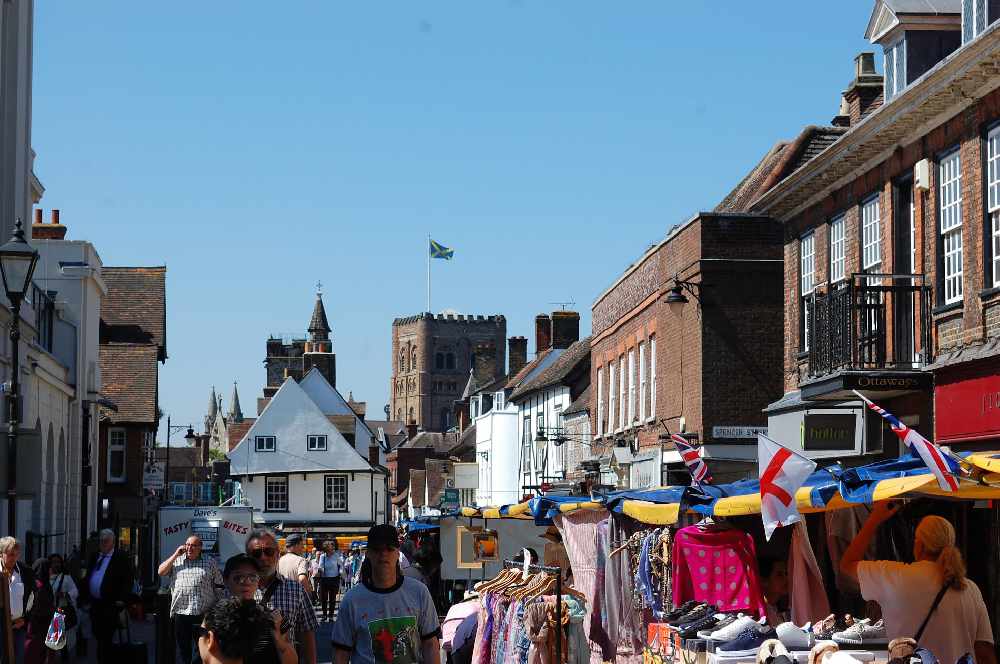 The Charter Market before the pandemic. Picture: St Albans City and District Council.
St Albans Charter Market has been at the heart of the city centre since 1553.
Stalls line the pavements of St Peters Street twice a week, selling street food and other local products.
Under current Government guidelines the market is open to food and essential traders only.
However, the council is planning to host a programme of culturally diverse markets in the coming months.
Verulamium Park: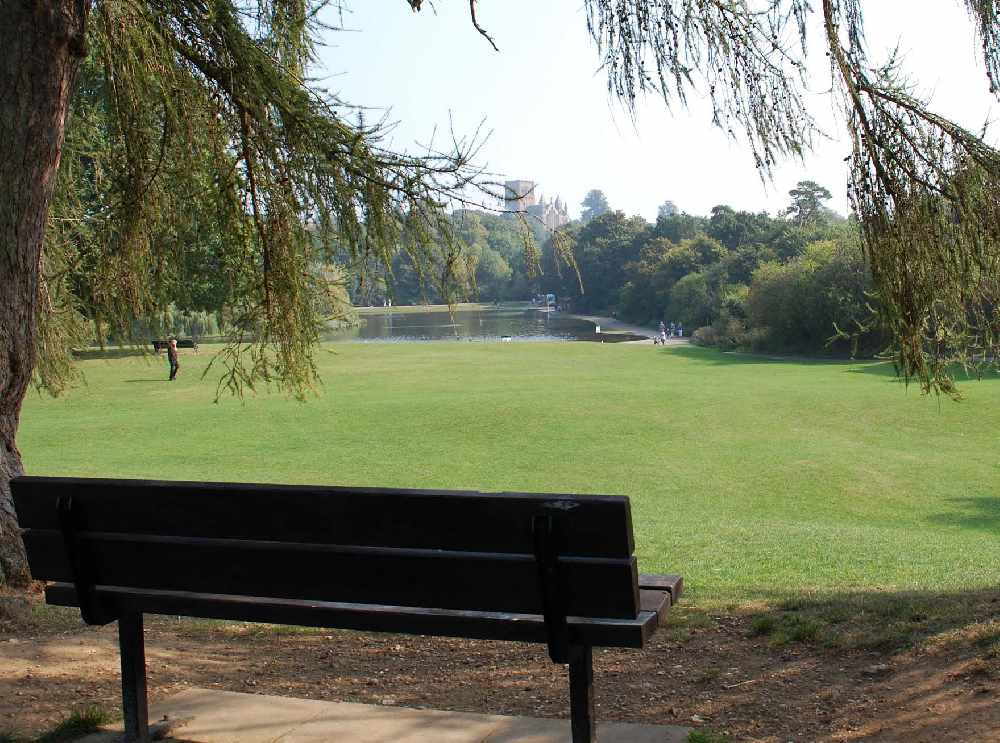 Some of the views you can enjoy at Verulamium Park. Picture: St Albans City and Council.
Named after the Roman city of Verulamium, this 100 acre green space gives people a chance to escape the hustle and bustle of city life.
One of the park's main attractions is the lake, and the various waterbirds it attracts.
The picturesque views provide the perfect setting for picnics, during the summer months.
Verulamium Museum: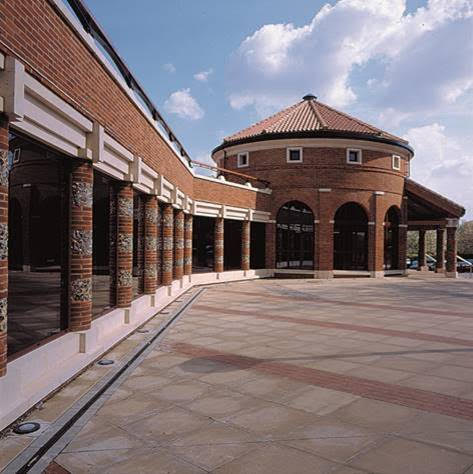 Picture: St Albans City and District Council.
When open visitors can learn about St Albans' Roman heritage at the museum, through its array of ancient artefacts and mosaics.
The are several displays highlighting everyday life in Roman Britain, whilst also showcasing objects found in local excavations.
Traditional Pubs: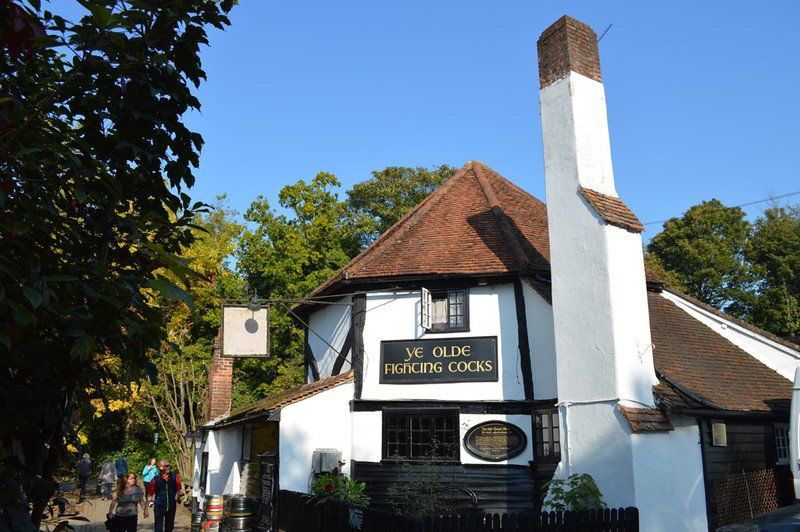 The Ye Olde Fighting Cocks located in St Albans, is Britain's oldest pub according to The Guinness Book of Records dating back to the year 793. Picture: Matt Brown, Flickr.
St Albans is home to some of the oldest hostelries in the country. Beer has been brewed in the city for centuries, and is the base for CAMRA (Campaign for Real Ale).
Day trippers will be able to enjoy a leisurely drink and soak up their historic surroundings, as soon as pubs resume trading.
The Clock Tower: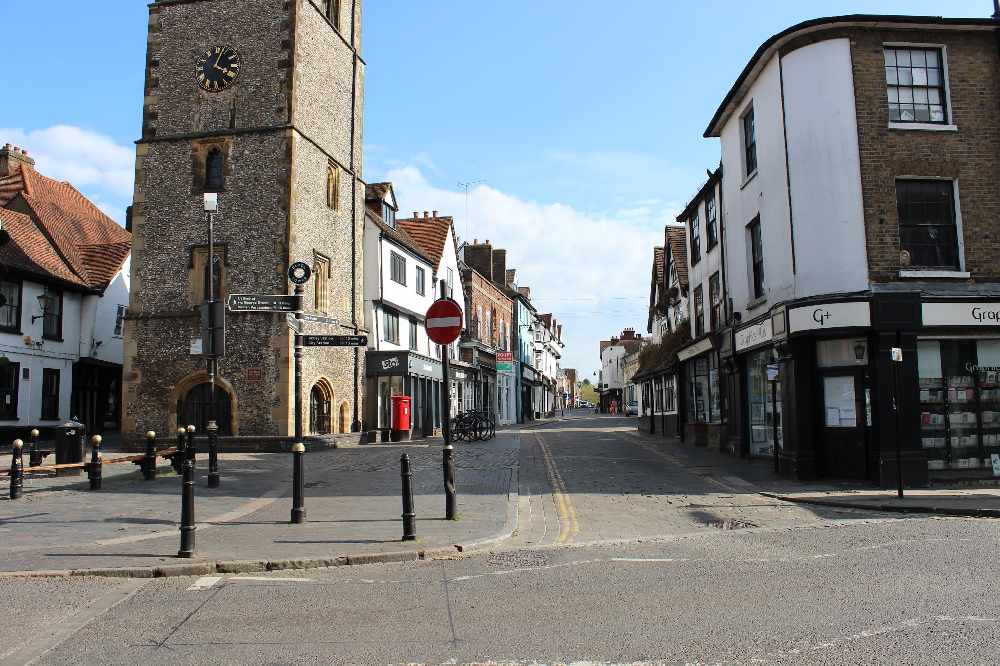 Picture: St Albans City and District Council.
The city's Clock Tower is listed as an ancient monument, and was completed in 1405.
It is the only medieval belfry in England, and has survived more than 600 years.
In normal times sightseers can climb up the 93 steps to the top, and discover aerial views of St Albans.
Details on the Government's roadmap out of lockdown can be found at:
https://www.gov.uk/government/publications/covid-19-response-spring-2021/covid-19-response-spring-2021-summary
For more information on where to go in St Albans visit: