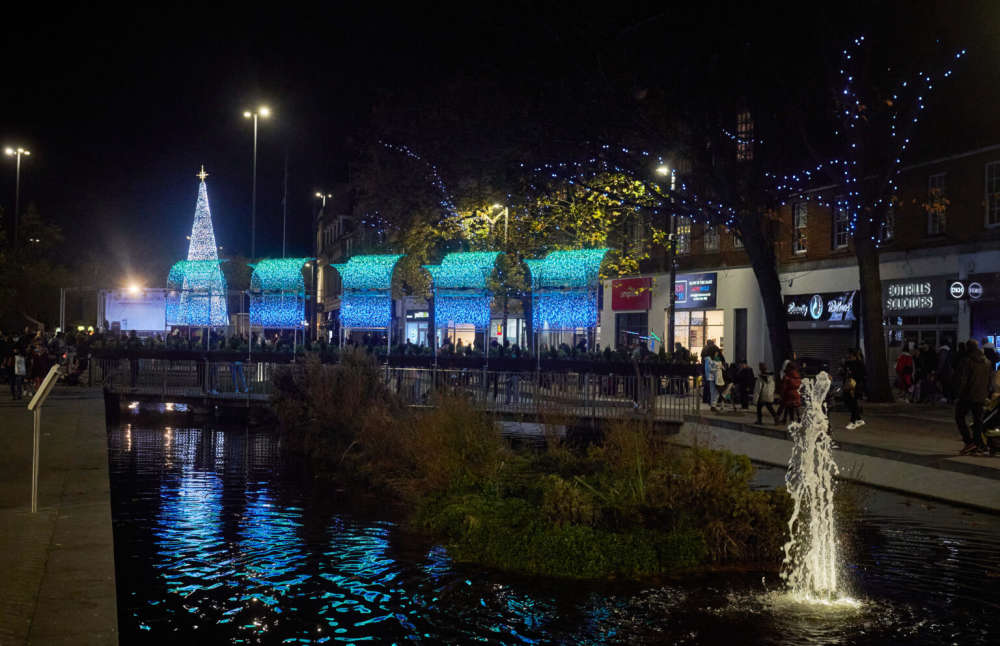 A brand new star spangled festive event will take place in Watford town centre
The Parade will be adorned with funfair rides, including a rodeo reindeer, test of strength and many more. There will also be many fun-filled festive activities for all ages, and copious amounts of food and drink selections. Not to mention a few special live performances.
Included on this starry night, at 4pm a Winterfest parade will take place outside of Metro bank and McDonald's on the lower High street.
A marching band with costume characters and local community groups will move along the High Street spreading the Christmas spirit across the town.
Watford Town Centre BID are delighted to put together this joyful event for the local community to mark the start of a tantalising Christmas season. Thank you to BID for funding the town's sparkling LED Christmas light installations for the fifth year, which will light up the night at the end of the high street parade. The event will run from 2-6pm and entry is free.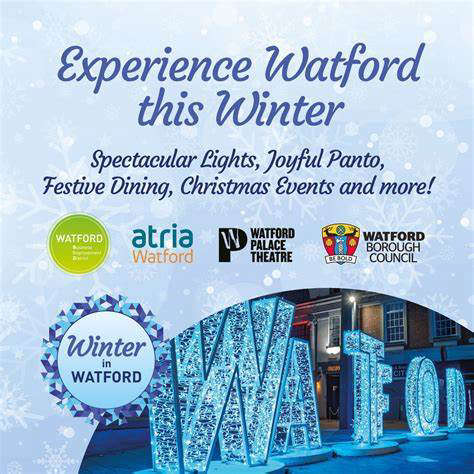 To find out more information on Winterfest and other festive events happening in Watford this Christmas season, make sure to keep up to date with @WatfordTownCentre Instagram, Facebook, X, Threads and TikTok accounts. You can also visit Watford Town Centre and sign up for email updates.