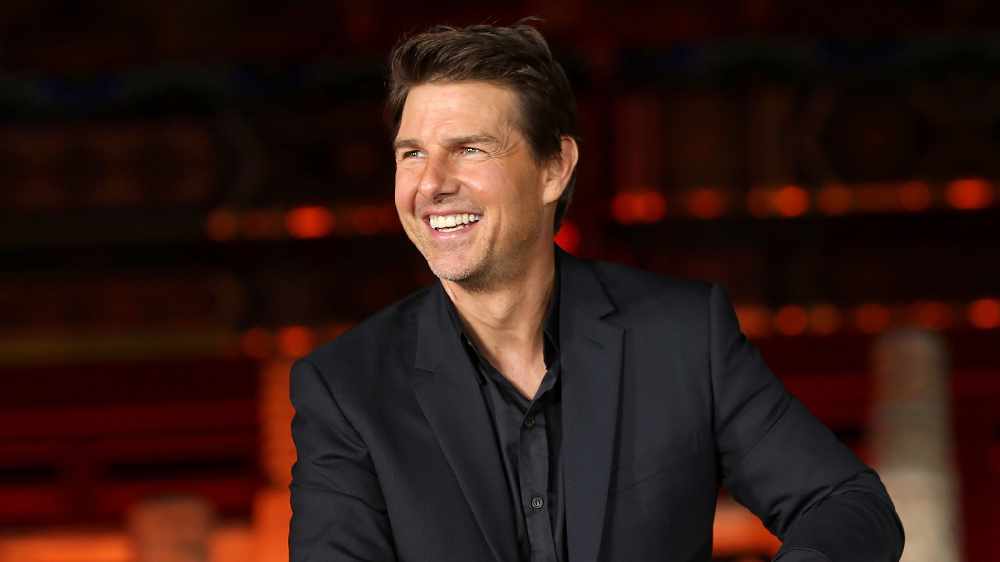 Dean Russell MP supported Tom Cruise's request to him for help getting filming re-started.
Culture Secretary Oliver Dowden MP has given the green light for the latest Mission Impossible to resume filming in Warner Bros. Studios Leavesden as part of new quarantine exemptions.
Culture Secretary Oliver Dowden has told Tom Cruise he can restart filming the latest (Paramount Pictures) Mission Impossible films - which are being shot at the Warner Bros Studios in Watford – due to a new exemption in the COVID-19 quarantine rules.
The news has been welcomed by Watford's MP who put the Hollywood Icon in contact with neighbouring MP Oliver Dowden, following outreach from the producers of the Mission: Impossible movies which are filmed at Warner Bros. Studios Leavesden, Watford.
He added that the country was "an in-demand location, that in turn delivers a great return for the economy."
Mr Dowden added:
"I was pleased to work with the local Watford MP on this. He has shown to be a committed advocate for his constituents along with the entertainment & arts industry. He was instrumental in ensuring filming of Mission Impossible could resume fully."
Following the announcement, Watford MP Dean Russell said:
"When Tom Cruise's team at reached out for my assistance, I was keen to help as I know how important the film industry is to my constituency. It is fantastic that some of the world's biggest blockbusters are shot on our doorstep. The Studios are an asset to our town, not just as an employer, but as a major attraction that brings in so much revenue so I wanted to do whatever I could to help the industry bounce back.
"This is excellent news not just for film lovers but the thousands of people that are employed across the screen industries and the sectors it supports. It's not just the actors or the camera crews, it's all of those working behind the scenes – and I am delighted that they can now start to think about returning to work after months of uncertainty."