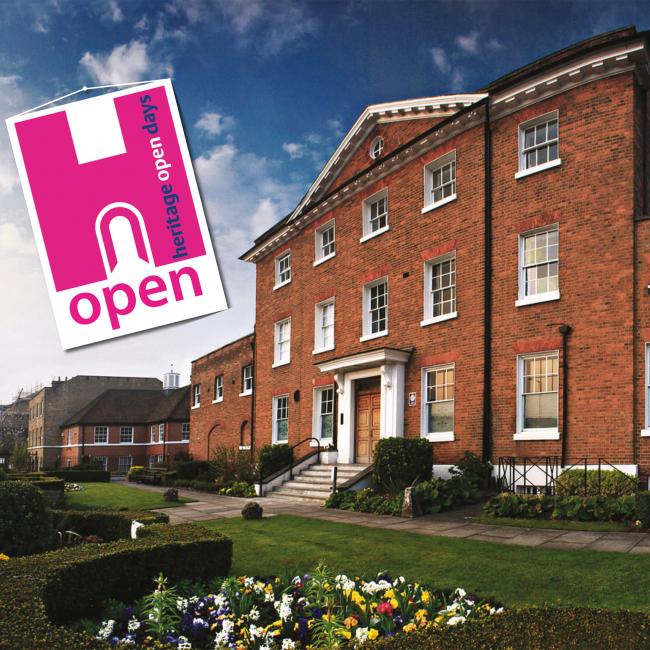 Tours and walks will be taking place to share Watford's history this month.
Free events and openings are being put on by Watford Borough Council's Museum.
People are invited to take part in the free events and learn about Watford's history as part of Heritage Open Days 2019.
From Thursday September 12th residents can visit, go on tours and take part in walks around the area that will showcase Watford's history.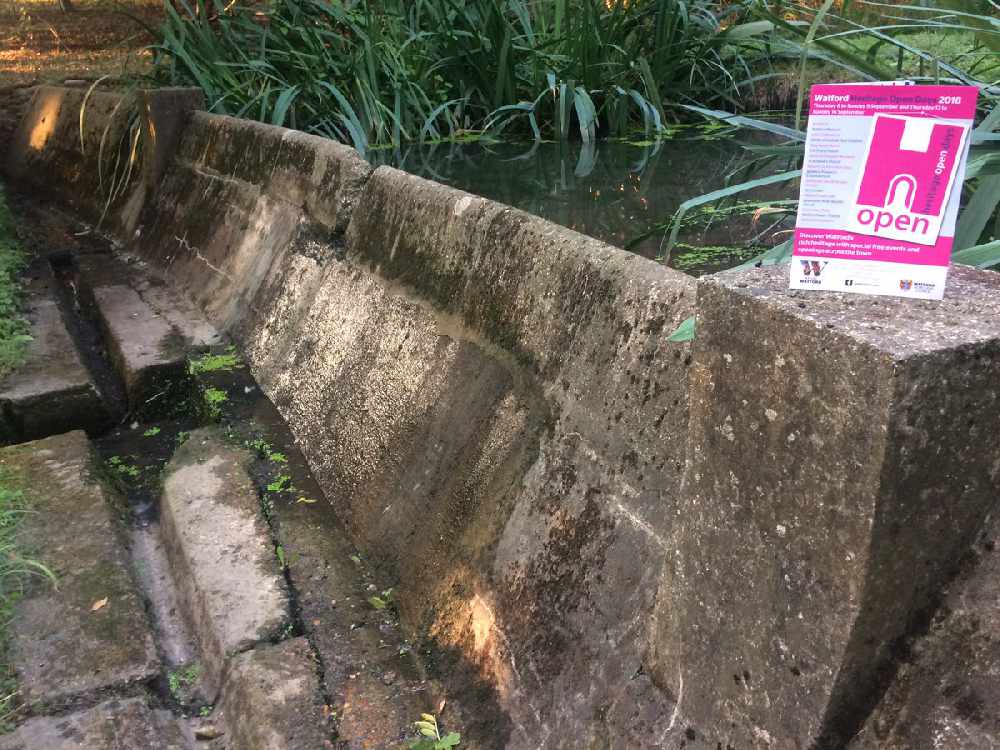 Peter Taylor, Mayor of Watford, said: "Watford has an interesting history and there is no better opportunity than the open days to come along and see this for yourself. Many of the tours give residents the chance to visit buildings in our town that you would not normally have access to."
Little Cassiobury, the grade II listed building, will be offering tours as part of their heritage open day celebrations. As will the Hertfordshire Fire Brigade Museum and Fire Station, Watford Palace Theatre and Pump House.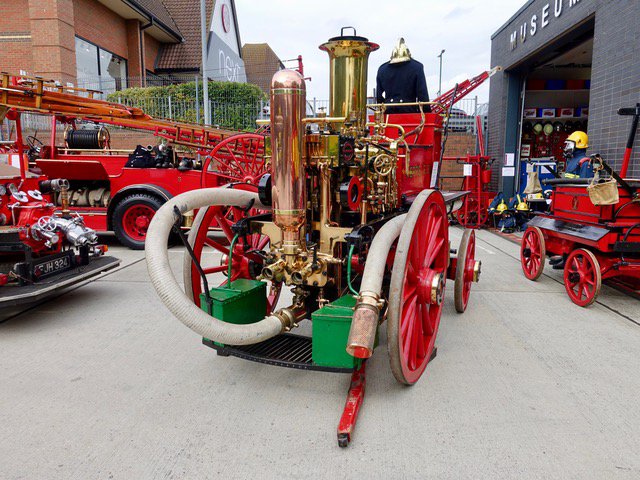 Some tours need to be booked in advance and the events will be running until September 22nd.
For more information about the events you can pick up a brochure from the Customer Service Centre at the Town Hall, Watford Museum or Watford Central Library. Or visit watfordmuseum.org.uk.