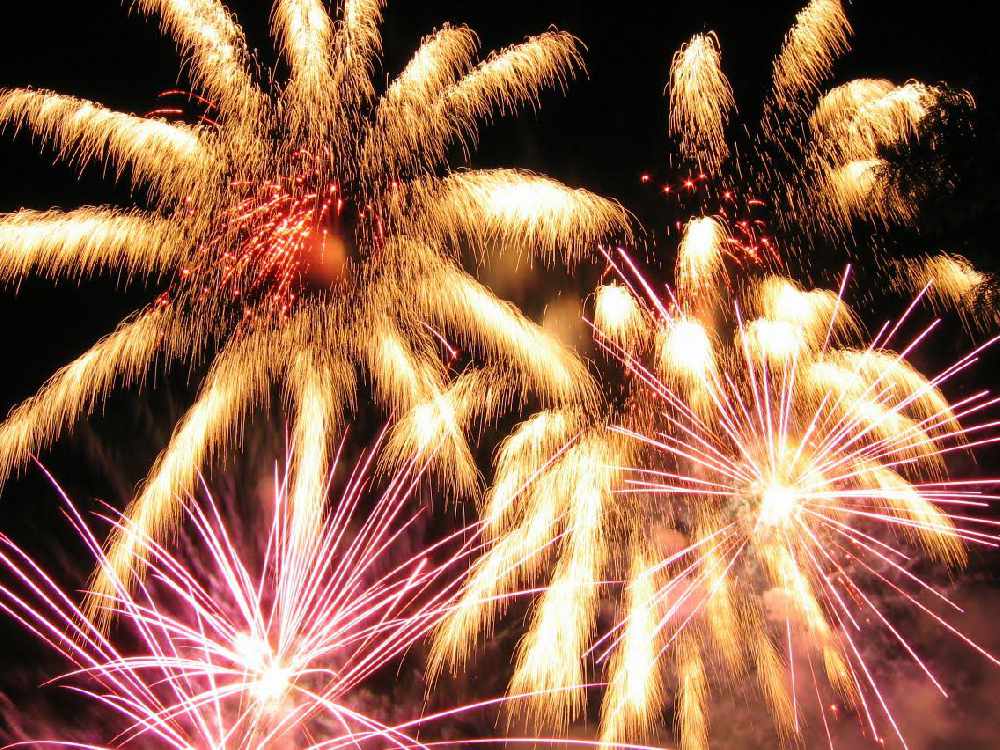 Picture: Watford Borough Council
Watford Borough Council has taken the decision to cancel this year's Cassiobury Fireworks Display, due to current restrictions surrounding coronavirus.
Each November, large crowds gather in Cassiobury Park 'to enjoy a thrilling evening of fireworks and entertainment'. However, the council feels that individuals 'health and safety' has 'to be the top priority.' The local authority explained that evidence has shown how 'mass gatherings can trigger local Covid-19 outbreaks.' Furthermore, they highlighted the 'need' for social distancing in order to prevent the virus from spreading.
Elected Mayor of Watford, Peter Taylor, said:
"Like many families and local people, I look forward to the Fireworks Display and I am really disappointed that we won't be able to enjoy what is always a great evening in Cassiobury Park. We never take a decision to cancel an event lightly, but we know that bringing a large number of people together, even in the open, is a risk to our community and so regrettably, this year, the display won't be going ahead."
He continued to say that while 'large events' are not currently possible,' the council is in fact 'looking at some exciting and new ways to brighten up the town centre over Christmas'. This includes 'fun for families and a great Christmas light display.' The Elected Mayor added that 'Watford will have plenty of festive spirit this year, despite having to do things a bit differently.'
For several years, Vibe 107.6 FM has been closely involved with organising and also providing entertainment at Cassiobury Fireworks. Local band Katie Plus Juan, were due to perform at this year's display. As a station we support Watford Council's decision to cancel next month's display, and look forward to delivering the entertainment when it's safe to do so.