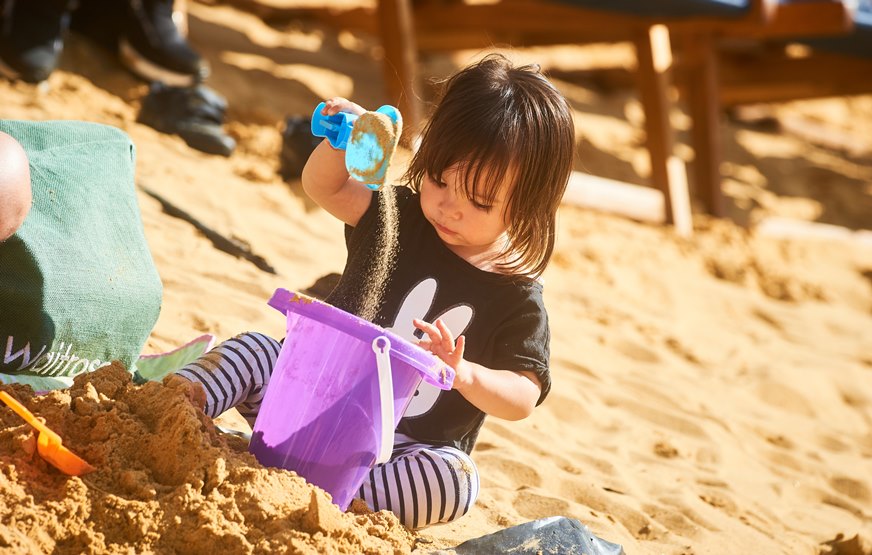 The seaside is only a stone's throw away as the Big Beach returns to The Parade in Watford from 16th until 30th August!
As part of Watford Borough Council's series of Big Events, the Big Beach uses real sand and promises to build on the success of previous Big Beach events.
Open daily from 10am until 8pm, make sure you enjoy 2 weeks of FREE fun for all! You can join in the daily schedule of activities, including arts and crafts plus exercise sessions, or just kick back and relax in the sunshine.
Elected Mayor of Watford Peter Taylor said: "It's great to have the beach back in town. I'm pleased that despite a 70% reduction in funding from central government, that we are still able to put on events like these ones free of charge for people in our town. Come along for two weeks of fun in the Watford sunshine!"
To find out more about the event and to see a full schedule of all the activities taking place, visit the Big Beach.