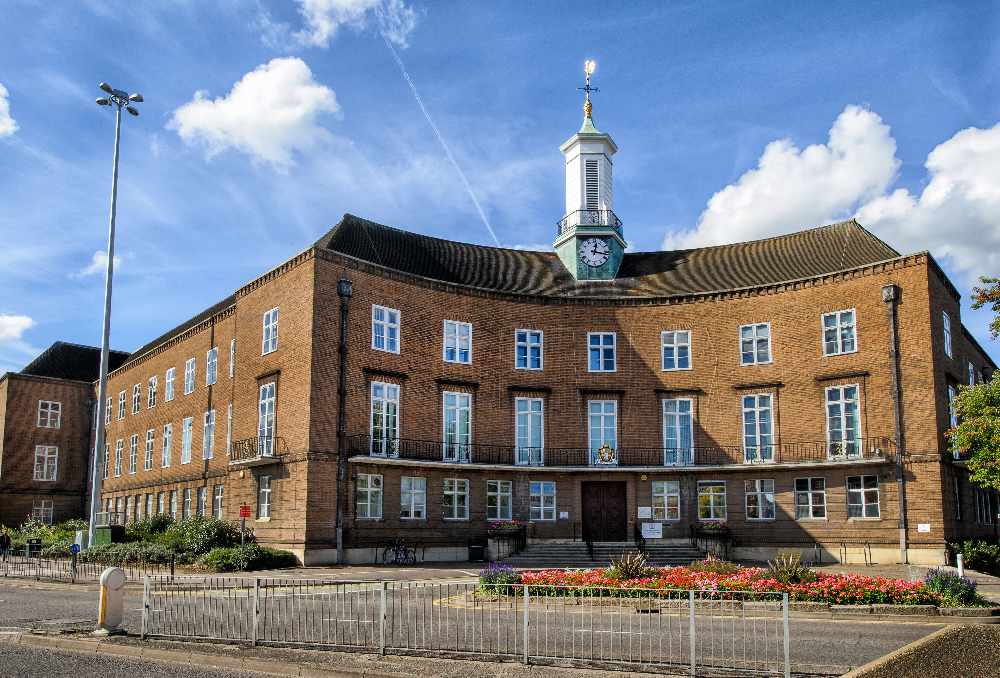 People in Watford with suspected coronavirus symptoms can now visit a local drive-through test site if they need one.
Watford's test site is conveniently located in the Town Hall car park on Hempstead Road.
For anyone who currently has symptoms and access to their own transport, drive-through tests are available on Mondays and Thursday between 8am to 4.30pm in the Town Hall car park. Residents are reminded to bring their mobile phone with them when they visit a testing centre.
Elected Mayor of Watford Peter Taylor said: "It's so important that we continue to stay safe and consider others in order to stop the spread of this virus and save lives. If you have Coronavirus symptoms, please isolate immediately and book an appointment to get tested right away."
Other coronavirus test sites in Hertfordshire are:
• Monday to Sunday (all week) between 8am to 8pm at Tesco Headquarters in Shire Park in Welwyn Garden City
• Saturdays between 10am and 4pm in Hertford at County Hall, SG13 8DQ
• Mondays at 10am-4pm in Stevenage at Hertfordshire County Council's office on Six Hills Way, SG1 2ST.
Testing locations can be booked online at gov.uk/coronavirus. The booking system will only show details of test locations which are available in the following 24hrs.
Alternatively, people can order a mail order test and test themselves with the swabs provided or have a swab test carried out by a trained professional. The test involves taking a swab of the nose and the back of the throat.
If you do develop symptoms, you must isolate immediately for 10 days and book a test.
Members of your household or support bubble should isolate for 14 days immediately. Even if they take a test and the result is negative, they must complete the full 14 days of self-isolation, as they are still at risk of developing coronavirus. If members of your household or bubble do go on to develop symptoms during this time, they must continue to self-isolate for a further 10 days. If they do not recover by then, they should seek medical advice and stay at home. Anyone who is contacted by the NHS Test and Trace service or public health officers should isolate immediately and follow instructions.