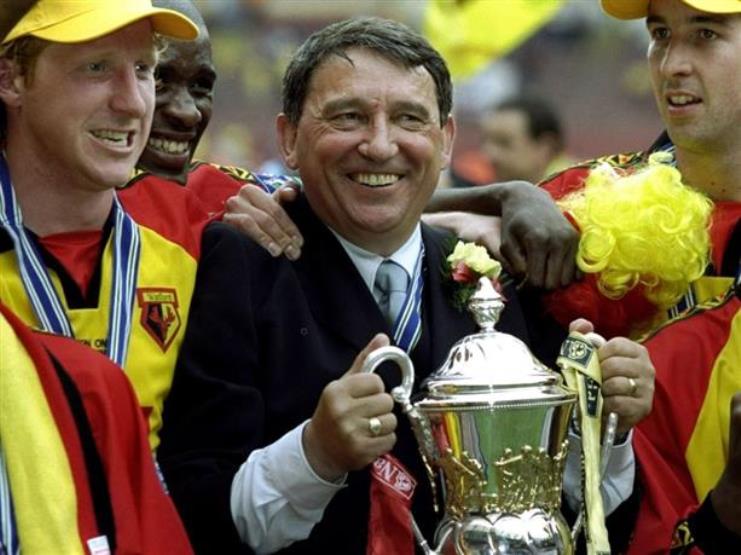 Watford Museum will mount a foyer exhibition in celebration of Graham Taylor's connection with the Watford community.
Supported by Watford FC, the small exhibition will showcase memorabilia from Graham Taylor's two eras at the club, his role in the community and his true affection for our town.
Watford Museum Curator, Sarah Priestley, said: "It's such a personal and important exhibition for me as the first exhibitions I did were about Graham Taylor. They were the beginning of an ongoing relationship between the museum and the club.
"Graham Taylor was always really supportive of our work at the museum, he was the first person to buy our book about Cassiobury Park and he personally donated some of the items we'll have on display, including his scrapbooks."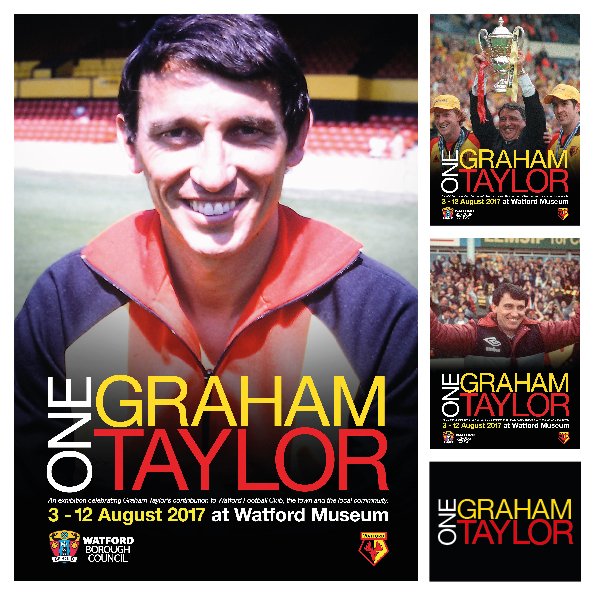 Elected Mayor of Watford, Dorothy Thornhill, said: "Graham Taylor had a strong connection with our town and with Watford Museum. I really hope people will pop in to see the exhibition, which will be full of fond memories."
The One Graham Taylor exhibition will be on display at Watford Museum from Thursday 3rd August to Saturday 12th August 2017.
(Source: Watford Borough Council)